Celebrating B.C.'s Museums: Past, Present, and Future
Summer 2021
Notes from the Editor
Welcome to the first online edition of Roundup! We hope that you enjoy this new format of the BCMA's longstanding sector-specific magazine. Our goal in changing up the presentation of this publication is to provide you with timely, relevant, searchable, and more accessible content. So please share both your feedback and article suggestions with us (roundup@museum.bc.ca) as we continue to adapt our approaches to best suit your needs.
Issue 281 looks closely at where the organization and the sector has been, where it's currently at, and anticipates future foci. Join us in Celebrating B.C.'s Museums: Past, Present, and Future, and the people who work tirelessly to promote arts, culture, and heritage, diversity, equity, inclusion, and accessibility within their communities, and across the lands that we know today as the Province of B.C. and Canada. We hope this issue encourages you to reflect on your experiences as cultural consumers and/or professionals and compels you to choose a path that allows us all to move forward together in a good way.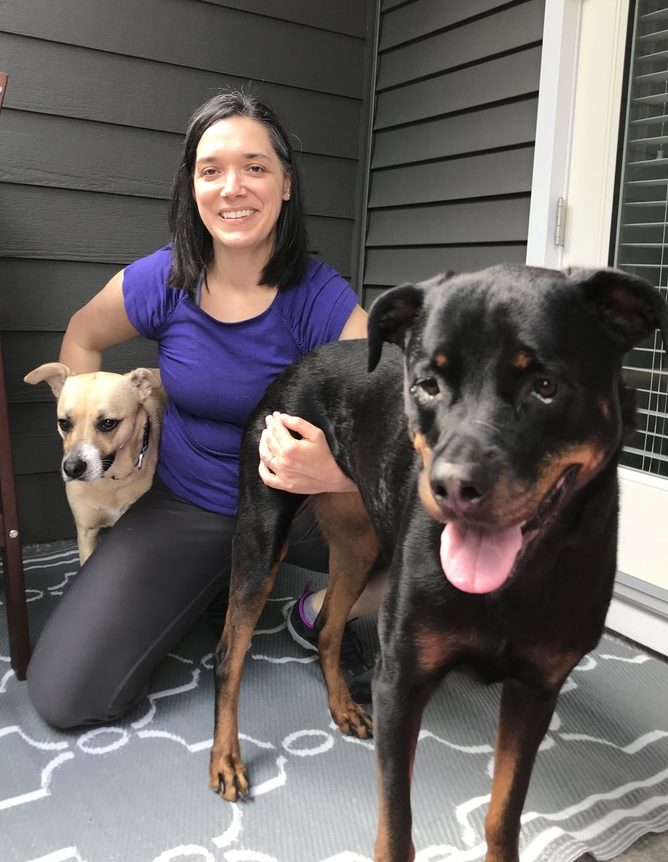 Me and my girls (Naki and Olive), Summer 2020. Photo credit: Lindsay Foreman.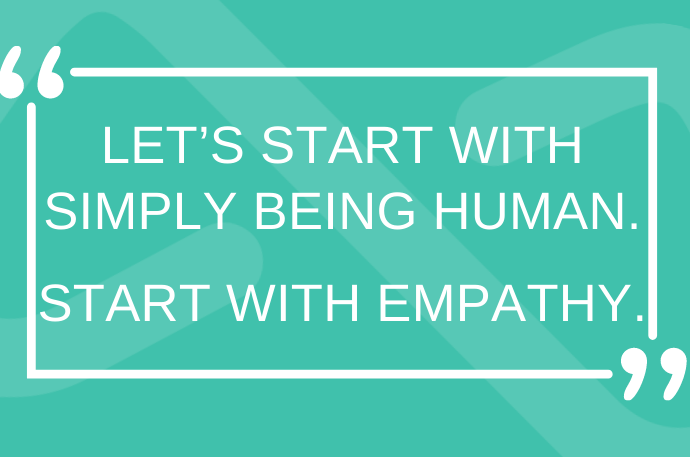 Concerning the Unmarked Graves of Indigenous Children Discovered at the Kamloops Residential School in May 2021
Keep an eye out for information from these BCMA supporters in the articles!
Are you interested in supporting the BCMA? Learn more about opportunities to advertise with us here.

We are changing how people will learn about the past in the future


Visitor and Community Engagement,
Professional Specialization Certificate
Connecting people, communities and culture.
This 4-course micro-credential brings focus and increased understanding to the skills and strategies needed to build and maintain relationships with diverse communities so organizations can better engage and serve their public⁠(s).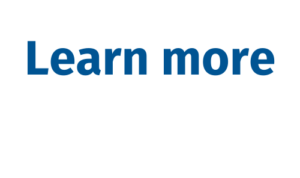 Store, Protect, Preserve
For more than 25 years H i-Cube and Spacesaver have been trusted to design, supply, and install storage solutions that preserve and protect collections to more than 45 museums in BC and the Yukon.
Check out our previous issue for more!
Roundup Issue 280