BCMA Membership
Join the BCMA and be a part of a vibrant cultural community!
You will gain access to professional resources designed to support you and the work of your museum, gallery or cultural heritage site. The BCMA offers different types of membership – institutional, affiliate, and individual – each with their own unique benefits.
The BCMA isn't only for museums. We embrace a broad and inclusive definition of museums as institutions created in the public interest that engage visitors, foster deeper understanding and promote the enjoyment and sharing of authentic cultural and natural heritage.
All of our memberships share the following benefits:
Free access to our webinars and tons of online resources in our member portal
Regular HOOT newsletter so you can stay up to date with the latest news and happenings in the sector
Unlimited access to and postings of job and contract opportunities through our member portal. Looking for a new job? You'll find one here!
Ability to create and share custom playlists in our online learning centre!
Advice and support from BCMA staff via phone
Free and/or reduced registration to professional development opportunities such as webinars,  workshops, and other events
Consideration for BCMA Awards for Outstanding Achievement
Eligibility to apply for three bursaries each year
Explore additional benefits by membership type: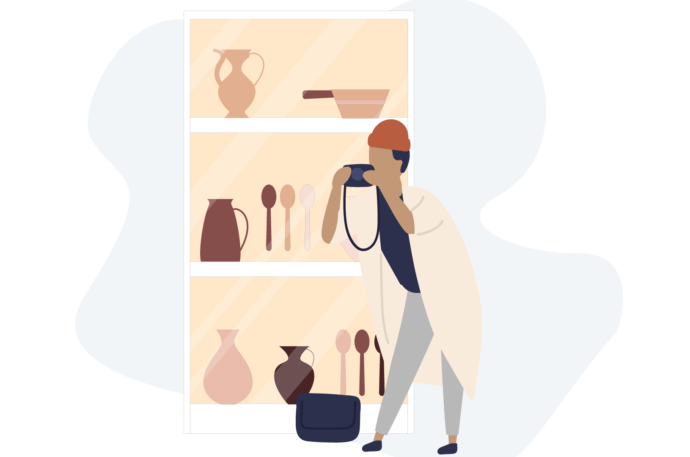 Institutional membership for qualified museums and related institutions in British Columbia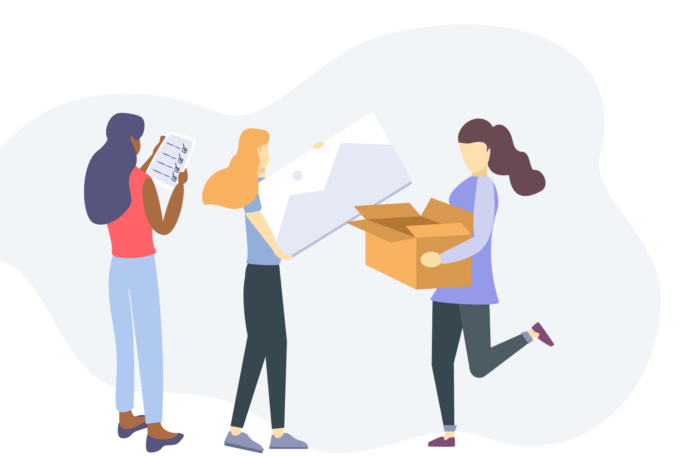 Businesses, organizations, and individuals that provide services to the arts, culture, and heritage sector.
Questions?
Can't decide which membership is best for you or have any other questions? Contact us at members@museum.bc.ca
When we say "museum" what do we mean?
BC Museums Association embraces a broad and inclusive definition of museums. In the BCMA Bylaws, a "museum" is defined as:
Institutions created in the public interest. They must engage their community, foster deeper understanding, and promote the enjoyment and sharing of authentic cultural or natural heritage. Museums work to collect, preserve, research, interpret, exhibit, and enhance understandings of people and their environment.
The definition of "museum"  includes the following: museums; art galleries; archives; heritage and cultural centres; Indigenous cultural centres, Friendship centres, and bands/council; universities and/or local governments responsible for stewarding arts, culture, and heritage; natural, archaeological and ethnographic monuments and sites and historical monuments and sites of a museum nature; institutions holding collections of and displaying live specimens of plants and animals, such as botanical and zoological gardens, aquaria and vivaria; science centres and planetaria; conservation institutes and exhibition galleries permanently maintained by libraries and archive centres; nature reserves; such other institutions as the BCMA Council determines in its discretion.