IBPOC Museum Professionals Network
Coming March 2021
The BCMA Mentorship Program delivers mentorship opportunities and career development resources to students and emerging professionals in BC's arts, culture and heritage sector. This year, the BCMA will expand this program by introducing a new network that will provide targeted support for Indigenous, Black, and People of Colour (IBPOC).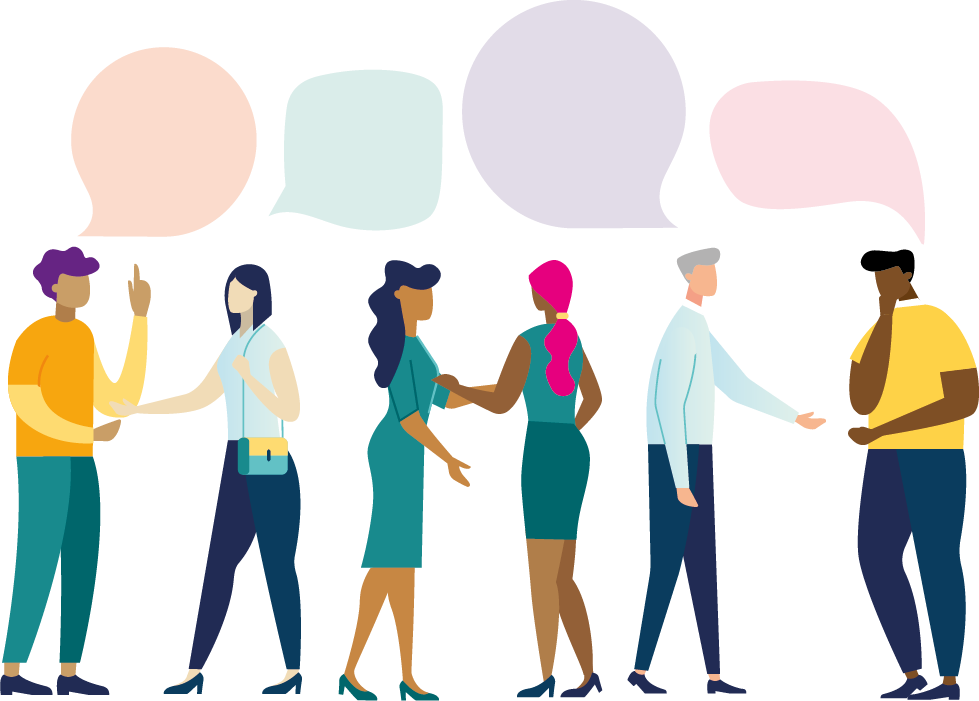 Responding to the immediate needs identified by racially marginalized museum workers, the new IBPOC Museum Professionals Network will enable access to practical resources, professional development, networking opportunities, and peer support.
Supported in part by the Royal Bank of Canada.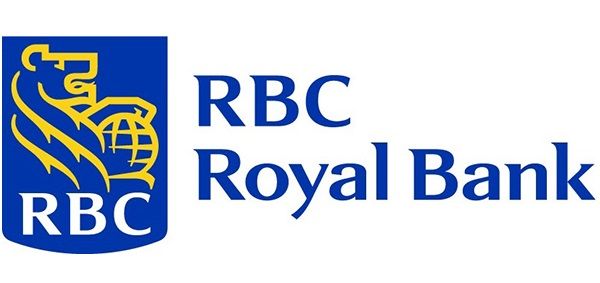 Sunday
Monday
Tuesday
Wednesday
Thursday
Friday
Saturday