IBPOC Museum Professionals Network
Connect with museum, gallery, and heritage IBPOC professionals from across British Columbia.
Responding to the immediate needs identified by racially marginalized museum workers, the IBPOC Network hopes to provide targeted support for IBPOC and equity-seeking members of our community through workshops, webinars, networking, and resource development.
New!
IBPOC Network Listserv
This Listserv provides a forum for IBPOC members of the arts, culture & heritage community to discuss issues and promote opportunities through a monitored mailing list.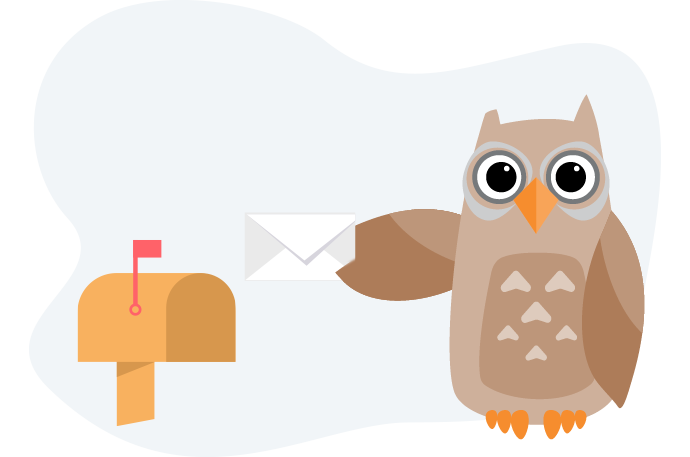 IBPOC Network sessions are regarded as safe spaces for all British Columbians who identify as IBPOC museum, heritage, and cultural professionals. Please be mindful to give space to one another and respect diverse perspectives and experiences. We ask that you turn your camera on during sessions to help ensure a feeling of safety amongst IBPOC attendees.
Upcoming programming:
IBPOC Tea & Talk
June 30, 2022,  12:30 PM
Connect with museum, gallery, and heritage IBPOC professionals from across British Columbia. Brew a mug of tea and catch up, ask questions, and seek advice from one another alongside our IBPOC Museum Professionals Advisory Group members.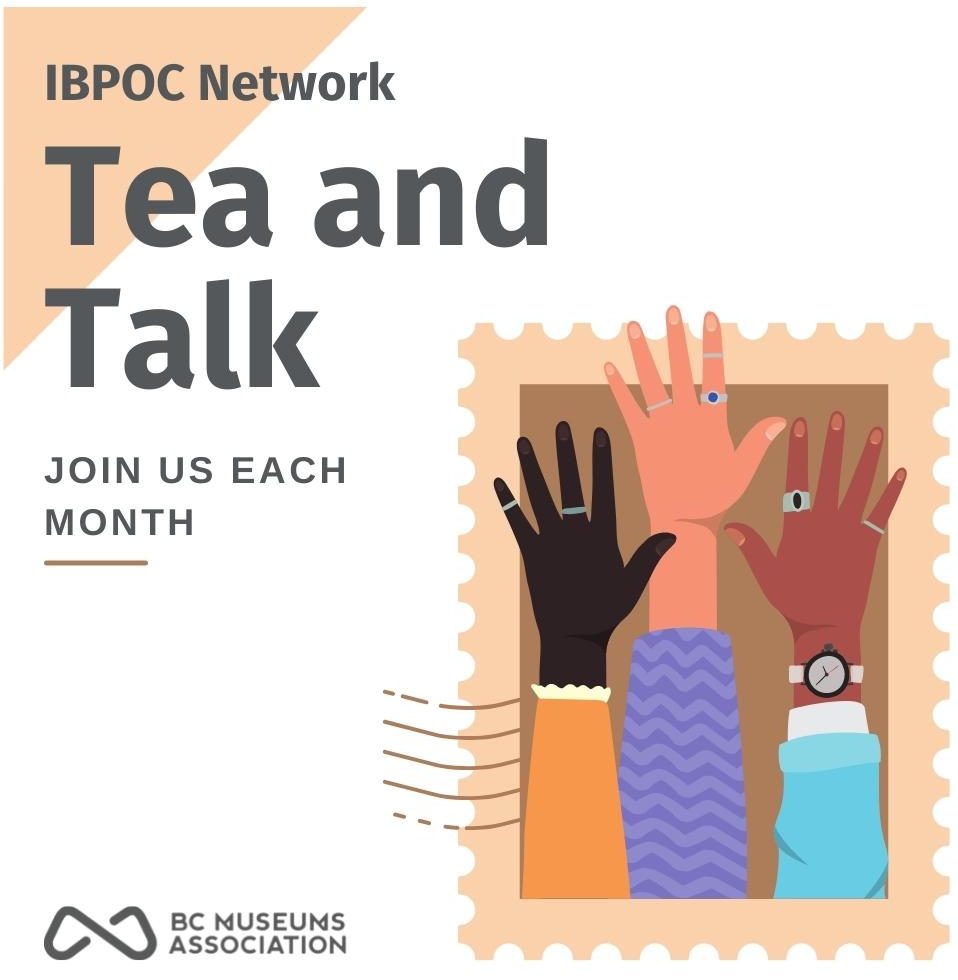 Check out this recent webinar!
Community-centred Approaches to Museum Exhibits and Programs
The IBPOC Museum Professionals Network was joined by culture executive, Karen Carter for an informative webinar on community-centred approaches to museum exhibits and programs. Participants learnt how to become a co-conspirator for DEIA, build relationships not just partnerships, and what a call-and-response communications model is.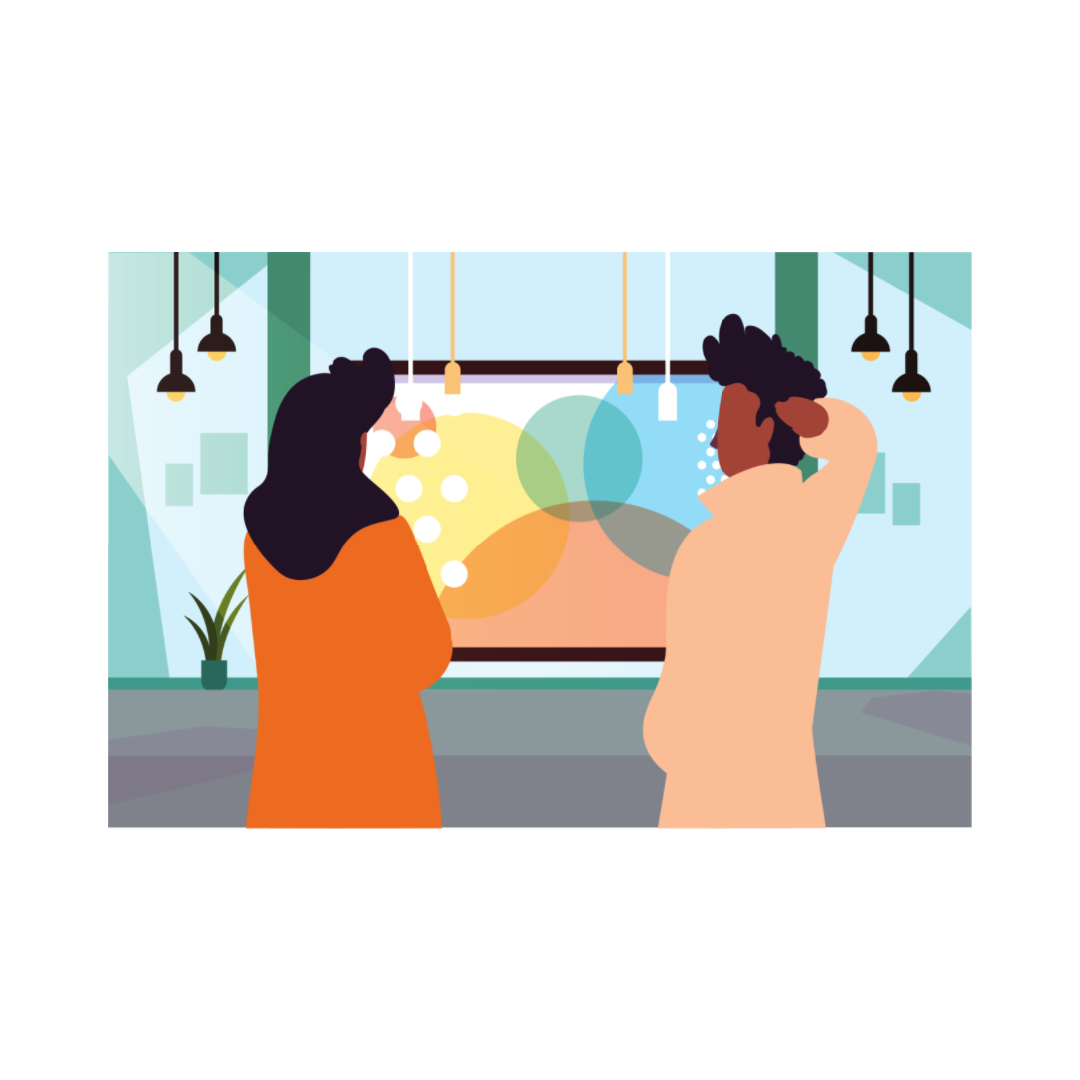 ---
Programming for the network is guided by our IBPOC Museum Professionals Advisory Group. If you have any questions about the IBPOC Network or would like to share suggestions, please get in touch with Koy Tayler at outreach@museum.bc.ca.
Why the name IBPOC (Indigenous, Black, and People of Colour)?
Originally launched under the name BIPOC Network, Indigenous BCMA members reached out and suggested using the term IBPOC to recognize that the discussions and activities facilitated through this network are taking place on the ceded, unceded, and sovereign territories of Indigenous communities across what is now referred to as British Columbia. The BCMA recognizes that we are uninvited guests on these territories and wish to centre this network around respect and reconciliation.
We recognize that grouping such distinct identities together suggests an interchangeability that fails to articulate the differential ways that racialized people experience race and racism and will continue to evolve and update our language in consultation with the community.
#MuseumsAreNotNeutral: White Supremacy in Museums and Calls to Immediate Action
This Network was inspired by the #MuseumsAreNotNeutral Webinar in June 2020.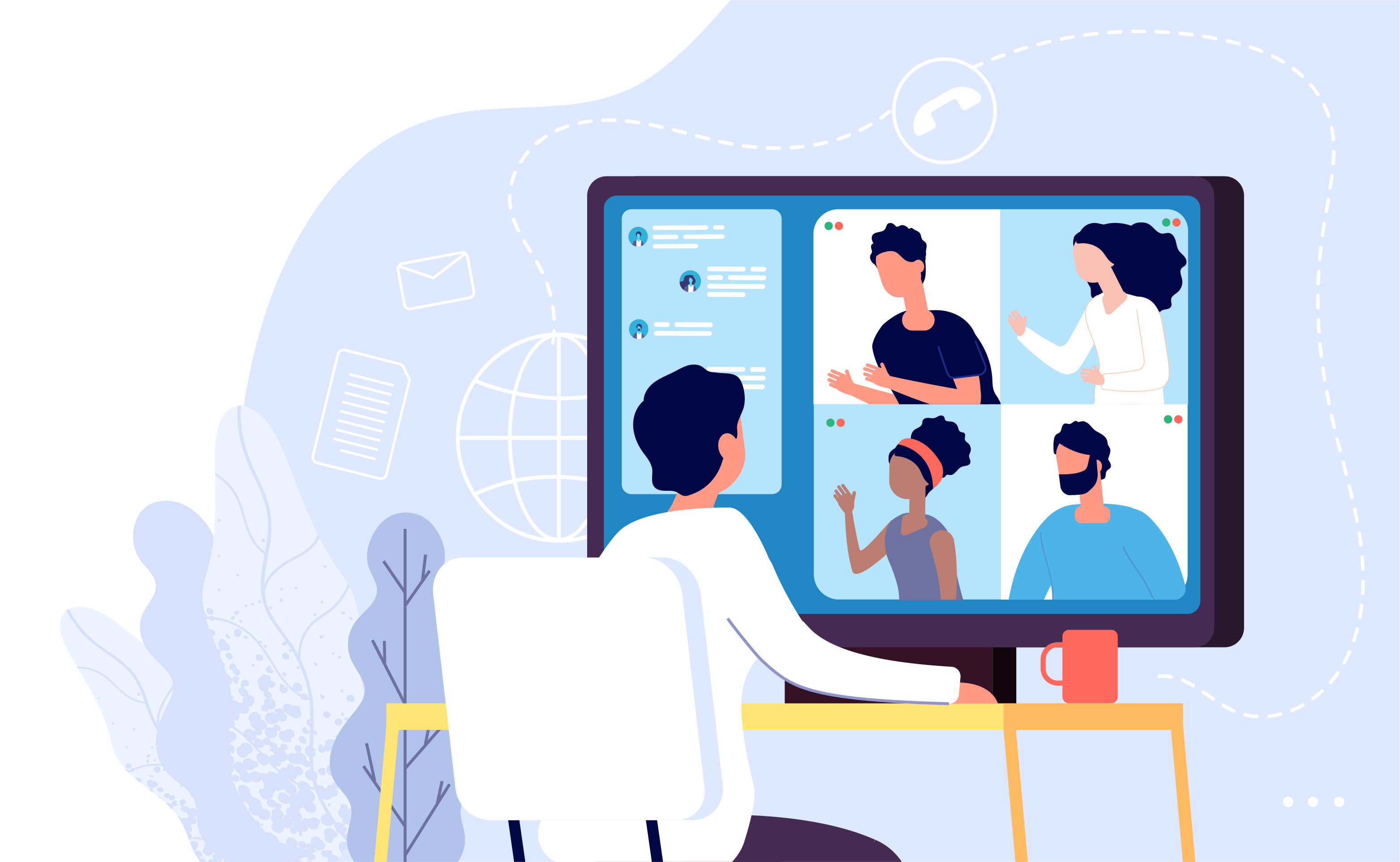 Sunday
Monday
Tuesday
Wednesday
Thursday
Friday
Saturday
This Network is supported by the Royal Bank of Canada, The Deux Mille Foundation, and the Province of British Columbia.