IBPOC Network Listserv
Connect with museum, gallery, and heritage IBPOC professionals from across British Columbia.
Subscribe to the IBPOC Network Listserv
This Listserv provides a forum for IBPOC members of the arts, culture & heritage community to discuss issues and promote opportunities through a monitored mailing list.
Responding to the immediate needs identified by racially marginalized museum workers, the IBPOC Network hopes to provide targeted support for IBPOC and equity-seeking members of our community through workshops, webinars, networking, and resource development.
To see the collection of prior postings to the list, visit the Listserv Archives.
If you have any questions or concerns regarding the IBPOC Network Listserv, please get in touch with Koy Tayler at outreach@museum.bc.ca.
Posting to the Listserv
To post a notice on the Listserv, send your post to: ibpocnetwork@lists.museum.bc.ca.
No instructions on the post are required (such as "Please post this to the Listserv"), simply write as if you are talking to the entire group. It is best to include all information within the body of the email rather than adding attachments as some recipients have inbox size limits. Small attachments like a low-resolution photo of items or a small PDF are generally fine to post. The subject line should clearly indicate what your notice is about. Unless it is a post that may result in a discussion that would benefit others, please include your contact information so that members can contact you directly.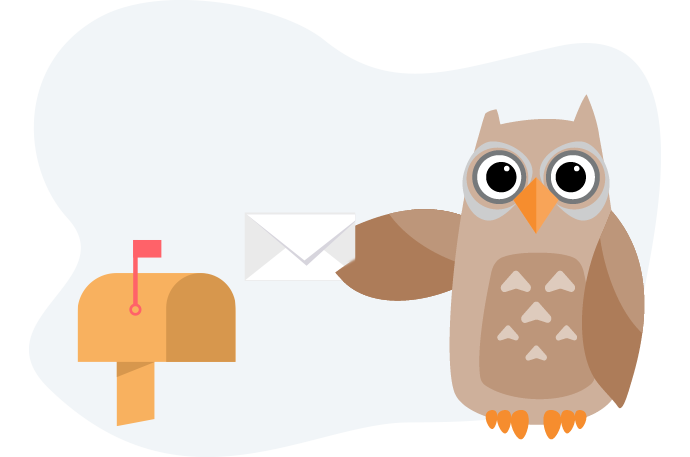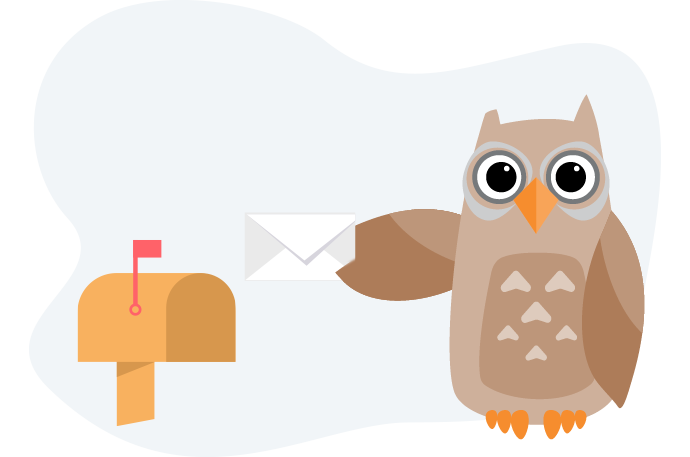 Ask the advice of museum, culture and heritage professionals across the province
"What can be posted?"
To ensure all interactions within the IBPOC Museum Professionals Network's Listserv are safe and friendly, BC Museums Association staff moderate Listserv activity and will occasionally review, edit, and delete any inappropriate content that has been submitted. This includes, but is not limited to, abusive or offensive language, spam, malicious files, misleading information, or other disrespectful content. Please note that not all user-submitted content is representative of the BC Museums Association, nor does it necessarily represent the views of the BC Museums Association, its staff or members.
The IBPOC Museum Professionals Network is regarded as a safe space for all British Columbians who identify as IBPOC museum, heritage, and cultural professionals. Please be mindful to give space to one another and respect diverse perspectives and experiences.