Workshops
BCMA is pleased to offer a variety of workshops in various locations across the province.
Due to the ongoing COVID-19 pandemic, we will primarily be offering virtual workshops.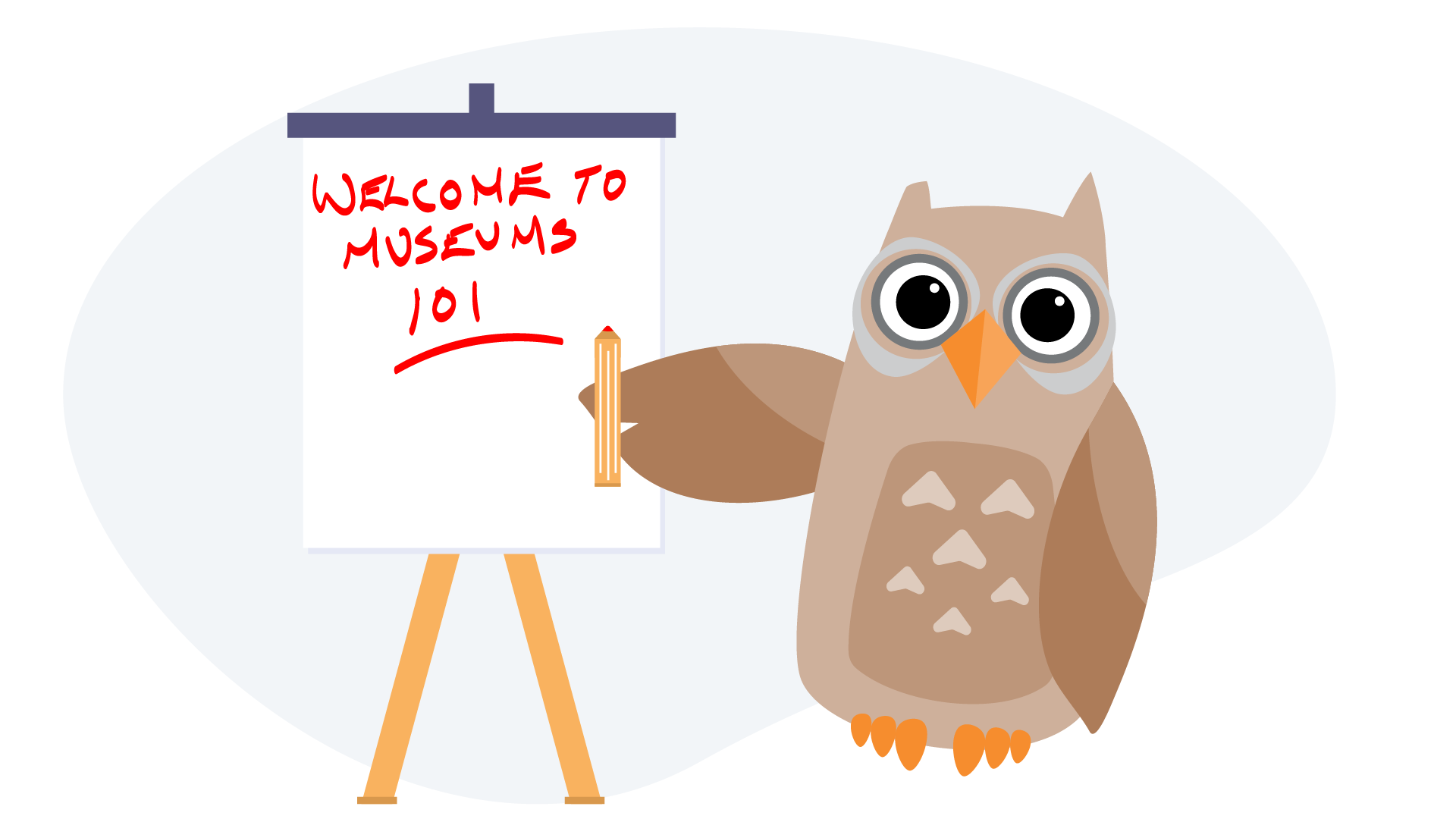 Sunday
Monday
Tuesday
Wednesday
Thursday
Friday
Saturday
A Note on BCMA Online Workshops
Our online workshops are running on the Zoom platform, which may be blocked by some firewall settings. Please contact your IT department if you are not sure if you can access the workshop.
We are aware of security concerns about Zoom meetings and the so-called "Zoom Bombing" that has been in the media. Precautions to avoid these situations have been taken and procedures such as enabling the waiting room feature, muting all participants upon entry, and disabling screen sharing have been implemented. The safety and privacy of our virtual programs are a priority for us and we are closely monitoring the situation and installing security updates that are regularly released by Zoom.