The BC Museum Portraits Project is an audio interview and photography initiative that will result in an online archive of the 'institutional memory' of the Province's museums and archives.
We're excited to host this collaboration between Spencer Stuart and the BC Museums Association on our website. Please keep checking back as more members will be highlighted in the months ahead!
Partial funding for the BC Museum Portraits is provided by the Yosef Wosk Family Foundation and The Christopher Foundation.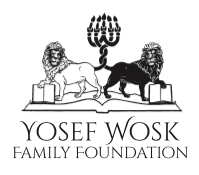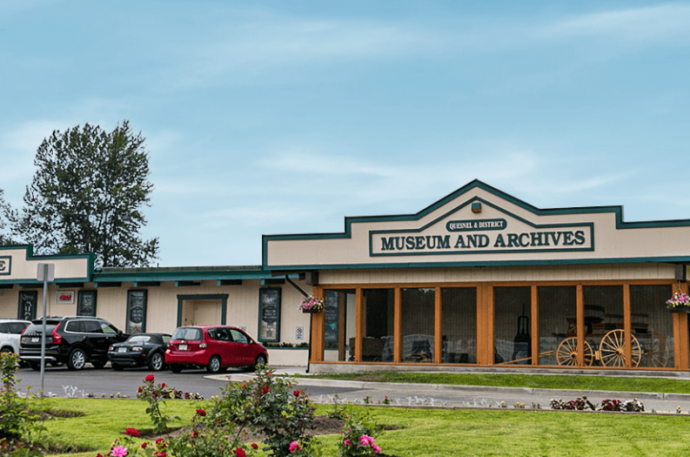 with Elizabeth Hunter, Museum & Heritage Manager
Lower Mainland / Southwest