Webinars
The BCMA is pleased to host regular educational webinars. Join your colleagues from around the province for these lunch-hour learning opportunities!
Our webinars cover a variety of different topics: from museum education to conservation, marketing to exhibit fabrication and everything in between.
Webinars are FREE of charge.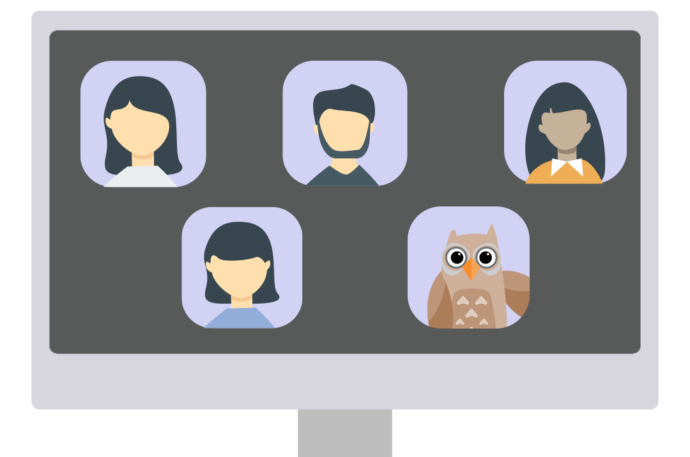 Webinars are recorded, archived and accessible anytime for BCMA members
Sunday
Monday
Tuesday
Wednesday
Thursday
Friday
Saturday
There are many benefits to becoming a member!
A Note on BCMA Webinars
Our webinars are running on the Zoom webinar platform, which may be blocked by some firewall settings. Please contact your IT department if you are not sure if you can access the webinar.
We are aware of security concerns about Zoom meetings and the so called "Zoom Bombing". Precautions to avoid these situations have been taken and procedures such as enabling the waiting room feature, muting all participants upon entry and disabling screen sharing have been implemented. The safety and privacy of our virtual programs are a priority for us and we are closely monitoring the situation and installing security updates that are regularly released by Zoom.