Conference
The BC Museums Association's Annual Conference brings together professionals and volunteers from museums, galleries, cultural centres and historic sites for networking, professional development, and connection.
Stronger Together: Resilience, Collaboration and Inclusion in a Changing World
Surrey, BC | October 3-5, 2021
The BC Museums Association is pleased to announce that BC's only provincial conference for museum, gallery, arts and cultural professionals is coming to Surrey! BCMA Conference 2021 will take place from October 3 – October 5.
More information coming soon.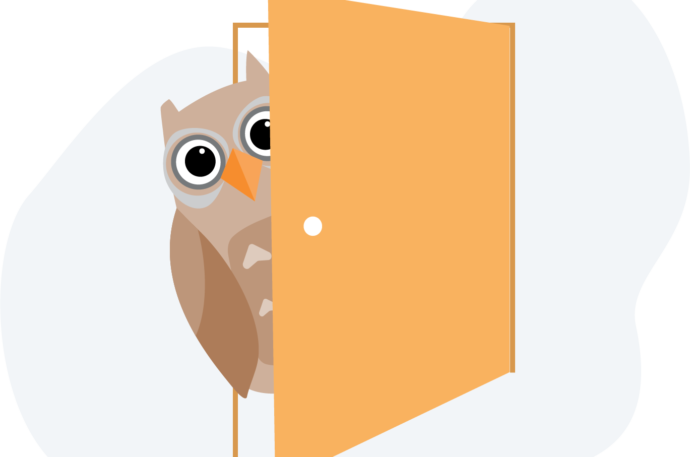 See what you can expect by checking out our past programs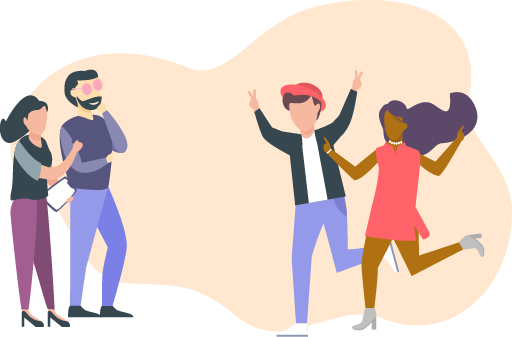 The BCMA Conference Bursary helps off-set travel, accommodation and/or conference registration costs for delegates in need, students interested in the museum sector and emerging professionals.
Sponsorship opportunities are now available.
Align your organization with an innovative and respected leader in the cultural heritage sector. Being a BCMA sponsor will help you increase your visibility and deepen relationships with the province's museum and cultural heritage community.
For more information and to create a custom sponsorship opportunity, please contact Abigail, BCMA's Development Manager, by email at admin@museumsassn.bc.ca.