Heritage BC & BCMA
JOINT CONFERENCE 2022
May 4, 11 & 18, 2022
Join the BCMA and Heritage BC for our virtual Joint Conference on May 4, 11 & 18, 2022.
The Joint Conference brings together the culture and heritage sector for three days of conversation about breaking silos, stepping up as leaders in our communities, and recognizing our roles in decolonization.
Takeaways from the conference will include building strategies to make allies in local government, how to turn advocacy into leadership, and helping your communities address difficult histories.
Join us for thought-provoking discussion and collaboration that brings together museums, galleries, heritage sites, local governments, science centres, and Indigenous cultural organizations.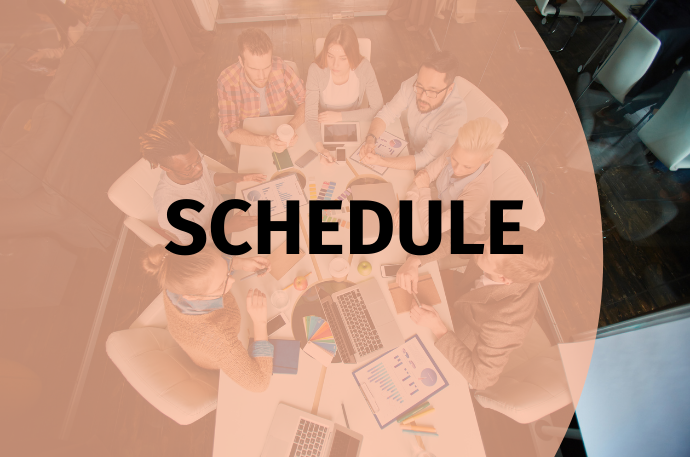 Explore the schedule for all three weeks of our virtual joint conference!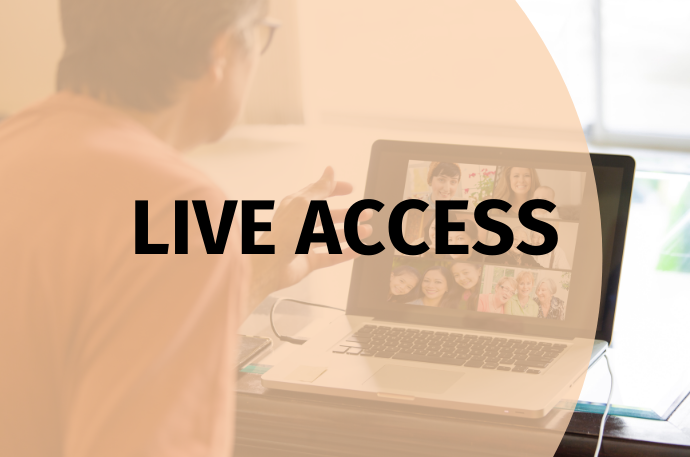 Password protected delegate area. Check your registration confirmation for access information.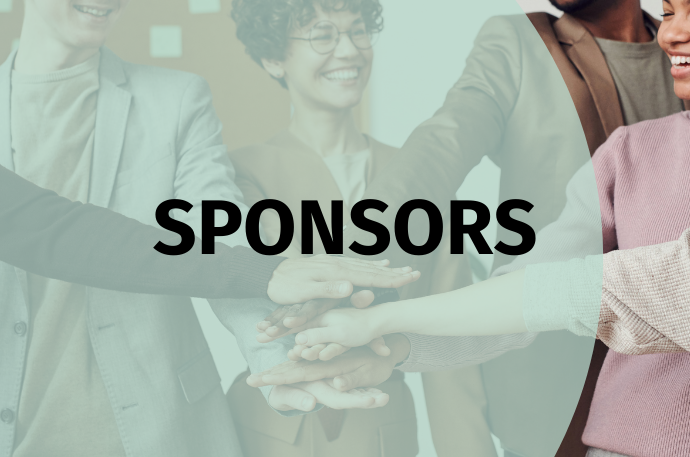 We are grateful for the support of this year's event sponsors. Learn more and stay tuned for more information about them throughout the month of May!

About the 2022 Joint Conference
After two years of pandemic-related disruptions to both the BCMA and Heritage annual conferences, we are looking forward to working with our collective members in 2022 to explore how to blend the best of the virtual conference format with the best of in-person conferences. The 2022 Joint Conference builds on the learnings from BCMA's and Heritage BC's 2020 Future Perfect study and looks to provide engaging, informative, and accessible virtual content and fun, experiential, and safe in-person interactions.
The 2022 Joint Conference will be presented in two acts:
Act I will take place online May 4, 11 & 18
Act II will take place primarily in-person in October, with dates and location being announced later this Spring
The Joint Conference series will be an opportunity to bring together the members of the BCMA and Heritage and collectively imagine both the future of our sector and the future of our respective conferences. If you are interested in attending the October in-person conference, we encourage you to also attend the virtual event in May as we hope to begin conversations during Act I that we will resume in Act II.
Subsidized tickets
The following individuals are encouraged to register using a subsidized ticket:
Students interested in the culture and heritage sector
IBPOC culture and heritage professionals
Unemployed/underemployed culture and heritage professionals
Emerging professionals who have worked in the sector for less than five (5) years
Watch Party
Attend the conference with your team!
Set up a projector, make some coffee and invite your colleagues to watch the sessions together! This special registration rate is offered for organizations with three or more interested individuals that would like to attend conference as a team. Register and sign up as your institution's host!
BCMA's 2021 Conference took place on October 7, 14, 21 & 28 in the virtual space, co-hosted by the City of Surrey.