Heritage BC & BCMA
JOINT CONFERENCE 2022
Victoria, November 2 – 4

Act II of the BCMA and Heritage BC Joint Conference will take place in Victoria from November 2 – 4, 2022.
We're back and ready to celebrate the joys of in-person conferences!
Get together with Heritage BC and BCMA members inside museums, galleries, and heritage spaces around Greater Victoria for Act II of our Joint Conference this November. Re-connect with colleagues, talk to government stakeholders, and meet some of your favourite speakers from Act I. Watch this space over the next few weeks for more details!
Registration opens September 1.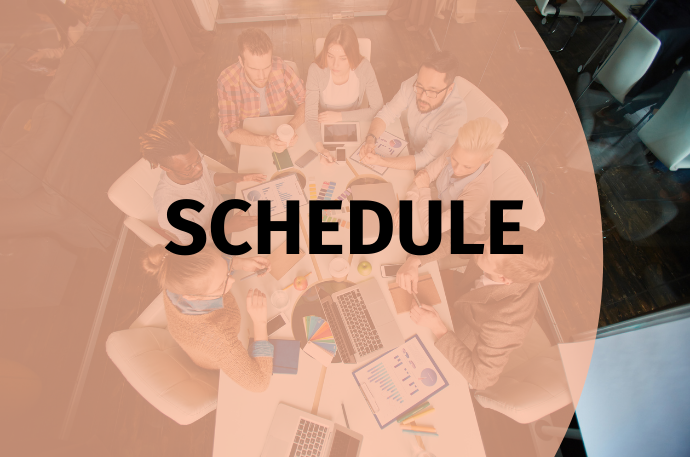 Explore the schedule for all three weeks of Act I of the virtual joint conference!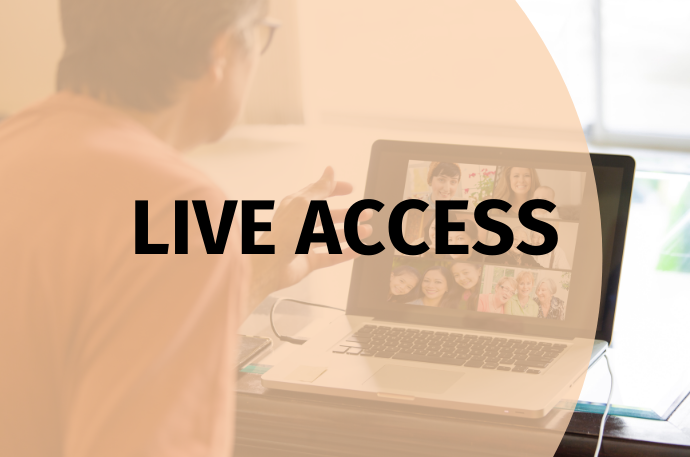 Password protected delegate area. Check your registration confirmation from Act I in May for access information.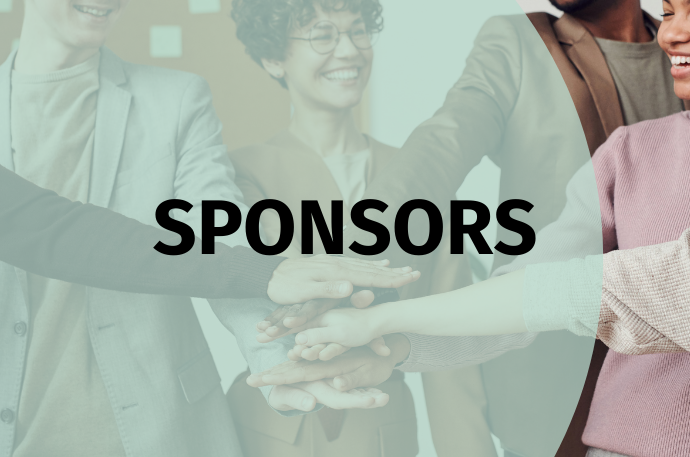 We are grateful for the support of this year's event sponsors who supported our May virtual Conference.

About the 2022 Joint Conference
After two years of pandemic-related disruptions to both the BCMA and Heritage annual conferences, we are looking forward to working with our collective members in 2022 to explore how to blend the best of the virtual conference format with the best of in-person conferences. The 2022 Joint Conference builds on the learnings from BCMA's and Heritage BC's 2020 Future Perfect study and looks to provide engaging, informative, and accessible virtual content and fun, experiential, and safe in-person interactions.
The 2022 Joint Conference will be presented in two acts:
Act I will take place online May 4, 11 & 18
Act II will take place in person in Victoria from November 2 – 4
The Joint Conference series will be an opportunity to bring together the members of the BCMA and Heritage and collectively imagine both the future of our sector and the future of our respective conferences. If you are interested in attending the in-person conference, we encourage you to also attend the virtual event in May as we hope to begin conversations during Act I that we will resume in Act II.
BCMA's 2021 Conference took place on October 7, 14, 21 & 28 in the virtual space, co-hosted by the City of Surrey.