BCMA Conference Bursaries
The BCMA is pleased to provide a limited number of bursaries for BCMA annual conference delegates.
Eligibility:
Applicant must be a BCMA member OR be employed by or volunteer for a BCMA member institution
If this is a barrier for you, please contact bcma@museum.bc.ca
The following individuals are encouraged to apply:
Students interested in the museum sector
IBPOC culture and heritage professionals
Unemployed/underemployed culture and heritage professionals
Emerging professionals who have worked in the museum sector for less than five (5) years
Apply Now!
Conference Bursary Application
Applications will be adjudicated as they are received. Applications will continue to be accepted until available funds are allocated.
Special thanks to the supporters of this year's conference bursaries!
If you'd like to contribute to this year's bursary fund, please consider becoming a Museum Champion at registration or contact BCMA staff at development@museum.bc.ca.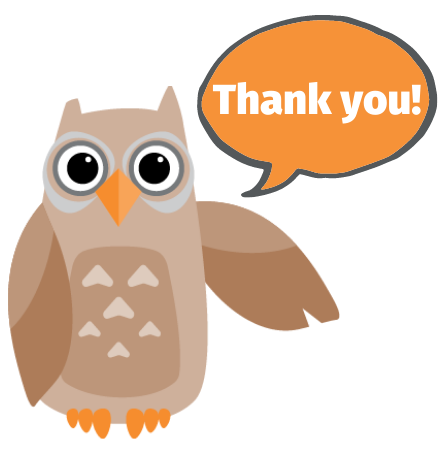 Lohn Foundation
Doug Munday Design
Sue Morhun
Other Conference Financial Assistance
BC Arts Council Professional Development Grants  
The Professional Development Project Assistance program assists professional artists and arts administrators 1) to take advantage of opportunities which require travel; or 2) to undertake specific learning activities to advance their practice or career. The program assists those who demonstrate a high degree of critical self-reflection and link activities to the next stage of their professional development.
Click here for more information!
Canadian Museums Association Bursaries
The CMA offers three types of bursaries to assist museum professionals:
Conference Professional Development
Emerging Professional Development
Mid-Career Professional Development
Check the CMA bursary guidelines for more information! 

Canada Council for the Arts Professional Development Grants
Support for professional development activities and career advancement, including but not limited to:
mentorships
internships
apprenticeships
specialized training
workshops
Click here for more information!