Partnerships
The BCMA works closely with related organizations in the GLAM, heritage, and tourism sectors. We are pleased to partner with many of these organizations, as well as work closely with organizations serving our members.
Check out these resources made in collaboration with our partners including Heritage BC, the Archives Association of BC, and Global Philanthropic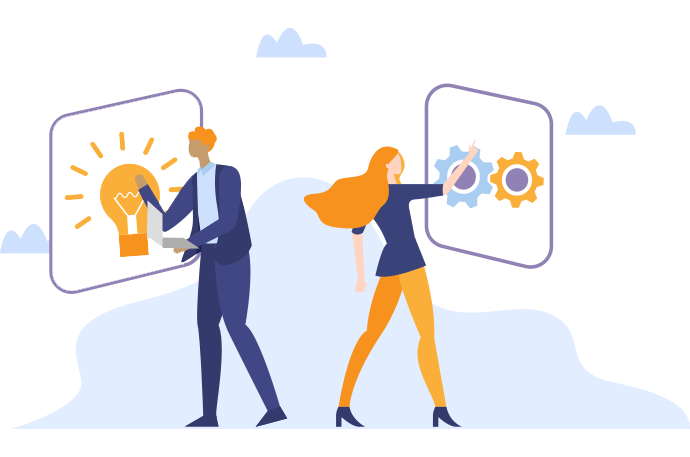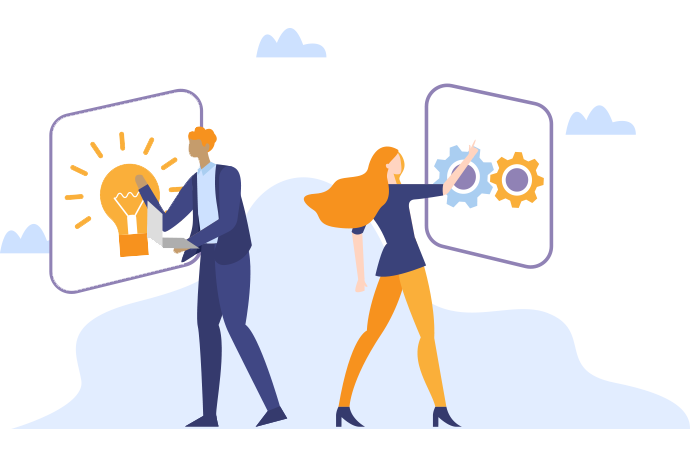 Through this new member benefit, you can get a free consultation session, discounted rates on small and large fundraising campaigns, and other special offers.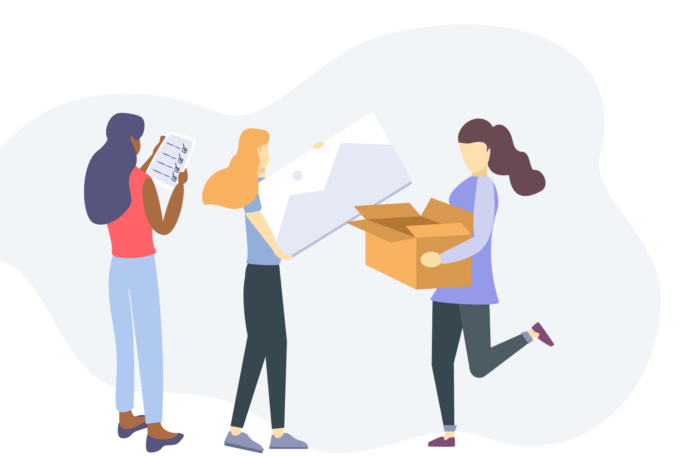 The BC Heritage Emergency Response Network (BC HERN) is a growing network of arts, culture and heritage professionals and volunteers in BC who feel morally and professionally obliged to plan for emergency situations and to support other cultural institutions in the event of localized emergencies that impact collections.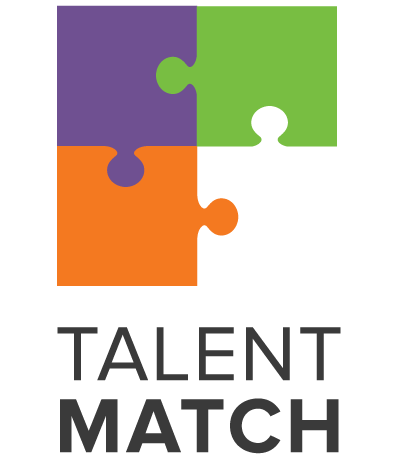 Have you thought about hiring a student? Student talent can bring fresh skills to your organization, help you pivot digitally, and increase capacity—they can help your organization recover and innovate! But if maneuvering the post-secondary system is daunting or you lack the funds to hire a new team member… good news!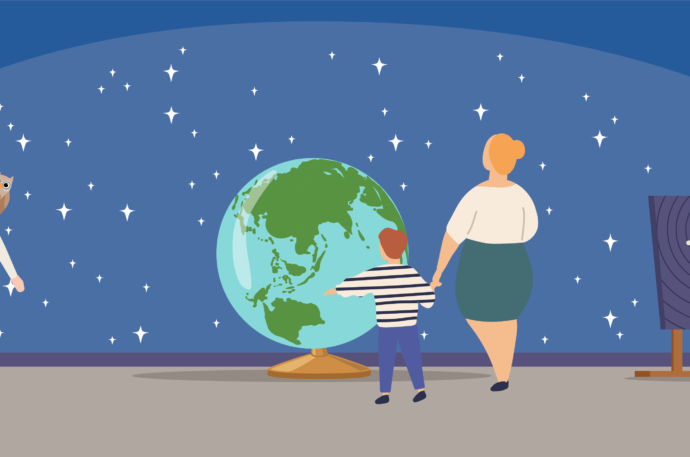 BCMA has partnered with The VR Voyage to produce free virtual tours with our institutional members.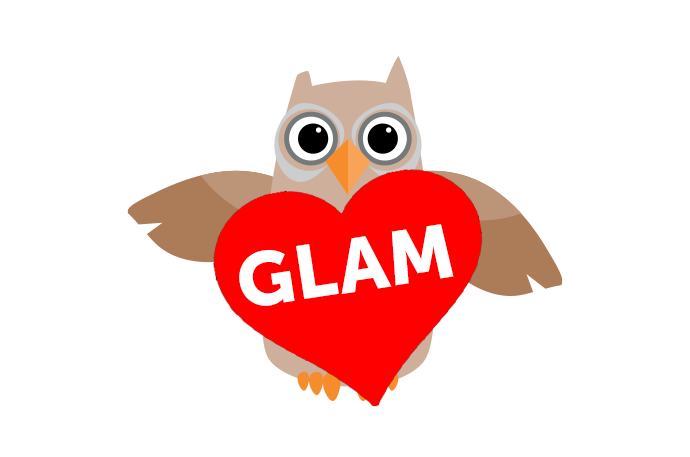 The GLAM (Galleries, Libraries, Archives, & Museums) Sector Partnership brings together the BCMA, the BC Libraries Association (BCLA), and the Archives Association of BC (AABC) to share professional expertise, explore collaborative projects, and advocate in support of the sector.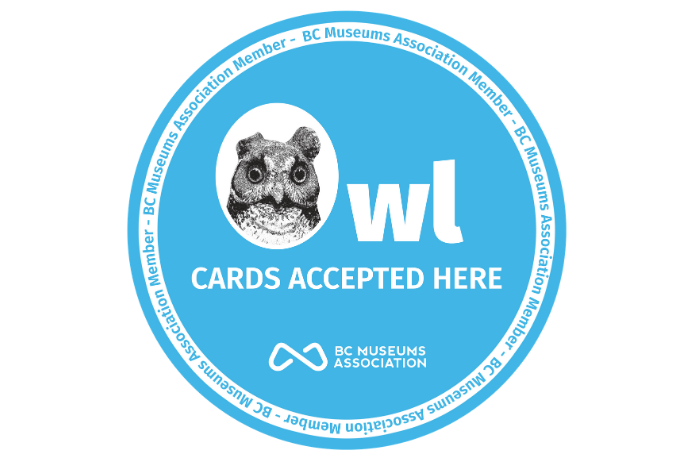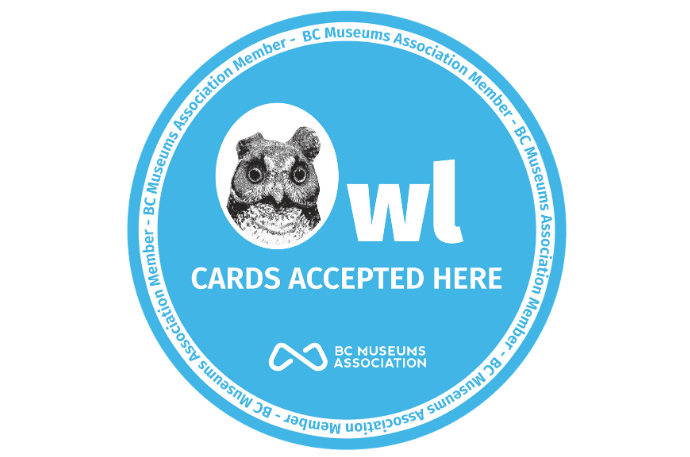 This program allows BCMA Institutional and Individual Members to receive free admission to participating member institutions around the province.