The VR Voyage Classroom
A Partnership Between BCMA and Forager Education
BCMA and technology start-up Forager Education have partnered to launch an innovative new education platform called The VR Voyage Classroom, a new platform for collaborative tech-driven solutions for our members and the wider heritage sector. 
In 2020, near the beginning of the COVID-19 pandemic, the BCMA was approached by Forager Education founder Bryce Mathew Watts with the idea of creating a platform that allows museums, galleries, and heritage sites to more easily connect with teachers and school districts, both expanding the reach of their digital programs and creating new, sustainable sources of revenue. Since then, Forager Education and BCMA have consulted with members, BC teachers, and school districts to develop the concept for the platform and developed its Phase 1 Beta Version, which is launching on September 6, 2022.
What is The VR Voyage Classroom?
The VR Voyage Classroom is a platform that brings together the unique programming and resources that heritage institutions around BC are developing into one centralized hub. By collaborating and working together as a sector, we can create a truly localized resource for teachers to bring the curriculum to life for their classes.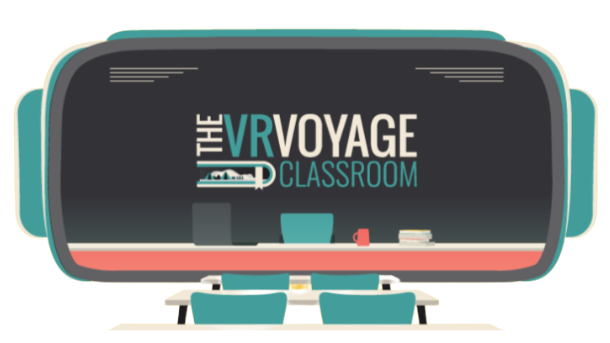 Instead of each institution trying to find the best solution to get their programming in front of local teachers, BCMA will connect with school districts around the province and promote the platform. Now, partners of the platform can list field trips and presentations, and publish learning resources in a place where teachers can easily find and interact with them.
Costs For Members
It is free for BCMA members to join this platform. There are no registration or hosting fees to worry about. The platform benefits when partner content is utilized. By developing it in this way, everyone succeeds when the platform succeeds. As more experiences are listed and more content published, classrooms will be interested in taking part and the community as a whole will grow and develop into something much stronger through the monetized content.
Phase 1 – Bookings Platform
This system runs like platforms such as hotels.com. Heritage institutions like their field trips and classroom presentations (online or in-person) and teachers can browse, book, and pay for these experiences direct through their accounts. A small booking fee is taken by Forager Education to cover the cost of running the platform.
Phase 2 – Digital Resources Database
This system is a Netflix-styled database of learning resources. Each district purchases student licenses for the students in their area and the revenue from this is split between BCMA, Forager Education, and institutions that publish content. With a majority of the revenue being directed to institutions, the final sum at the end of the school year depends on the popularity of content compared to other content within the same grade.
Learn More About Becoming a Partner
The VR Voyage Classroom is developing a teacher community from across BC and beyond. Our goal is to create connections between your organization and BC classrooms. Whether you offer field trips, presentations, or digital educational materials, we are here to promote you to a wider audience and support your mandate.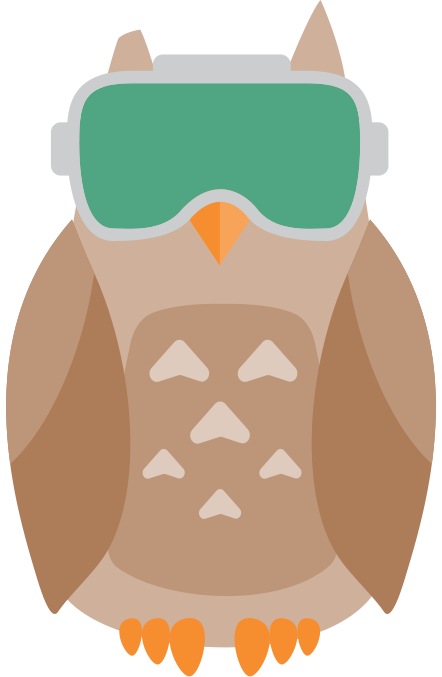 A Platform Designed for Museums
There are other platforms out there that list field trips and offer learning resources for classrooms, what makes The VR Voyage Classroom special is that it is designed with the needs of small museums, galleries, and heritage sites in mind. Everything is managed through The VR Voyage Classroom platform. All bookings, messaging, and payments are handled through custom account systems, this is designed to make life simple for partner museums and end users. Instead of a teacher having to navigate between multiple sites, they can access everything through their account on The VR Voyage Classroom and manage every stage simply and efficiently.
When it comes to learning resources, The VR Voyage Classroom is not producing its own content and benefitting only itself through this program. The purpose of the platform is to be collaborative. Content is developed by experts from every community across the province and offers curriculum connections on larger themes with a localized perspective. The goal is to create a rich resource for teachers that work with topics from their communities and supports the local heritage sector at the same time.
Explore The VR Voyage Classroom
We bring the cultural and natural diversity of the world directly into the classroom.