VR Voyage and the BCMA
BCMA has partnered with The VR Voyage to expand access to creating virtual tours and to explore building a brand-new online education platform.
COVID has forced the industry to rethink how it reaches its audience and how it can broaden its audience through new technologies. The VR Voyage is a new virtual reality platform that is helping BC museums, along with other partners around the world, to create guided virtual tours of their institutions. With the launch of the platform in early 2021, people from anywhere in the world can explore your collection and learn about what makes your institution so unique.
The VR Voyage has a subsidy program that covers the cost of production for eligible members and seeks to help support museums and cultural organizations through co-marketing and revenue shares.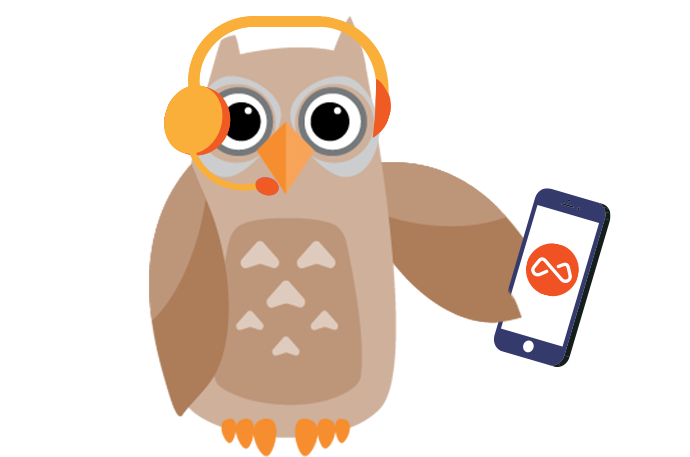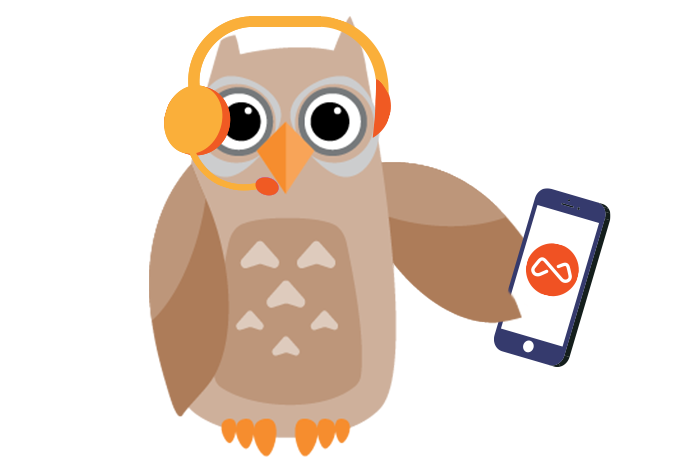 Bryce Mathew Watts of The VR Voyage talks virtual tours
The idea was developed by UBC alumnus and anthropologist Bryce Mathew Watts. With strong partnerships, this platform will be a way to enter a new technological era and further the education mandates of BC museums.
The tours will be hosted on The VR Voyage's platform and up to 90% of the ticket sales are directed back to you as their partner.
Learn more!
For more information about partnership, reach out to Bryce at

partners@thevrvoyage.com

.