The BCMA offers a selection of annual funding opportunities to support the ongoing professional development of our members.
2023 Professional Development Bursaries
Apply for financial support to fund your ongoing learning goals.
The Deadline for the 2023 Professional Development Bursaries has passed. Thank you for your interest. 
Questions about BCMA Bursaries? Email us.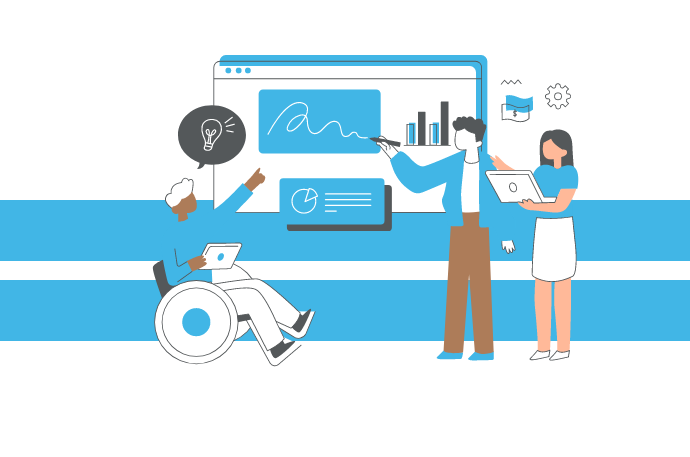 Eligibility
Bursary applications are invited from BC Museums Association Institutional Members on behalf of staff or volunteers, or from Individual Members.  Learn more about the benefits of being a BCMA member here.
There is no restriction on the training provider. Consideration will be given to both credit and non-credit educational opportunities.
Eligible expenses include but are not limited to consultant fees, tuition or registration fees, travel, and textbooks.
Evaluations
Applications are evaluated on the basis of:
Financial need of the institution or individual making the application;
Suitability and proven commitment of the individual(s) nominated; and,
Value for money of the training selected. Tuition and expenses for a credit course at a local college may be rated higher than an application for fees, travel, and accommodation for a three-day workshop in Vancouver, for example.
Available funds
The BCMA provides up to $5,000 annually for members to engage in an educational opportunities.
Current bursaries