BCMA Bursaries
The BC Museums Association Bursary Program includes three professional development and travel bursaries that may be awarded annually.
BCMA occasionally offers additional funding opportunities to our members on behalf of the Province of British Columbia. Learn more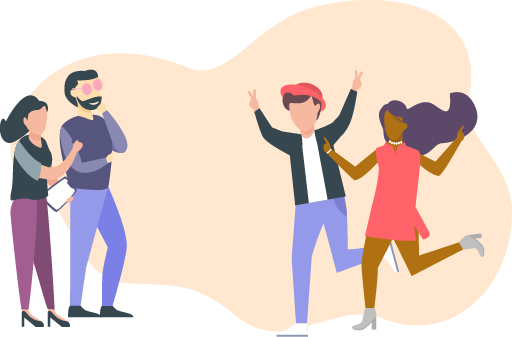 The BCMA Conference Bursary helps off-set travel, accommodation and/or conference registration costs for delegates in need, students interested in the museum sector and emerging professionals.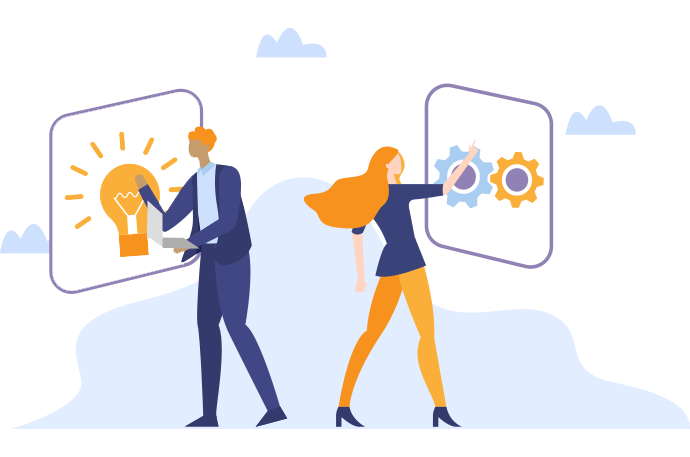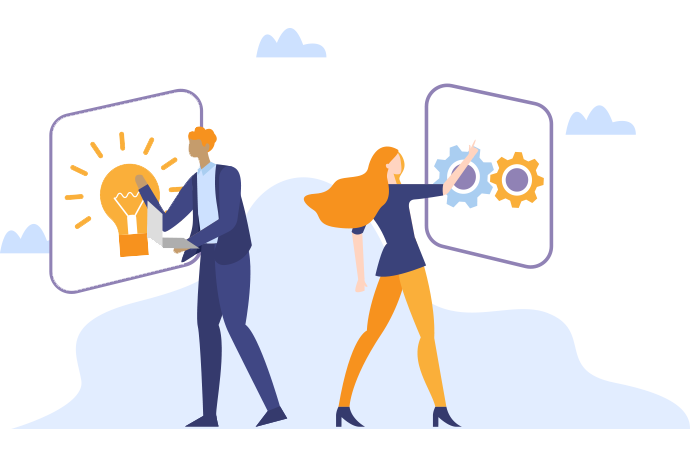 The Joe Nagel Technology Bursary for professional development related to the innovative use of technology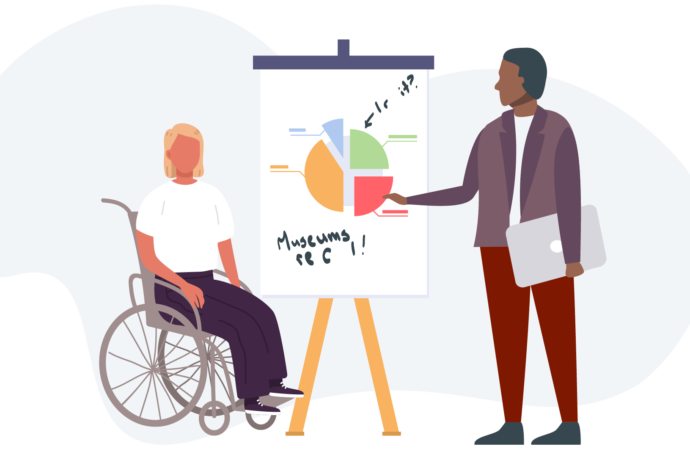 The Barrie Hardcastle Bursary for professional development in financial administration and management
Please note that you must be a member of the BC Museums Association to apply for bursaries. Learn more about the benefits of being a BCMA member here.