BCMA Gathering 2023
Our Sponsors
 Haida Gwaii  |   
September 25 – 28, 2023
We are grateful for the support of this year's event sponsors:
Explore to learn more about our sponsors and stay tuned for more information about them in the lead up to the gathering!
Sponsor conference!  Contact us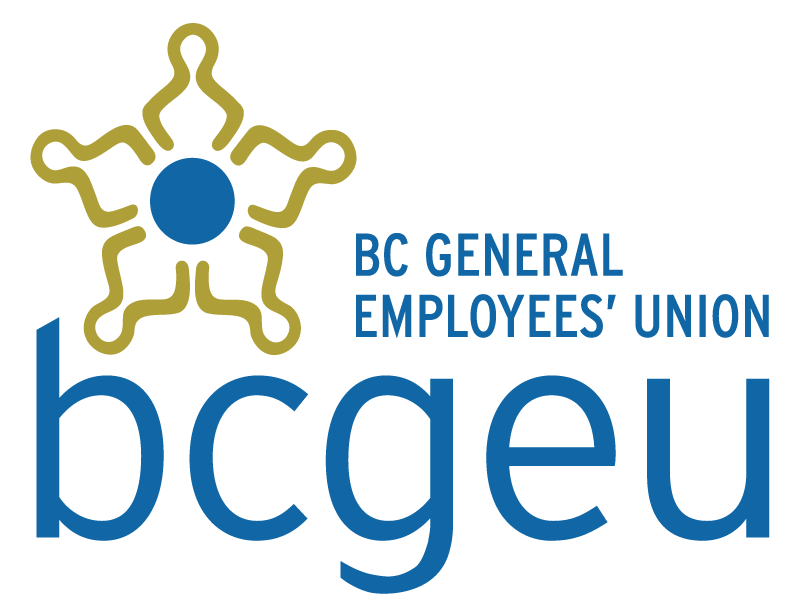 The BCGEU is one of the largest and most diverse unions in British Columbia with over 85,000 members in 550 bargaining units in the public and private sector.
We trace our beginnings back to the early 1900s when provincial government employees formed an association to address their working conditions. Since then, our union has organized thousands of workers outside the government service. We're continuing to grow.
About a third of the BCGEU's membership works in the direct government service. Their jobs include protecting children and families, administering social assistance, managing natural resources, staffing provincial correctional facilities, fighting forest fires and providing the government's technical and clerical services.
Our union is also proud to include thousands of members in health care, community social services, education, highways maintenance, casinos, credit unions, municipalities, regional districts and many other workplaces.

Sustainability. Transition. Renewal. Community.
Hatlie Group is a consulting firm that works with non-profit and public sector organizations to clarify strategy and direction, strengthen operations, and support effective and efficient governance practice.
Our services include sustainability planning, strategic and business planning, community engagement and facilitation, project management, policy development, museum practice, digital strategy, and program review and design. We bring intentional conversations and tools for decision making, to help your organization on the path of change.
To learn more about Hatlie Group, visit hatliegroup.ca or get in touch at connect@hatliegroup.ca.

We are an independent group of creative specialists who believe that curating is a collaborative process and is a fundamental component of art galleries and museums.
We offer curatorial facilitation services in the areas of research, development and presentation of community-based arts programming for art galleries and museums. Community-based arts programming focuses on exhibitions, public programming, community engagement and the collaborations these projects create.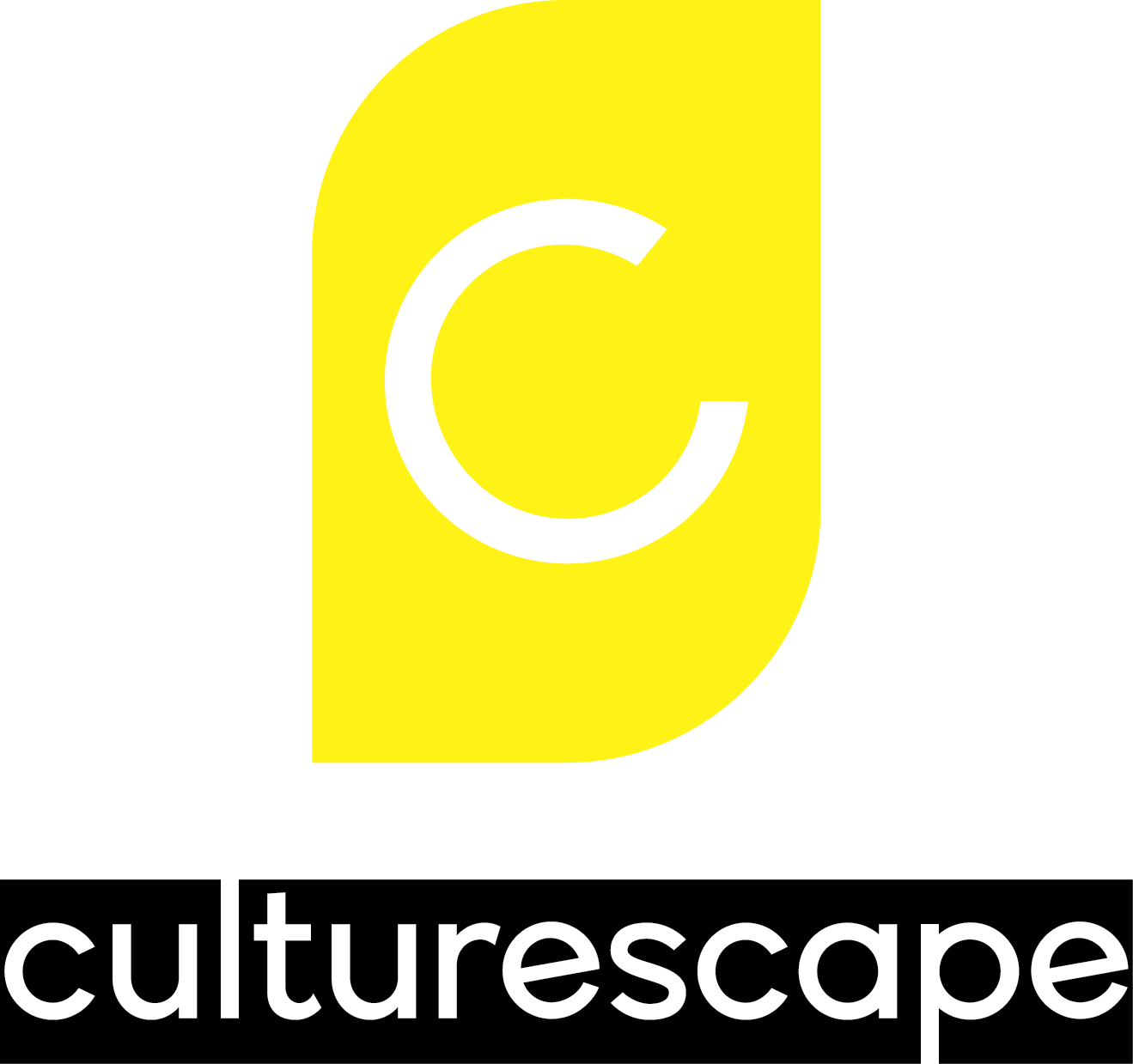 Building Communities Through Culture
Nationally award-winning cultural strategy consultancy specializing in creative place-making, planning, and public engagement. Operating on the ancestral and unceded Coast Salish territories.

Imaging Loving your CMS.
CatalogIt is a comprehensive, secure, and modern platform for cataloging and managing your collections and publishing to the web to share your objects' stories.
As a cloud-based CMS, CatalogIt reduces costs and empowers staff/volunteers to collaborate simultaneously- securely viewing and editing your records anywhere, anytime from mobile or desktop. Included with the subscription is the CatalogIt HUB, an easy web-publishing platform for quickly and selectively publishing your collections, making them publicly discoverable and searchable.