Heritage BC & BCMA
CONFERENCE SPONSORS 2022
May 4, 11 & 18, 2022
This year's weekly theme of Leadership and Governance is presented by the Cultural Resource Management Programs at the University of Victoria.
Cultural Resource Management Programs
The smart next stop in your career in the cultural sector.
Serving the educational needs of emerging and mid-career professionals in the museum, heritage and cultural sector for over 30 years, the Cultural Resource Management (CRM) Programs provide the knowledge, skills and experience needed to support your professional goals. Current programs include the Diploma in Cultural Resource Management, Professional Specialization Certificates in Collections Management or Visitor and Community Engagement and the new micro-credential in Digital Planning for the Cultural Sector, as well as a diverse range of courses accessible on an individual basis.
Learn more about the programs available:
Visitor and Community Engagement

BC General Employees' Union
This year's weekly theme of Collaboration is presented by the British Columbia General Employees' Union.
British Columbia General Employees' Union
The BCGEU is one of the largest and most diverse unions in British Columbia. We represent over 80,000 members in 550 bargaining units in the private sector and public services.
Learn more about this sponsor: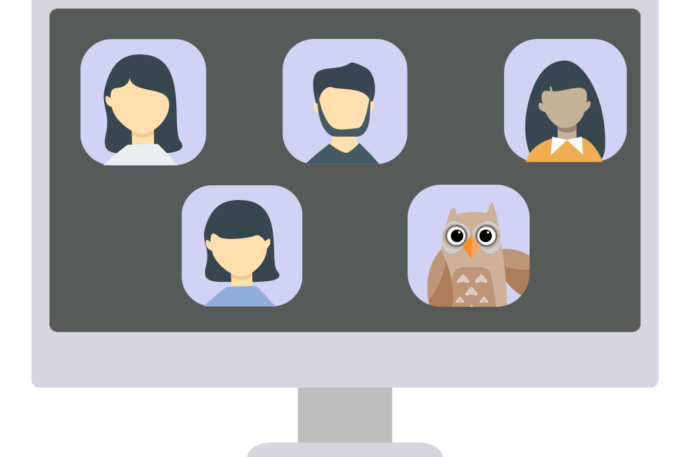 In this webinar, Kari Michaels Executive Vice President of the BCGEU, will explore what a union is, how they work, the steps required to unionize and what changes if you form a union.

Eos Lightmedia
Eos Lightmedia is our Accessibility Sponsor for our Redress theme. 
We are grateful for their support to bring ASL translation to our sessions on May 18th!
Eos Lightmedia is an award-winning lighting and audiovisual design-build firm with experience in themed attractions, museums, architecture, public spaces, building facades, presentation centers, and public art installations.
Learn more:
Contact:
shireen@eoslightmedia.com / info@eoslightmedia.com

Carr McLean Limited
Proudly 100% Canadian owned and operated, Carr McLean has been sourcing and supplying Library and Archival products to Customers across Canada for more than 50 years.
We are committed to the health and well-being of Canadian Institutions. Through sponsorship, one on one interactions, attendance at conferences and workshops across Canada, our kinship has strengthened. You have kept us up to date with your needs, thereby allowing us to source new products, improve our services and effectively assist institutions in becoming leaders in their respective areas.
Lucidea's commitment to empowering museum professionals with innovative collections management software is unrivaled
Argus is our web-based CMS for museums of all types and sizes; present your collections and digital assets in ways that engage, intrigue, and delight visitors.
We enable multi-discipline or multi-site museums to create and support cultural communities; open your doors to the world with Argus. The British Columbia Association of Heritage Professionals
The British Columbia Association of Heritage Professionals (BCAHP) is the Western-most chapter of the Canadian Association of Heritage Professionals (CAHP).
We are a diverse group of professionals representing a wide range of specialized experts who work in the heritage and cultural conservation field, helping to develop and improve provincial and regional heritage matters.
BCAHP members include archaeologists, architects, building conservation experts, cultural advisors, cultural landscape specialists, engineers, historians, planners, and more.
Interested in joining BCAHP as a Professional, Intern or Student member? Having a CAHP title after your name can open doors!

Donald Luxton & Associates Inc. is a full service cultural & heritage resource management consulting firm. Based in Vancouver, our firm offers a diverse range of consulting services in planning, heritage, culture and building technology. We provide progressive and practical solutions to the complicated and evolving issues that surround heritage conservation and cultural resource management today.
Learn More : www.donaldluxton.com
Contact Us: hello@donaldluxton.com