Sponsorship Opportunities
Align your organization

with an innovative and respected leader in the culture and heritage sector.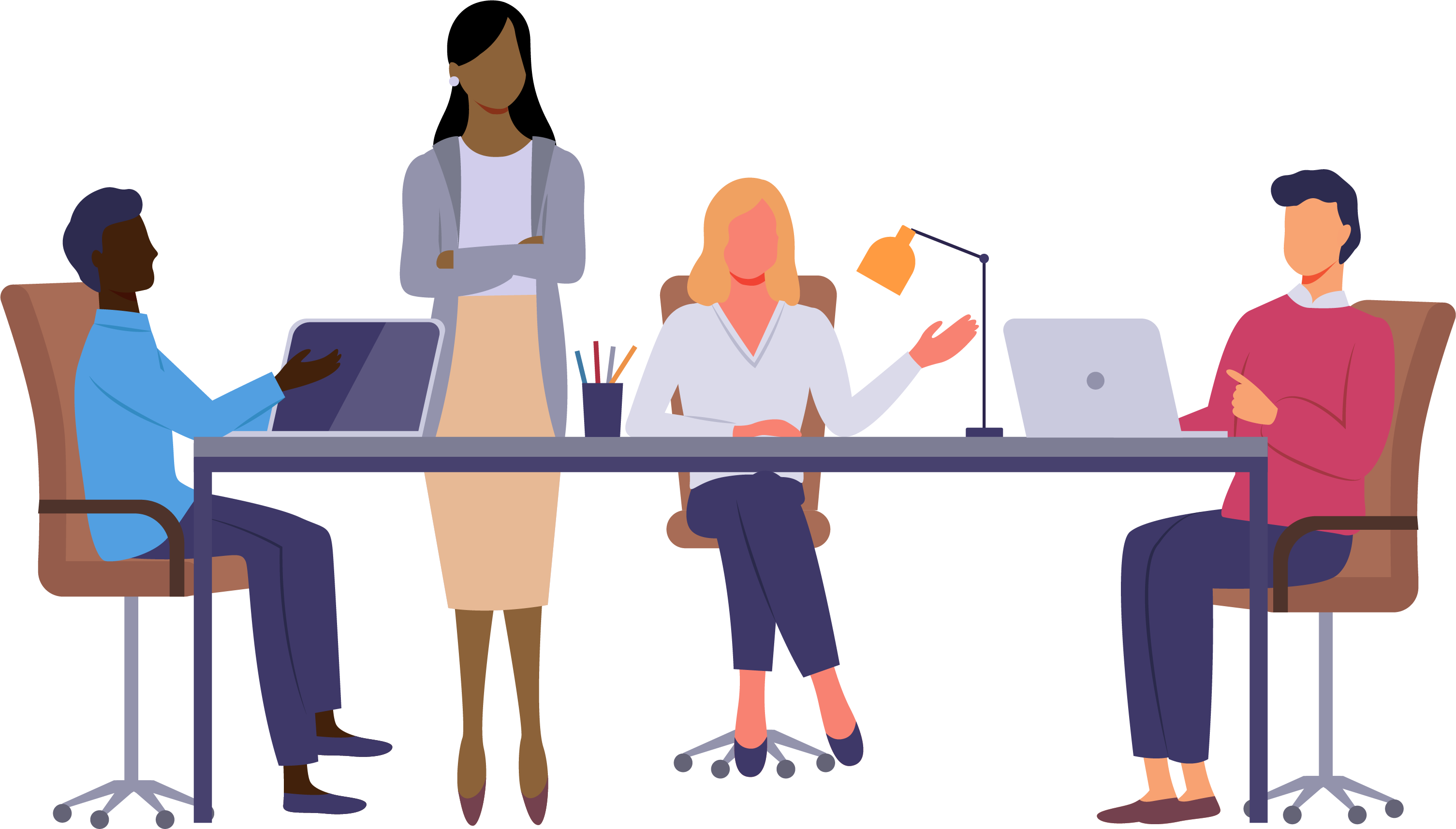 Increase your visibility and deepen relationships with the BC museum and cultural heritage community. Our programming and resources draw hundreds of sector professionals, government officials, funders, and industry members from across BC and Canada.
Being part of the BCMA's programming and events is one of the best ways to promote your brand and connect with sector leaders. Check out our 2021 Conference Information to learn more about our audience and current opportunities.
Your company may be eligible for special rates that only will apply in 2021!  For more information and to create a custom opportunity, contact BCMA's Development Manager at development@museum.bc.ca
Not sure where to start?
The BCMA offers a minimal effort and maximum impact way to reach our audience – advertising in RoundUp Magazine! Since 1960, RoundUp has been the go-to source for sector news, innovative practice, and achievements. In 2021 our magazine will be fully integrated into our online learning portal. Banner ads are available for purchase by issue or by year. No graphic design or hours on photoshop required!  Plus, BCMA Members receive a 50% discount! Learn more in our 2021 Advertising Kit or contact BCMA's Development Manager at development@museum.bc.ca for details.