BCMA Gathering 2023
Health and Safety
 Haida Gwaii  |   
September 25 – 28, 2023
Why It's Important That We All Contribute to a Safe Environment:
As visitors to Haida Gwaii it is essential that we respect the lands and the people, limit our impact on the environment and community, and show respect for all beings. Even in 2023 COVID-19 remains one of the top three causes of death in Canada. As a community, it is critical that we take collective responsibility to protect each other and limit the spread of communicable diseases.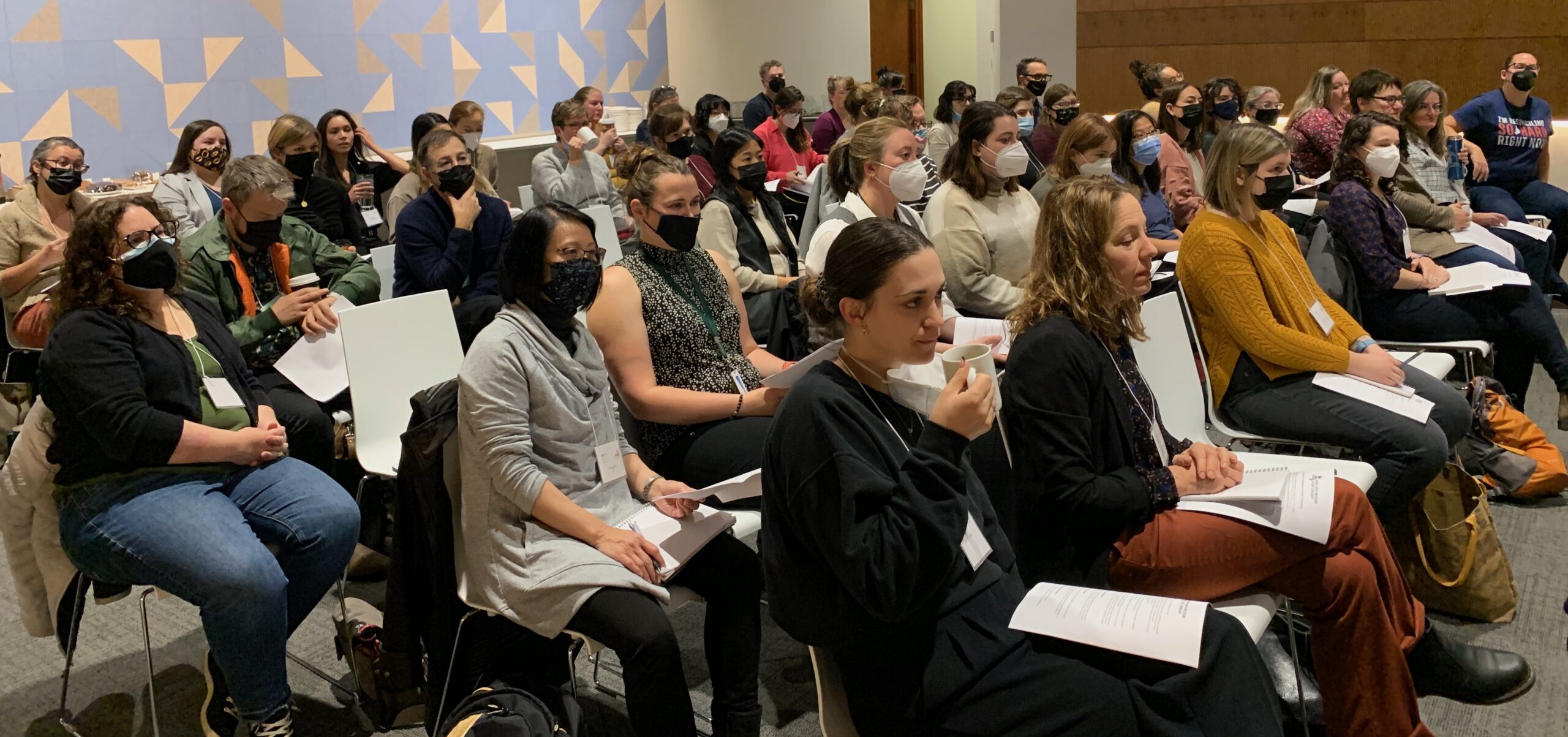 At our 2023 gathering, we will not be requiring delegates to wear masks in shared indoor areas, but this means that we request that everyone is vigilant in staying home if sick, taking COVID tests if you feel you could be sick, and being respectful of others who wish to mask or limit their time indoors.
We recommend taking a COVID-19 rapid test before travelling to Haida Gwaii. Free COVID tests and masks will also be available for all guests of the gathering.
If you are displaying cold-like symptoms:
Please stay home; you can transfer your ticket to another colleague at no cost

Join the gathering digitally; staying at home doesn't mean you have to miss out

You may be asked to take a COVID test

Delegates who refuse to take a COVID test may be asked to leave
But isn't COVID over? Why Should We Care? 
Conferences and large, in-door gatherings continue to be a transmitter of COVID-19. By bringing our members and partners together, the BC Museums Association has a moral responsibility to make events as accessible and safe for everyone as possible. 
We respectfully remind delegates that their choices have consequences that impact others. The 2023 gathering may have Elders from the Haida community, people at higher risk of complications due to infection, and people caring for immuno-comprised loved ones. Please think about how we can all work to make people feel safe, respected, and included in this event.