Climate and Emergency Resources
The BC Museums Association is proud to feature a collection of learning resources developed by – and for – our members.
We hope you will find sources of inspiration and practical tools here.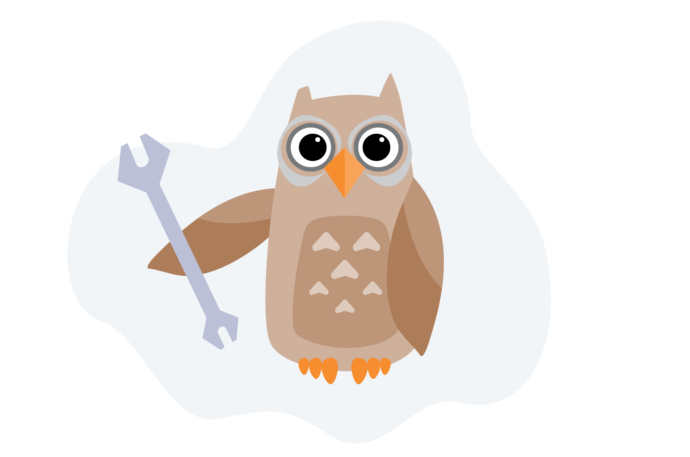 Start here! A BCMA playlist of essential resources on Climate & Emergency.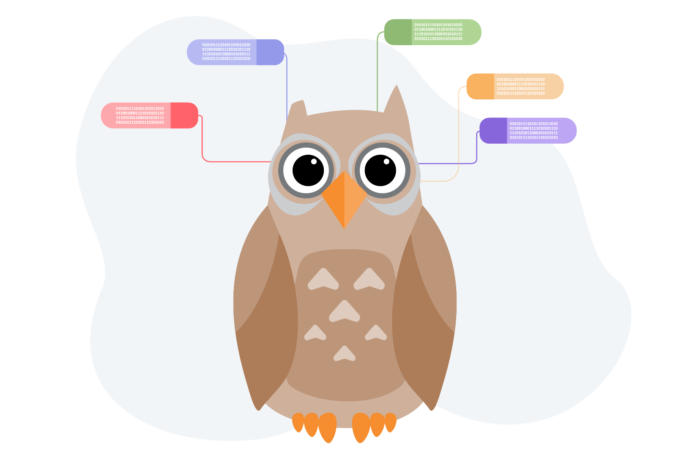 Utilize the tags and search function at the top of the page to find what you're looking for!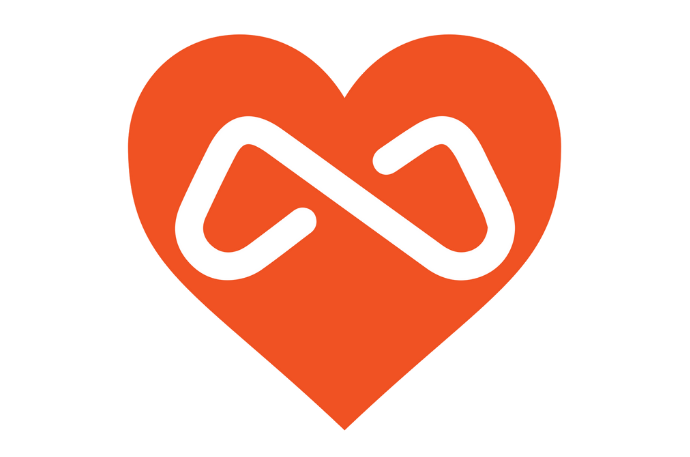 Your donations help to safeguard BC's heritage collections during emergencies
BC Heritage Emergency Response Network
The BC Heritage Emergency Response Network (BC HERN) is a growing network of arts, culture and heritage professionals and volunteers in BC who feel morally and professionally obliged to plan for emergency situations and to support other cultural institutions in the event of localized emergencies that impact collections.