Museums are not neutral. Our sector enjoys a level of public trust and respect that few other institutions even come close to matching. It is critical that we help our communities understand the challenges we are facing and bring people together to take collective action in this climate crisis.
New Podcast Series!
BCMA is excited to announce the BCMA's Climate Action Podcast Series. New episodes will be available here and wherever you download the BCMA podcast!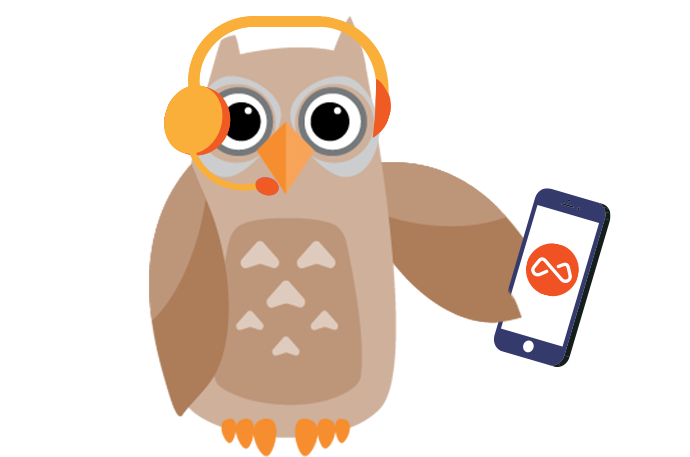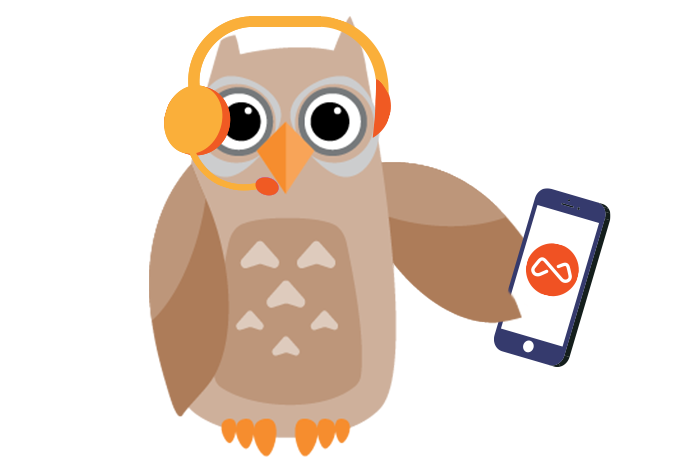 In this episode, Dr. Smiles discusses the legacies of settler colonialism in environmentalism and climate action, as well as the potential role of the cultural sector in reimagining stewardship, centering Indigenous ways of knowing, and creative ways of relating with living environments, including more-than-human kin, in an era of climate crisis.