BC Museums Association & Heritage BC Come Together to Respond to Calls for Change in the Cultural Heritage Sector
[Victoria, BC, October 25]: From November 2 – 4, the BC Museums Association (BCMA) and Heritage BC will bring together hundreds of arts, culture, and heritage volunteers and professionals to explore the future of leadership, redress, and collaboration in the museum and heritage sector at the Royal BC Museum and a variety of cultural institutions across the greater Victoria region.
According to recent Canadian Heritage data, only 10% of Canadians have visited a museum or heritage institution since the onset of the COVID-19 pandemic. With threats of natural disasters, calls for sector-wide decolonization, and public debates about the value of museums, it's never been more essential to reckon with the past and imagine a brighter future for our sector. 
"The BCMA's motto is that 'we believe in the transformative power of museums,'" said Ryan Hunt, BCMA Executive Director. "Transformative power is not something passive, it's something that requires action; museums have a critical role to play in helping to build a better future for the world and must use their power as a source for good."
After two years of fully virtual conferences, the BCMA and Heritage BC are excited to welcome delegates from every corner of the province over three days of learning, sharing, and action. Conference sessions will include critical discussions on how the sector can respond to the United Nations Declaration on the Right of Indigenous Peoples (UNDRIP), calls to return Indigenous cultural belongings, and improve 2SLGBTQIA+ representation in its work and programs.
"The Royal BC Museum is proud to be a host venue for the BCMA and Heritage BC Joint Conference." said Janet Hanuse, VP Engagement and DRIPA Implementation, Royal BC Museum. "As we prepare to embark on a journey of province-wide community engagement to inform the future of the Museum, we relish the opportunity to connect with, to learn from, and to be inspired by colleagues from across BC."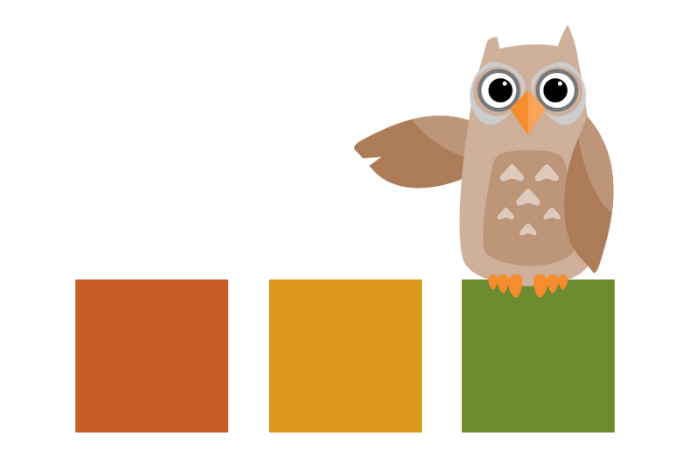 Leadership. Collaboration. Redress.
Learn more about the conference on our website.
About the BC Museums Association:
Founded in 1957, the British Columbia Museums Association (BCMA) creates a bright future for British Columbia's museum, gallery, and related heritage communities through networking, advocacy, innovation, and professional development. It delivers programs and services to the benefit of its members and the sector at large, acting as the cultural and heritage information hub for British Columbia while providing a unified voice for the institutions, trustees, professional staff and volunteers.
Contact:
Ryan Hunt, Executive Director, BCMA
Tel: 250.884.0499 Email: bcma@museum.bc.ca
The BCMA is proud to partner with Heritage BC to co-present this event.
Thank you to the sponsors and supporters who are making this event a reality.