Evaluation Toolkit
The BC Museums Association gratefully acknowledges funding support of this project from the Government of Canada.

Evaluation

 is an essential tool for museums. 

Evaluations

help museum staff demonstrate, in some tangible way, the effectiveness of their institutions as teaching tools. 

Evaluation

can also help you get to know and understand your visitors better and explore how your mandate and message comes across. This toolbox explores the fundamentals of 

evaluation

, practical tools, local 

evaluation

communities, and addresses survey and 

evaluation

 during the ongoing COVID-19 pandemic.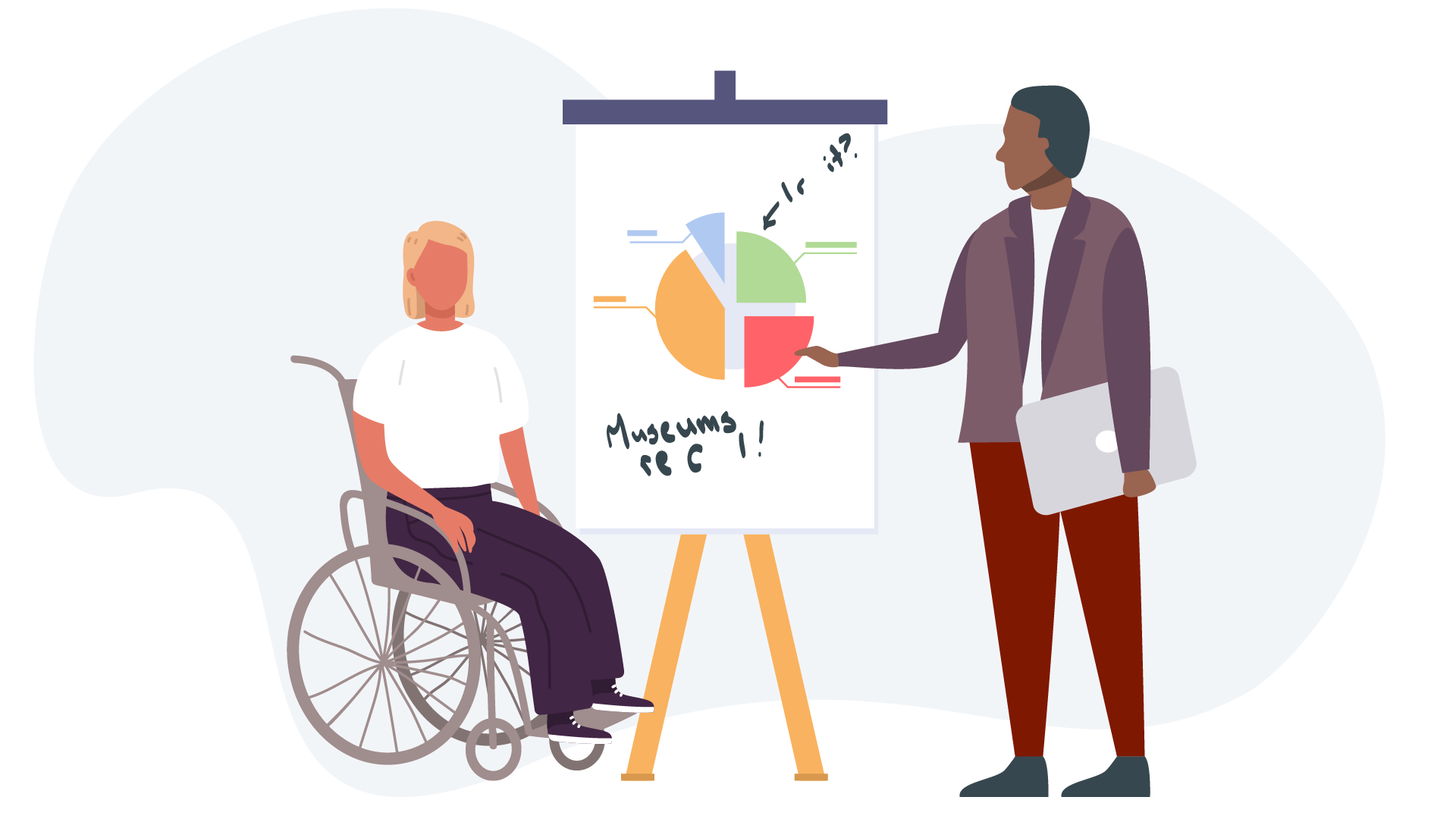 In an effort to be more data-informed, especially in a year of great uncertainty and change, museums are increasingly tempted to reach out to their constituents via surveys and questionnaires. But what are the best practices in survey design? How do we get more people to respond, and importantly, get the right people to respond? And what do we do with all that data?
This webinar explores the fundamentals of survey design and administration among BC museums and cultural institutions. You will learn about the different stages of surveying and will gain practical tips to help them improve their skills and confidence, ensuring high-quality results that are actionable.
Resources for surveys and other evaluation methods
Contributions by Jessica McQuiggan
Jessica McQuiggan managed research and evaluation at Science World in Vancouver for nearly three years and is a member of the Visitor Studies Association. As an enthusiastic data nerd with a PhD in cognitive psychology, she firmly believes that people don't hate doing surveys – they just dislike filling out poorly-designed surveys.