BCMA Gathering 2023
Call for Stories
 Haida Gwaii  |   
September 25 – 28, 2023
The 2023 gathering of the BCMA community, hosted by Saahlinda Naay Haida Gwaii Museum and the Haida Heritage Centre, will be centered around the theme Kil 'láa – Kind Words. The Gathering will be based on Haida values including respect, responsibility, asking first, and telling the truth.

We would like to invite submissions of stories from the community to be presented in two sessions at the gathering. Do you have a story to share from your museum, gallery, cultural centre or heritage site? We would love to hear from you! You don't have to be an experienced storyteller, in fact, we encourage submissions from first-time presenters.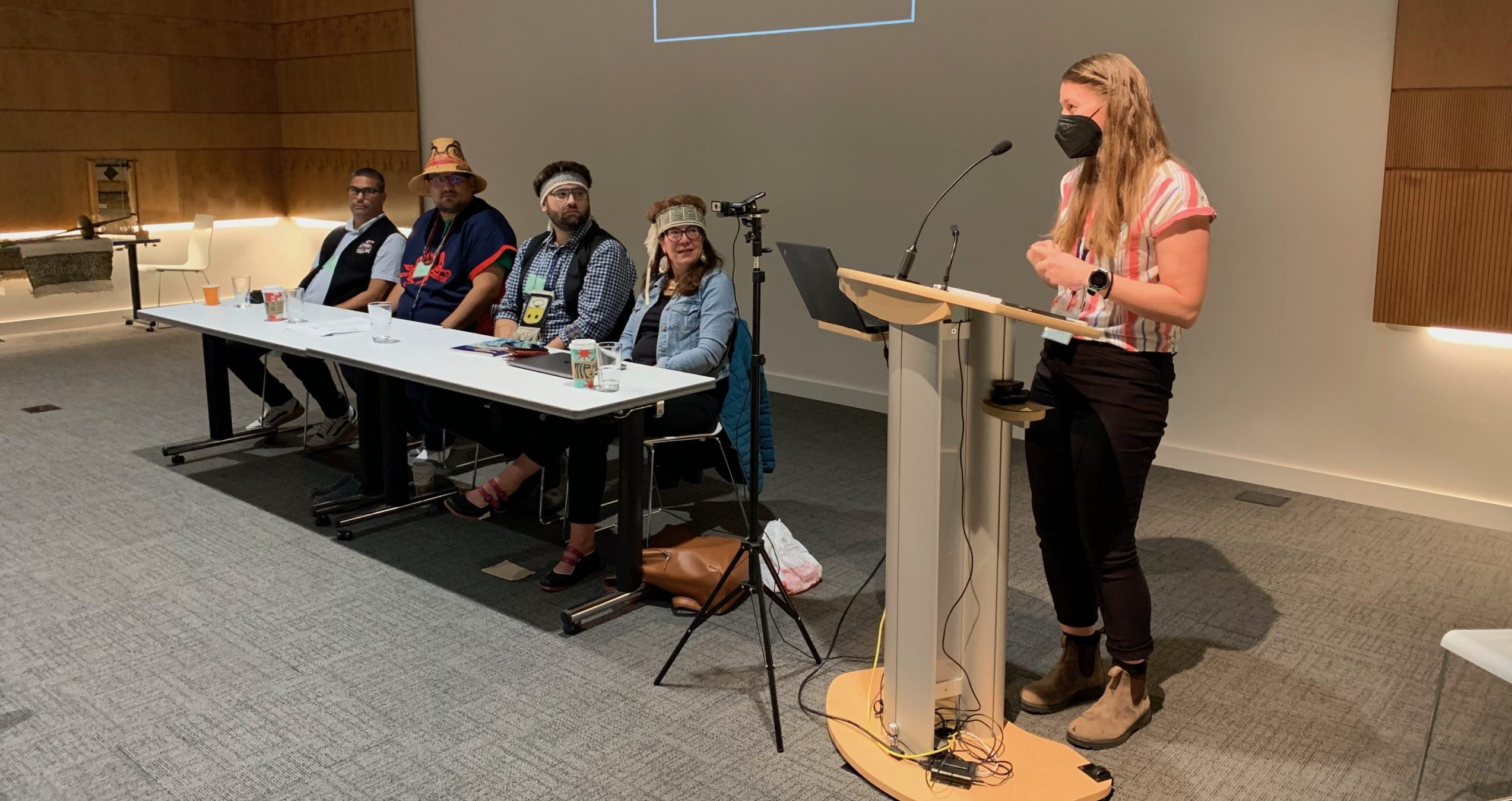 As part of concurrent sessions on two days we are looking for 20-minute "presentations" related to the themes Getting your house in order and Existing differently.
Getting your house in order can be any story in which your organization has laid the groundwork for more inclusive community use and engagement. This could be: making your space or exhibits more accessible, creating responsive or flexible policies around collections access and repatriation, or time spent learning and building relationships.
For the Existing differently stream we are looking for stories about pushing the boundaries of what is typically expected from museums, galleries, and heritage spaces. Are you working with new community partners on innovative programs? Re-imagining how you tell stories? Developing new forms of social impact? Addressing community issues outside the organization's walls?
Share your story with your peers at the 2023 gathering!
Call for Stories
Please submit your story proposal using the online form before June 23.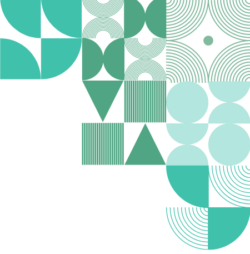 If you have any questions about this call for stories, don't hesitate to reach out to the BCMA team.

Please note: Selected storytellers will be guaranteed a spot at the gathering but will still have to pay for their registration/ticket and travel expenses. Storytellers are eligible for bursaries and subsidized tickets.