With the support of Canada Council for the Arts, the BC Museums Association (BCMA) and Forager Education are excited to announce the launch of Phase 1 of The VR Voyage Classroom on September 6, 2022.
From the outset of the COVID-19 pandemic, museums, galleries, and heritage organizations have shown remarkable innovation and agility in creating online educational content and experiences. The BCMA and start-up Forager Education hope to bring these online educational experiences to classrooms across BC and around the world.
Phase 1 of the platform's booking system will include a catalogue of in-person and online field trips, classroom presentations, and digital curriculum-connected content for educators.
Throughout the summer, the BCMA will connect with school districts across BC and administrators in the BC Offshore Schools system, a global network of schools that use the BC curriculum, to promote the platform's launch and help ensure more teachers can access our members' online learning content.
While the BCMA develops partnerships with schools and educators, Forager Education's team will continue its outreach efforts to bring more museum and heritage content online and make it available through The VR Voyage Classroom.
What is The VR Voyage Classroom?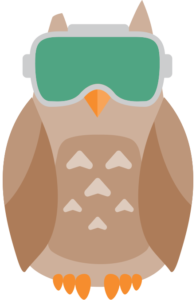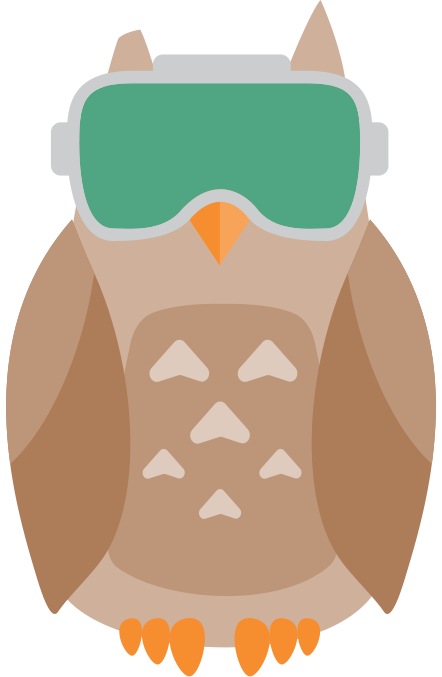 The VR Voyage Classroom is an online educational platform that brings together arts, culture, and heritage organizations across BC into a centralized hub for teachers. To date, about 15% of BCMA members have joined and shared their educational content on the platform.
The VR Voyage Classroom offers the potential for museums to connect with new audiences, reframe how students engage with arts, culture,
 and heritage, and create new revenue sources to support the financial sustainability of their organizations. The BCMA is excited to partnerwith Forager Education to bring this platform to life.   
If you are interested in learning more about the platform, we recommend contacting Gabriel Cantillo, Forager Education's Account Manager, via email (partners.ca@foragereducation.com) or phone (250.569.4401). If you have any questions for the BCMA about this partnership, please contact Ryan Hunt (executivedirector@museum.bc.ca).