Discover something new!
Explore one of the randomly generated resources below or refresh the page to see more options.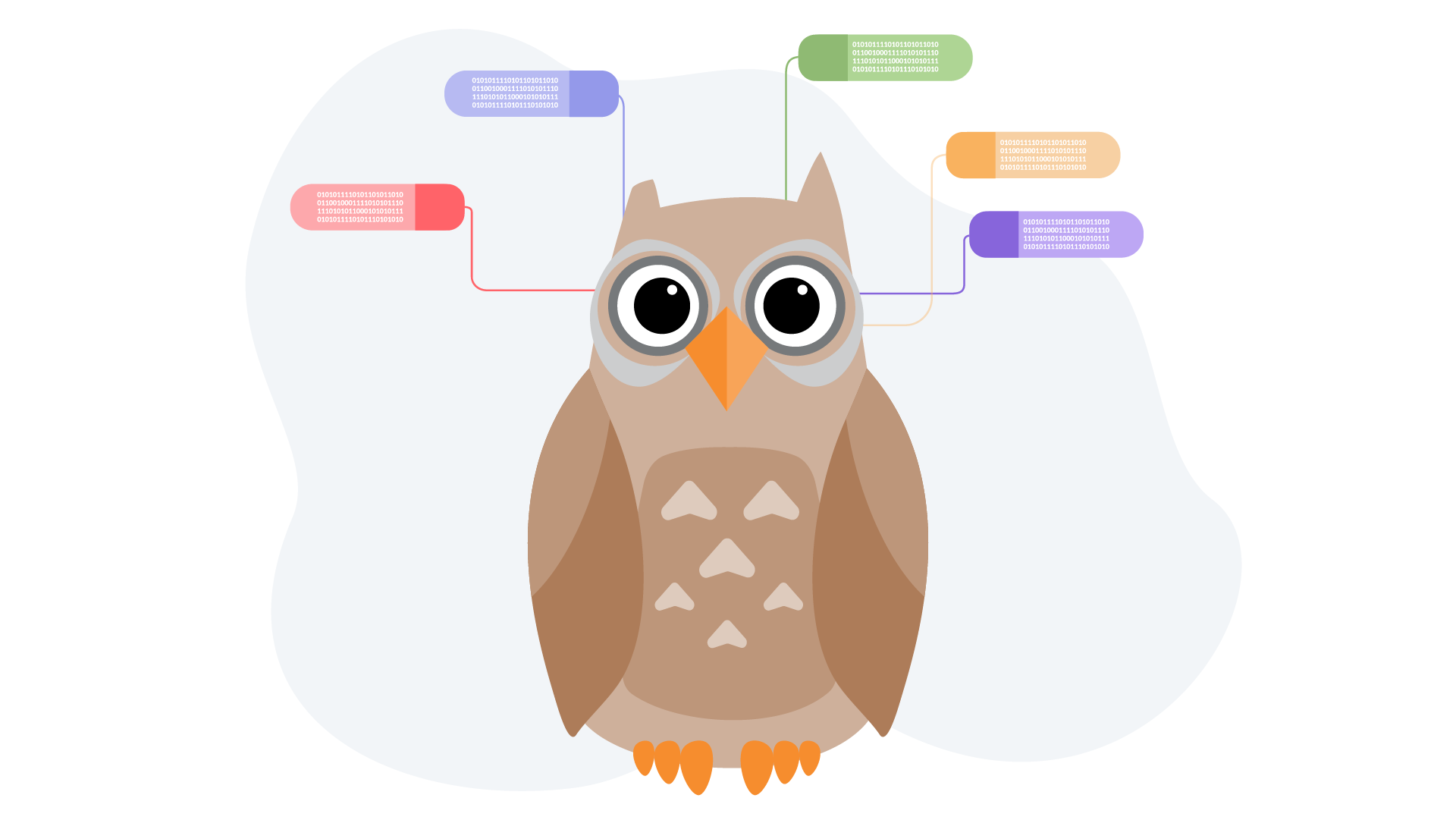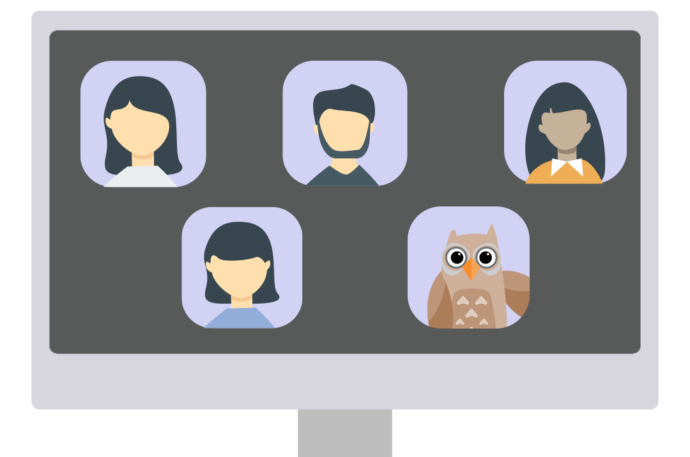 An open discussion with Karen Aird and Angie Bain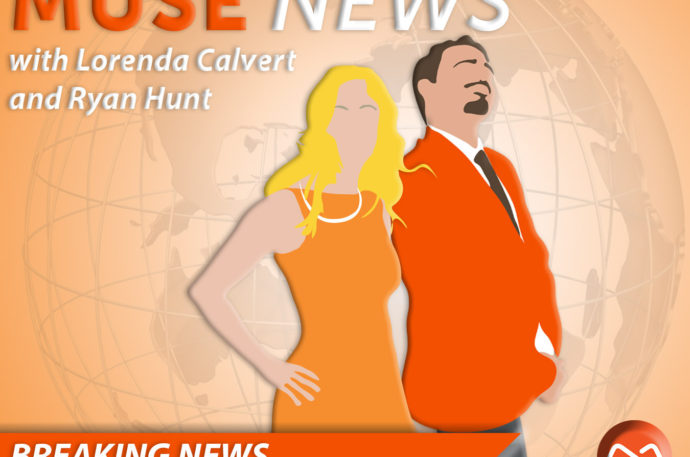 The latest news, happenings, and announcements from museums, galleries, and heritage organizations across BC and beyond. Join Ryan and Lorenda as we explore the latest MuseNews!