Discover something new!
Explore one of the randomly generated resources below or refresh the page to see more options.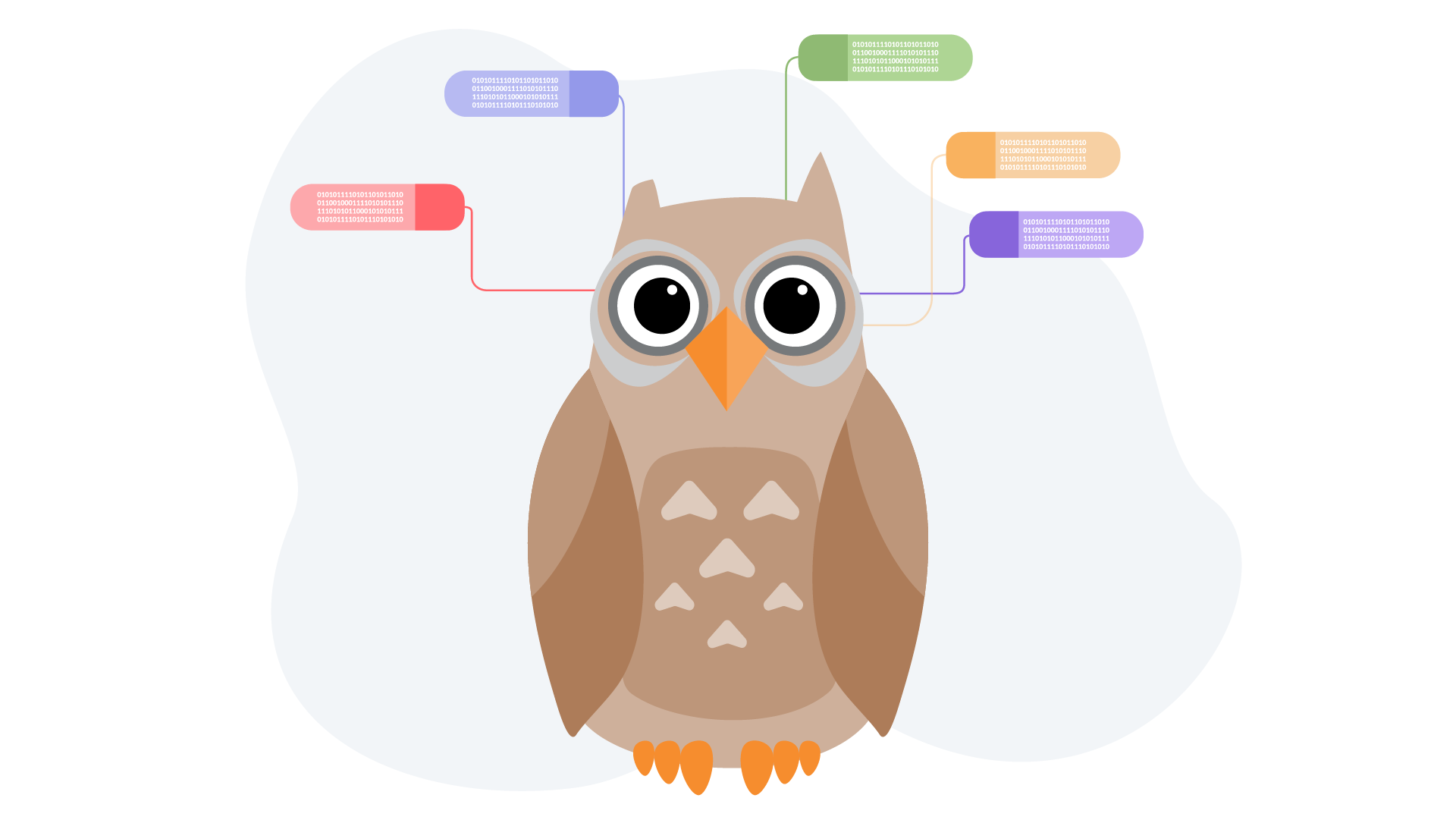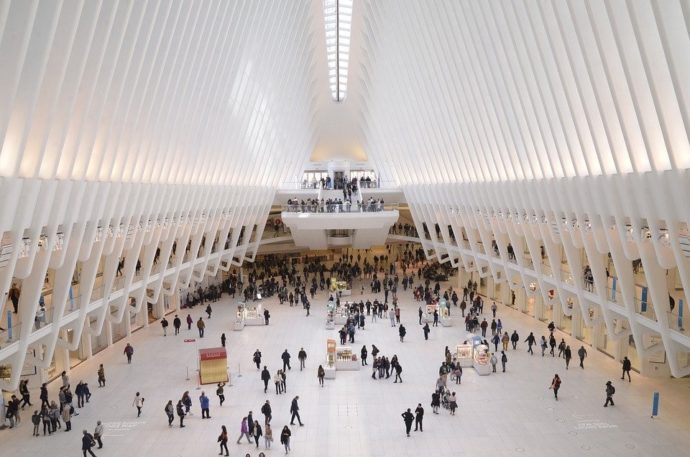 While many people take looking at social media and websites as a daily experience, for many individuals these platforms are not available due to lack of internet or are not attainable due to their lack of accessibility.