Discover something new!
Explore one of the randomly generated resources below or refresh the page to see more options.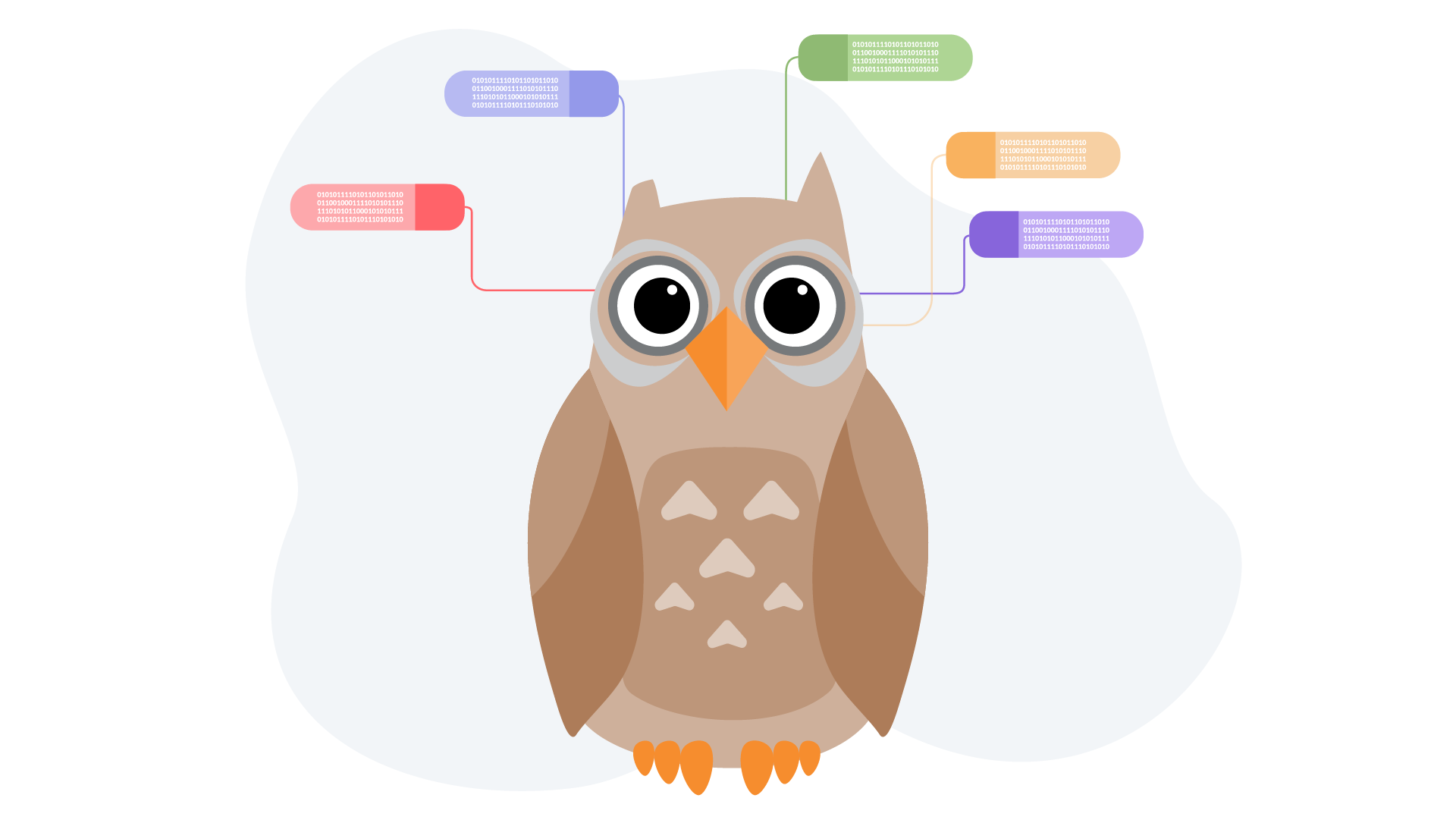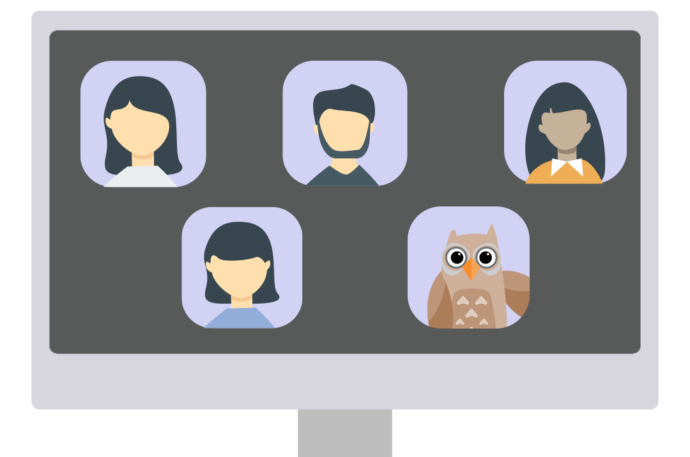 The Digital Access to Heritage component of the Museums Assistance Program (MAP) provides funding to heritage organizations to digitize collections, develop digital content and build their capacity in these areas. Join the Department of Canadian Heritage representatives on October 13 through a virtual presentation to learn more about this new funding program.