Discover something new!
Explore one of the randomly generated resources below or refresh the page to see more options.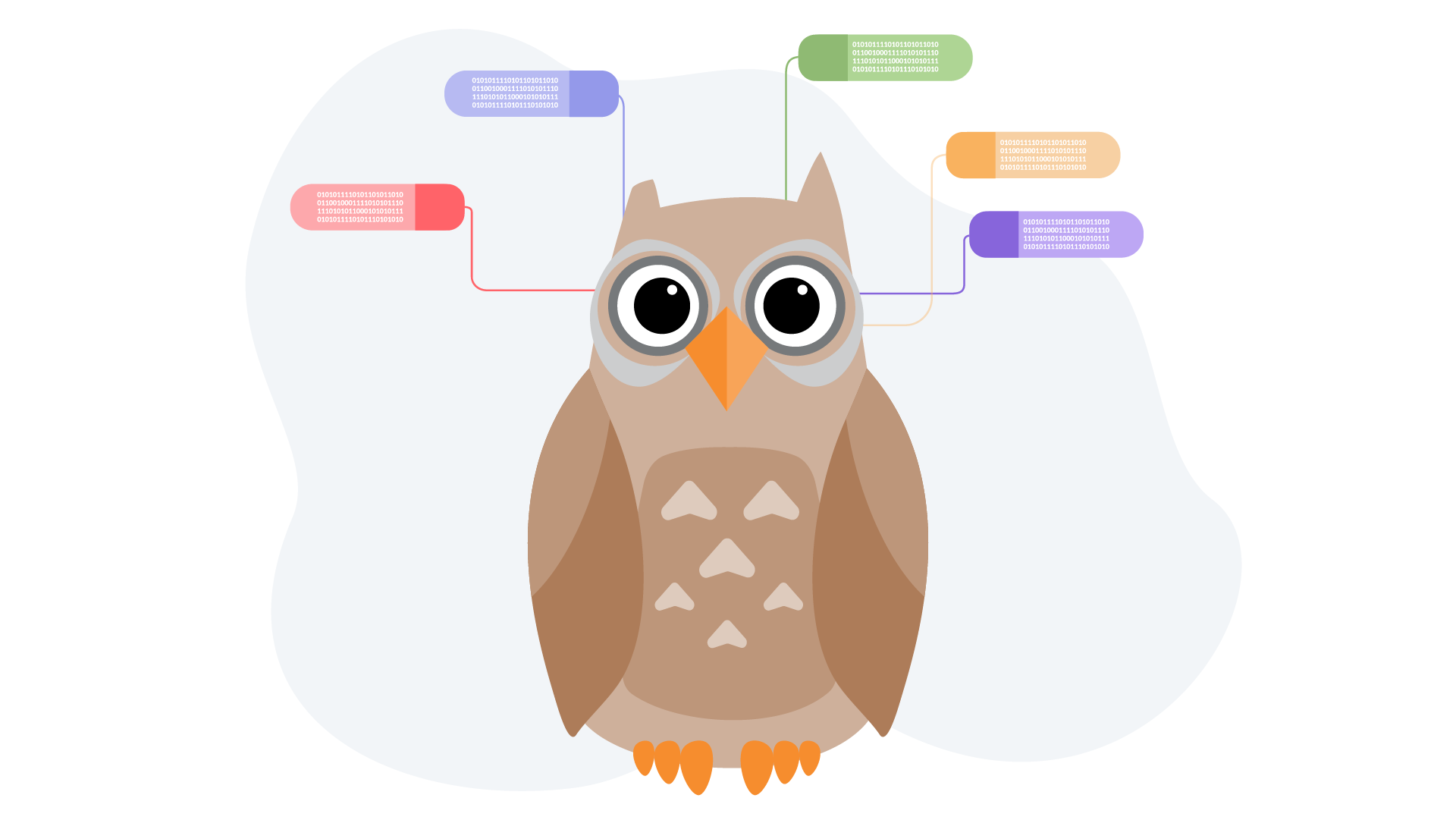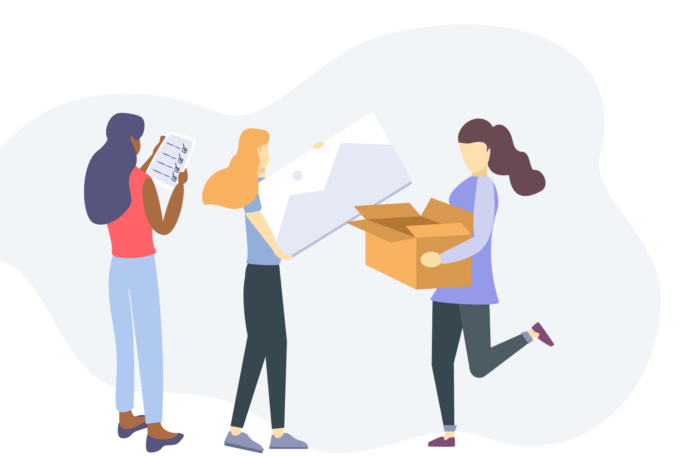 The BC Heritage Emergency Response Network (BC HERN) is a growing network of arts, culture and heritage professionals and volunteers in BC who feel morally and professionally obliged to plan for emergency situations and to support other cultural institutions in the event of localized emergencies that impact collections.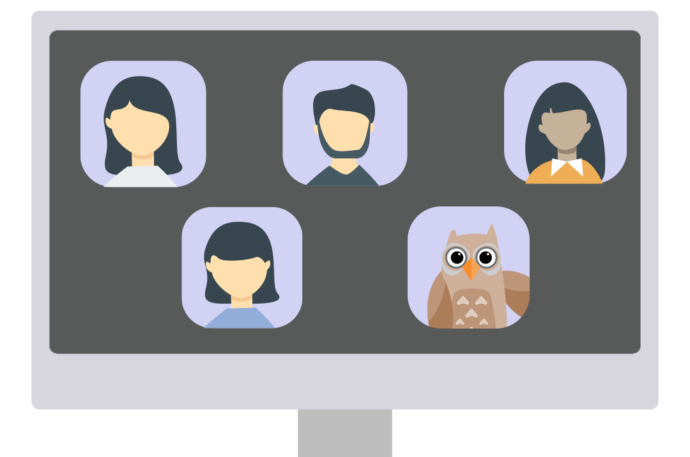 Learn how advocacy can build awareness about the value and impacts of the cultural sector among policymakers and the general public.