Discover something new!
Explore one of the randomly generated resources below or refresh the page to see more options.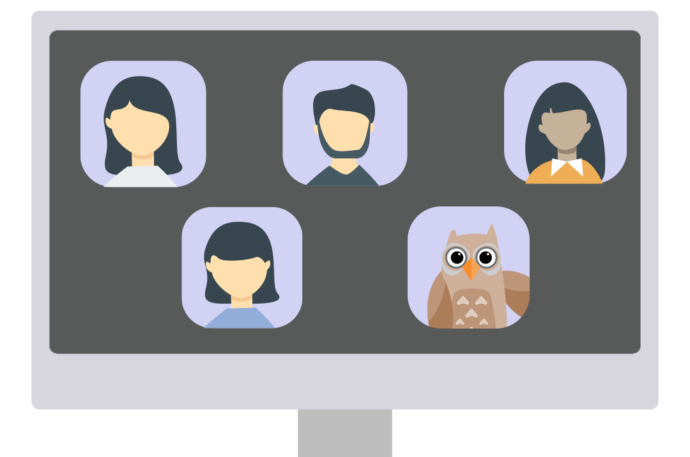 Thinking of applying for the BC Community Gaming Grant Program? Before you do, consider joining the BCMA and Maryann of Little Dog Creative Consulting as we go over the new changes to the grant.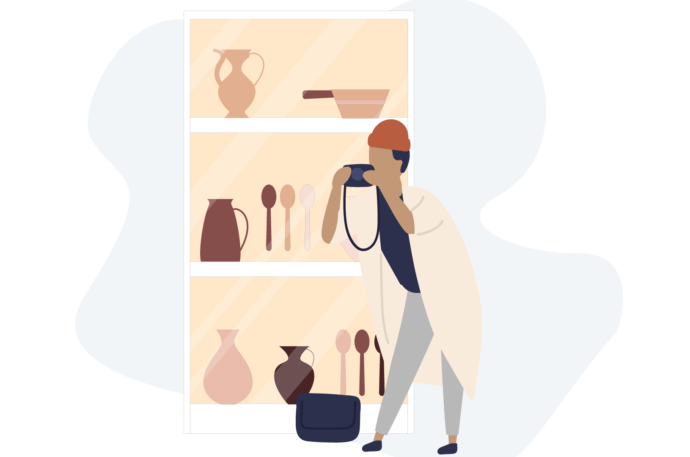 Managing museums is complex, but creating new exhibits can be even more challenging. This Snakes-and-Ladders style game offers a light-hearted way to think about exhibit development.