Discover something new!
Explore one of the randomly generated resources below or refresh the page to see more options.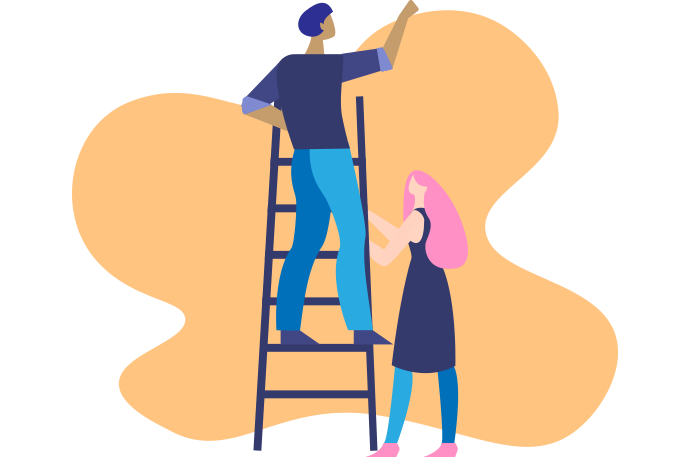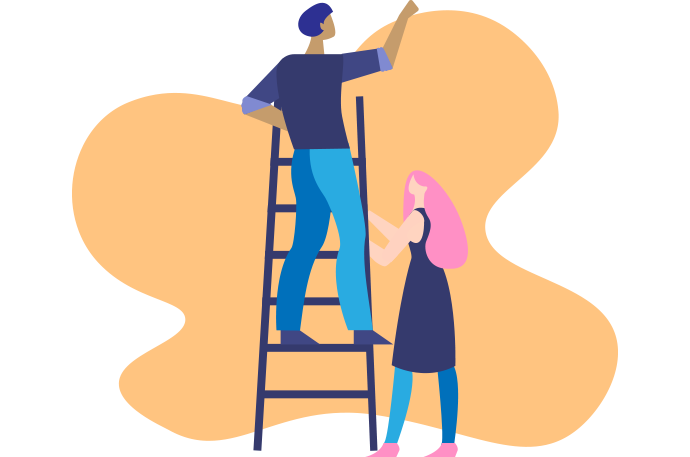 As part of the Diversity and Inclusion Advocacy Series, Lauren Kelly offers an allyship lens on how to create a culturally safe work environment for Indigenous peoples. This video is courtesy of Catchy Consulting.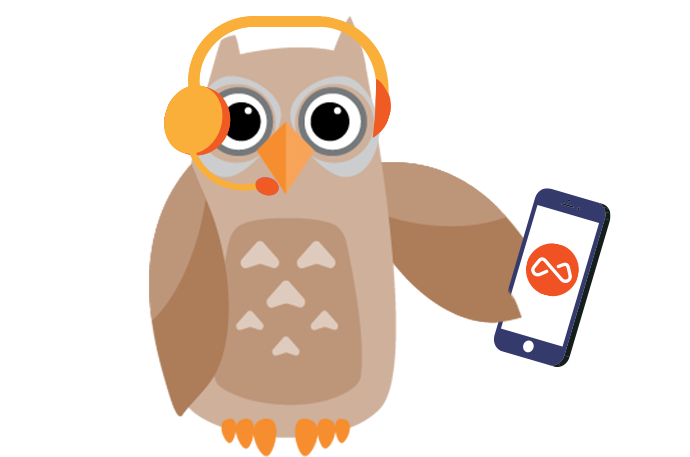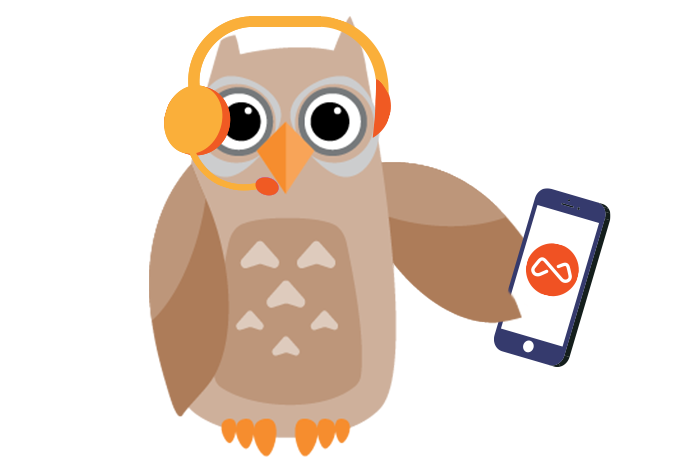 In this podcast, Leia Patterson, BCMA Learning Resource Coordinator, is joined by Chief Petra Munroe from the Maiyoo Keyoh Society, a 2020 Repatriation Grant recipient, to discuss their community's repatriation work.