Discover something new!
Explore one of the randomly generated resources below or refresh the page to see more options.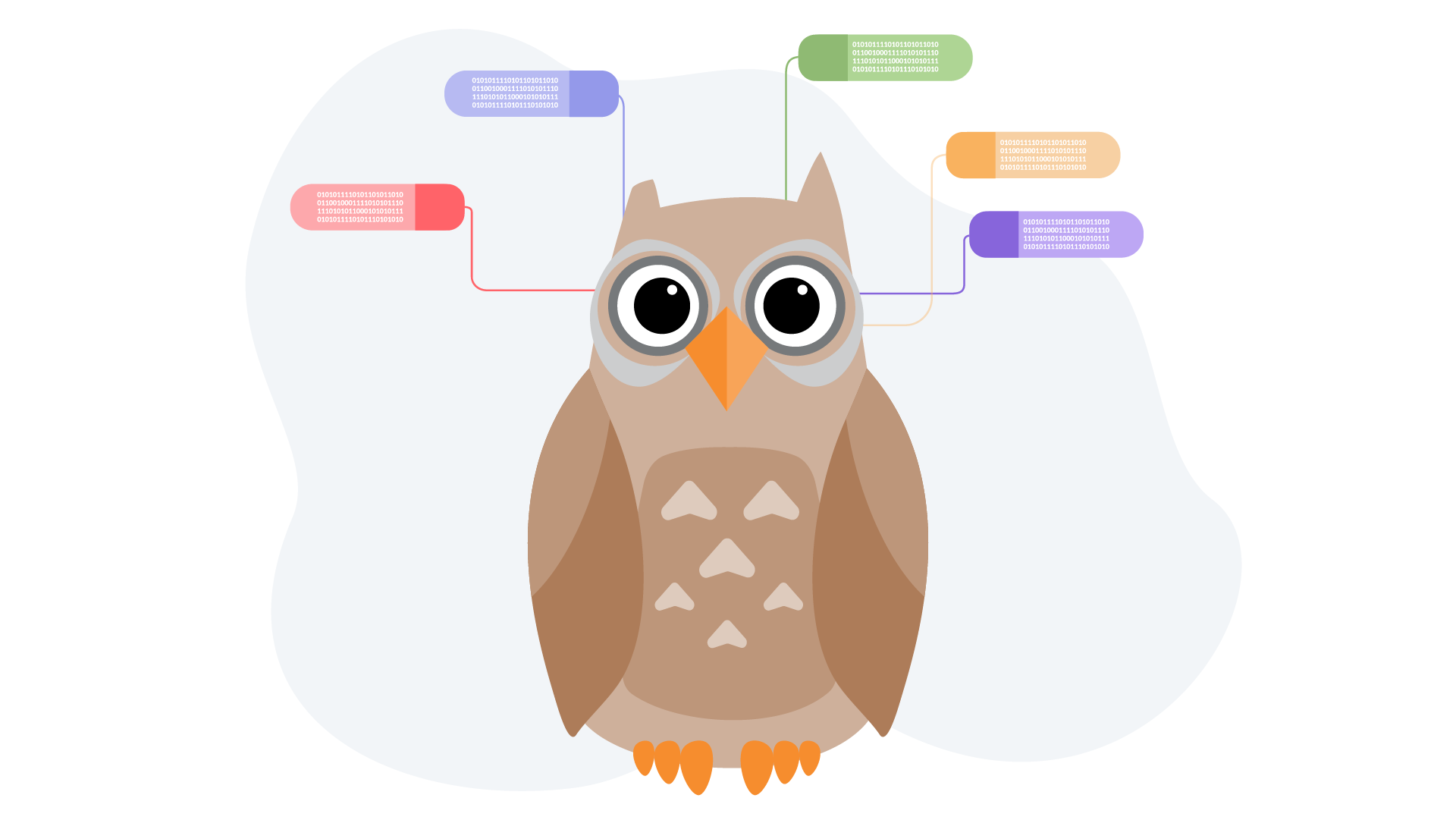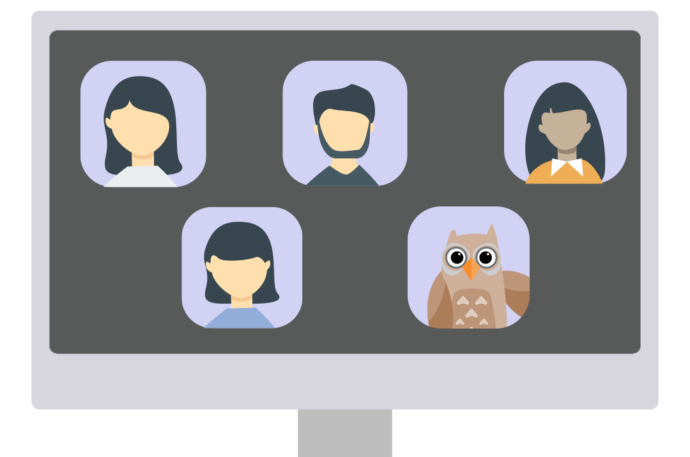 Digital, interactive displays can bring to life some of the most important stories your institution needs to tell, and just as importantly, they can be useful for attracting & engaging younger visitors and families.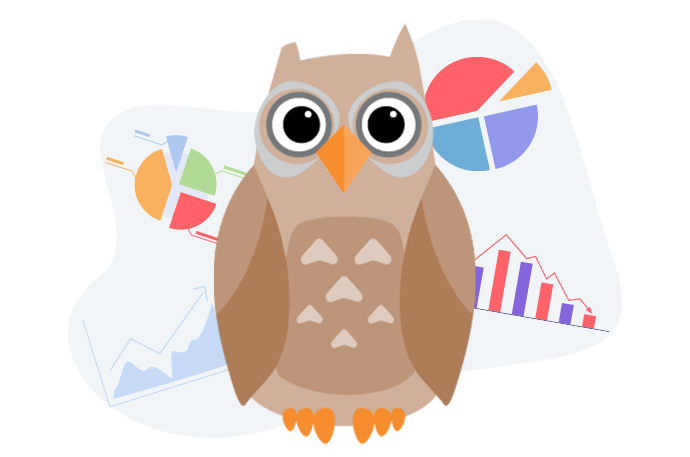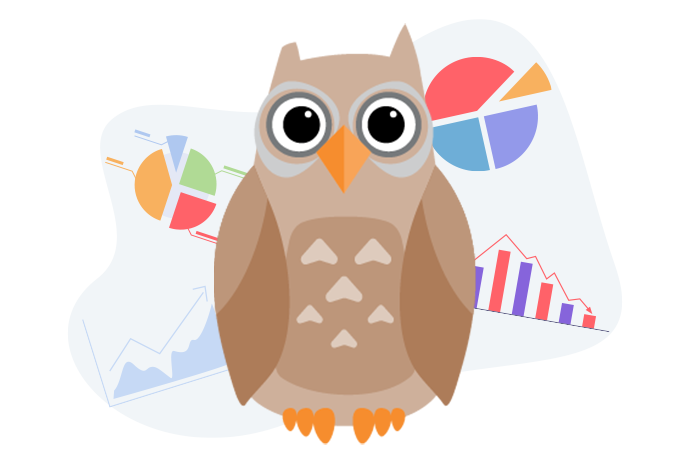 Staffing and salary information from BCMA's 2021 Sector Survey