Opinion:
BC's Arts, Culture, and Heritage Sector is Remarkably Precarious and Needs Support More Than Ever
The announced closure of Point Ellice House Museum and Gardens in Victoria marks the second shuttering of a cultural institution in British Columbia this year.
On behalf of the BC Museums Association (BCMA), our hearts go out to the staff who are being laid off and to the volunteers who are losing their connection to a place where they have invested so much time, meaning, and joy.
Arts, culture, and heritage organizations matter and the closure of just one will have social, educational, and economic impacts on the broader community. Our sector is still remarkably precarious coming out of the pandemic, and without sustained support, we will continue to see more closures like the Bateman Gallery and Point Ellice House.
These closures make our communities and province less vibrant in the following ways:
#1 – We are losing places to better understand our histories.
In 2016 the Province of BC began to update the provincial curriculum to include more First Nations knowledge and learning. This means that the average British Columbian over the age of 20 has received almost no formal education that truthfully engaged with Indigenous cultures and the impacts colonization had, and continues to have, on Indigenous communities in BC. Museums and heritage sites are one of the primary ways that millions of British Columbians and tens of millions of visitors and newcomers to our province can better understand the true histories of these lands. 
Staff at Point Ellice House have won awards for their work to reassess and reimagine how the site told the history of the colonization of Canada and the O'Reilly family's complicity in genocidal colonial policies. According to a 2022 national study, 96% of Canadians view museums as essential spaces for community education. Each time an organization like Point Ellice House closes, we lose places that help us better understand how we got here and where we must go.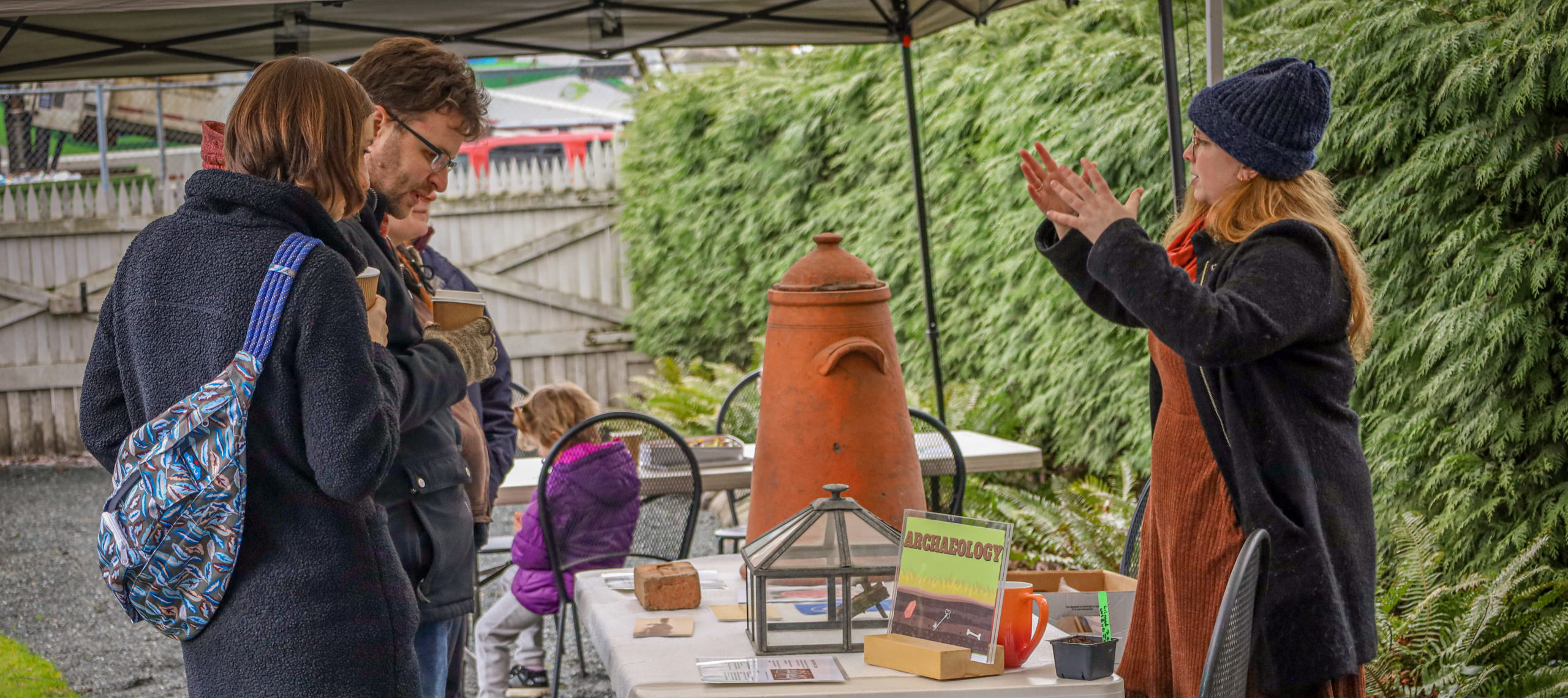 #2 – We are losing places that support their communities.
The closure of Point Ellice House has an impact that extends far beyond the historical and educational value of the site. Point Ellice House has created an organic food program that grew more than 600 pounds of fresh produce for community fridges, shelters, and organizations that provide free food to those most in need each year. 
This program was only in its second year and their dedicated garden team was just beginning to realize the true potential of the site, so we will not know the true number of lives this program would have touched.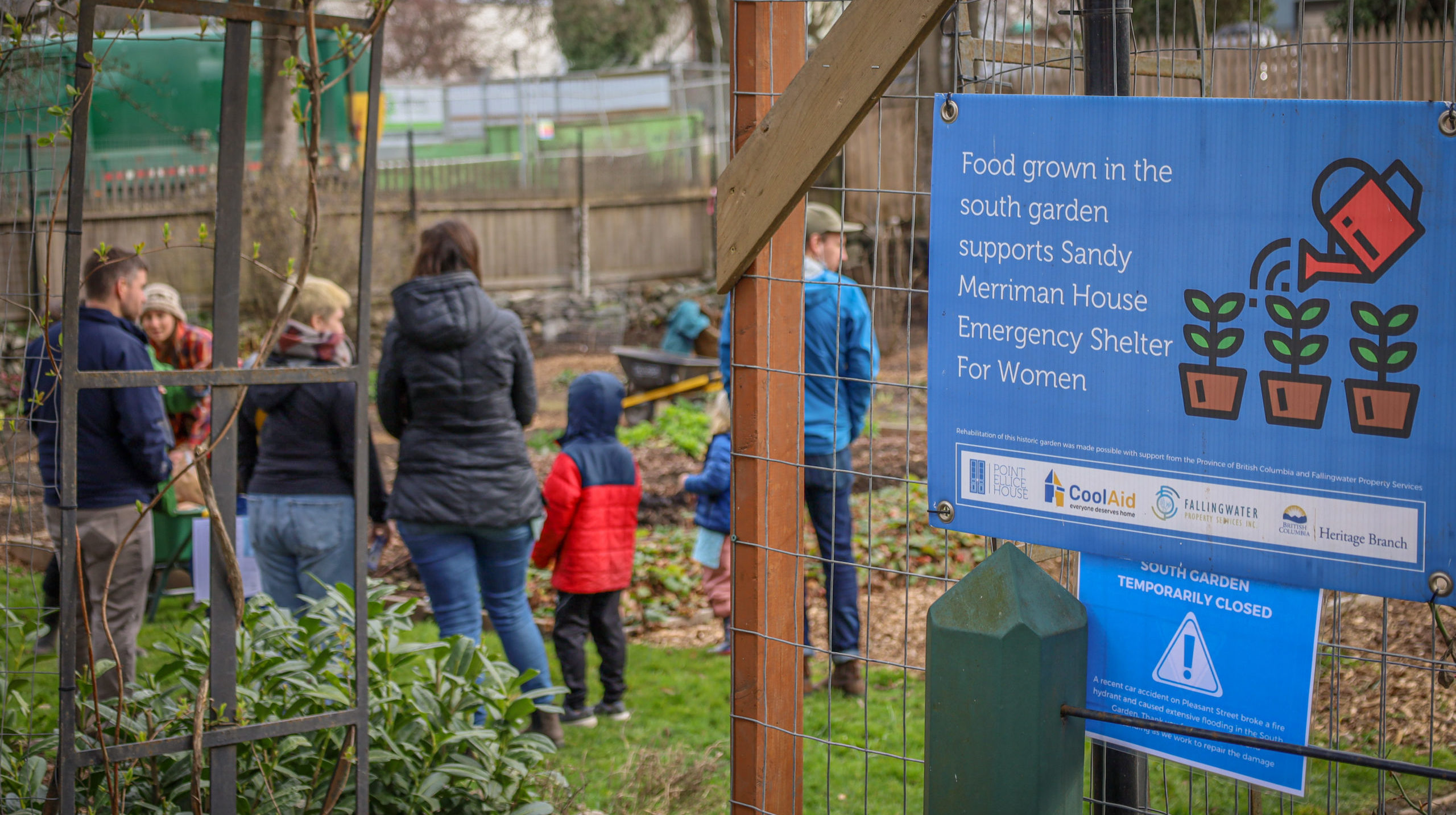 #3 – We are losing places of economic revitalization.
Sandwiched between a gravel market and an industrial metal recycling facility, Point Ellice House is the last green space in a heavily industrialized neighbourhood. Few people would choose to visit the ironically named "Pleasant Street" on the weekend unless they are visiting Point Ellice House. This small museum worked extensively with local businesses, helped to grow flowers for a local florist, worked with a local brewery to host community gatherings, invited local food trucks to events, and promoted the many hidden gems within walking distance of the site. 
Small museums and cultural organizations are essential to the overall health of BC's tourism ecosystem. Tourists enjoy having diverse and varied experiences. Discovering a hidden gem makes a visit memorable. With the loss of Point Ellice House, the Rock Bay community is losing a hub for community connection and celebration – the economic impact of this will resonate beyond the walls of the heritage house.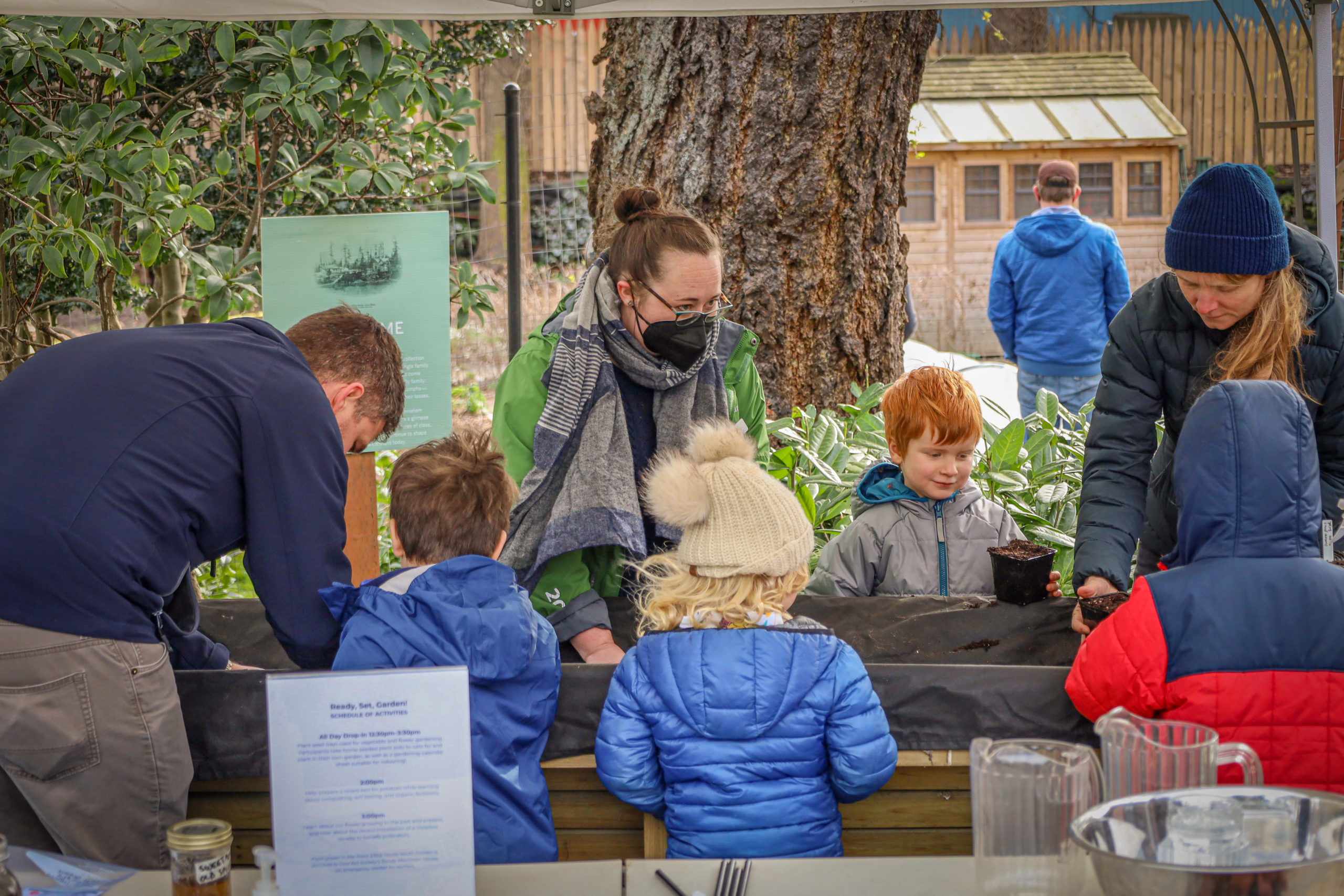 To hear more from Point Ellice House, check out this podcast: 
Battlegrounds for Decent Work
Join the BCMA and Point Ellice House Assistant Curator, Christeah Dupont, as we chat about one of museum's biggest problems: decent work. Museum staff are overworked, underfunded, undersupported, and very often underappreciated – the sustainability of our sector may very well hinge on our support of decent work.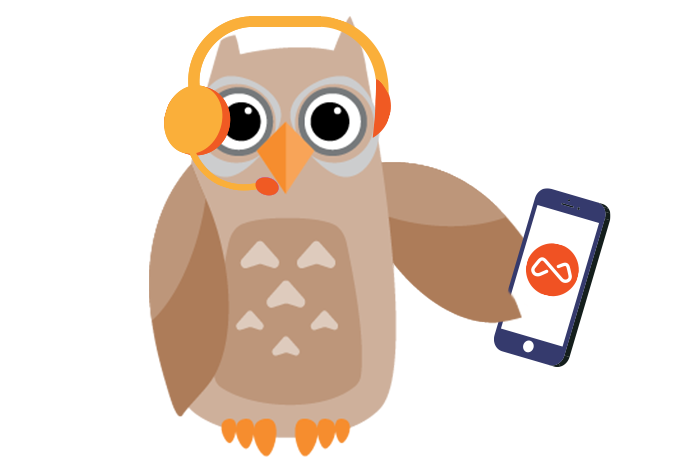 Conclusion – Museums Matter
It matters when museums, galleries, and cultural institutions close. 
While two organizations have closed in the past two months, this is not a Victoria-specific problem, organizations across the province are at risk. With the recent news of the Penticton Art Gallery getting an unexpected 50% defunding of its budget or the Vernon Public Art Gallery having municipal support suddenly pulled from a recent project, the abrupt return to a pre-pandemic status quo threatens the recovery of our sector. Post-COVID visitation rates are still sagging, government funding is stagnant, and while our sector has found ways to survive and adapt over the past three years, beloved organizations that touch the lives of tens of millions are standing on the brink. 
If you believe in the positive potential of this amazing sector, I urge you to take action now, before it is too late – now is the time to contact your local, provincial, and federal representatives and let them know that museums matter.
Search current and past members by name, constituency or postal code
Advocacy Resources for the Sector
If Canadians overwhelmingly believe that museums matter, then why is funding their work and impact so often treated like an unnecessary luxury?
There are hundreds of museums, galleries, and heritage organizations across the province and many receive some form of investment from local governments. Building strong relationships and lasting partnerships with local government officials is the first step on this path for support. It can be hard work – but it is also very worthwhile.