Heritage BC & BCMA
JOINT CONFERENCE 2022
Lekwungen Territory | Victoria, BC 
November 2 – 4

Act II of the BCMA and Heritage BC Joint Conference will take place from November 2 – 4, 2022.
We're back and ready to celebrate the joys of in-person conferences!
Get together with Heritage BC and BCMA members inside museums, galleries, and heritage spaces for Act II of our Joint Conference this November. We're looking forward to gathering on Lekwungen Territory in Victoria, on the lands of the T'Sou-ke First Nation in Sooke and on the territory of the W̱SÁNEĆ People. Re-connect with colleagues, talk to government partners, and meet some of your favourite speakers from Act I.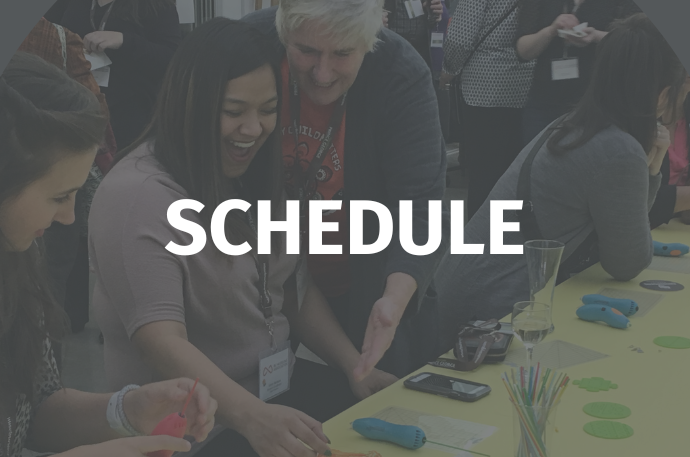 This schedule is subject to change. Check in regularly for updates!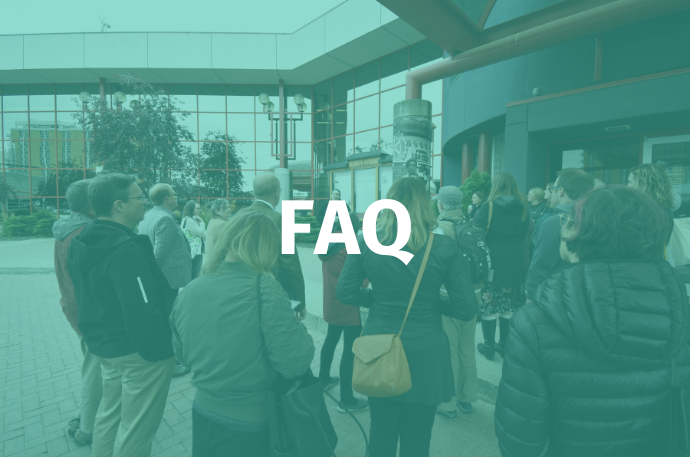 Conference FAQ for Act II including COVID-19 considerations

About the 2022 Joint Conference
After two years of pandemic-related disruptions to both the BCMA and Heritage annual conferences, we are looking forward to working with our collective members in 2022 to explore how to blend the best of the virtual conference format with the best of in-person conferences. The 2022 Joint Conference builds on the learnings from BCMA's and Heritage BC's 2020 Future Perfect study and looks to provide engaging, informative, and accessible virtual content and fun, experiential, and safe in-person interactions.
The 2022 Joint Conference will be presented in two acts:
Act I will take place online May 4, 11 & 18
Act II will take place in person in Victoria from November 2 – 4
The Joint Conference series will be an opportunity to bring together the members of the BCMA and Heritage BC and collectively imagine both the future of our sector and the future of our respective conferences. Act I of the Joint Conference brought together the culture and heritage sector in the virtual space for three days of conversation about breaking silos, stepping up as leaders in our communities, and recognizing our roles in decolonization. Act II in November will pick up where we left off and continue the conversations in person.