Stories of Economic Impact & Resilience in the Cultural Sector
The BC Museums Association gratefully acknowledges funding support of this project from the Government of Canada.

Insights from Five Culture and Heritage Organizations in British Columbia
British Columbia's cultural and heritage organizations create a significant impact in their communities in diverse and transformative ways. Museums, science centres, archives, historic sites, and geoparks not only educate and entertain, they also connect and lead their communities, whether in small villages or major cities. In doing so, they contribute to and, at times, sustain and transform their local economies. However, like other community organizations, their economic impact is often difficult to quantify. Beyond foot traffic and admissions, how can you express the economic value of a cultural institution? Not only does this make it difficult for organizations to express their own value, it also makes it difficult for many cultural and heritage organizations to know how best to increase or sustain their impact.
This project collects stories and insights from five cultural and heritage organizations across British Columbia that not only have had a significant economic impact on their communities, but also all demonstrate economic resiliency. In each case study, the community has been through an economic transition, and the cultural institution or heritage site has been central to the economic revitalization of that community. Common strategies and challenges have been gathered from the case studies and presented in these resources. As every community in BC and beyond rebuilds after COVID-19, the lessons learned from these studies are vital as we move forward and rebuild together.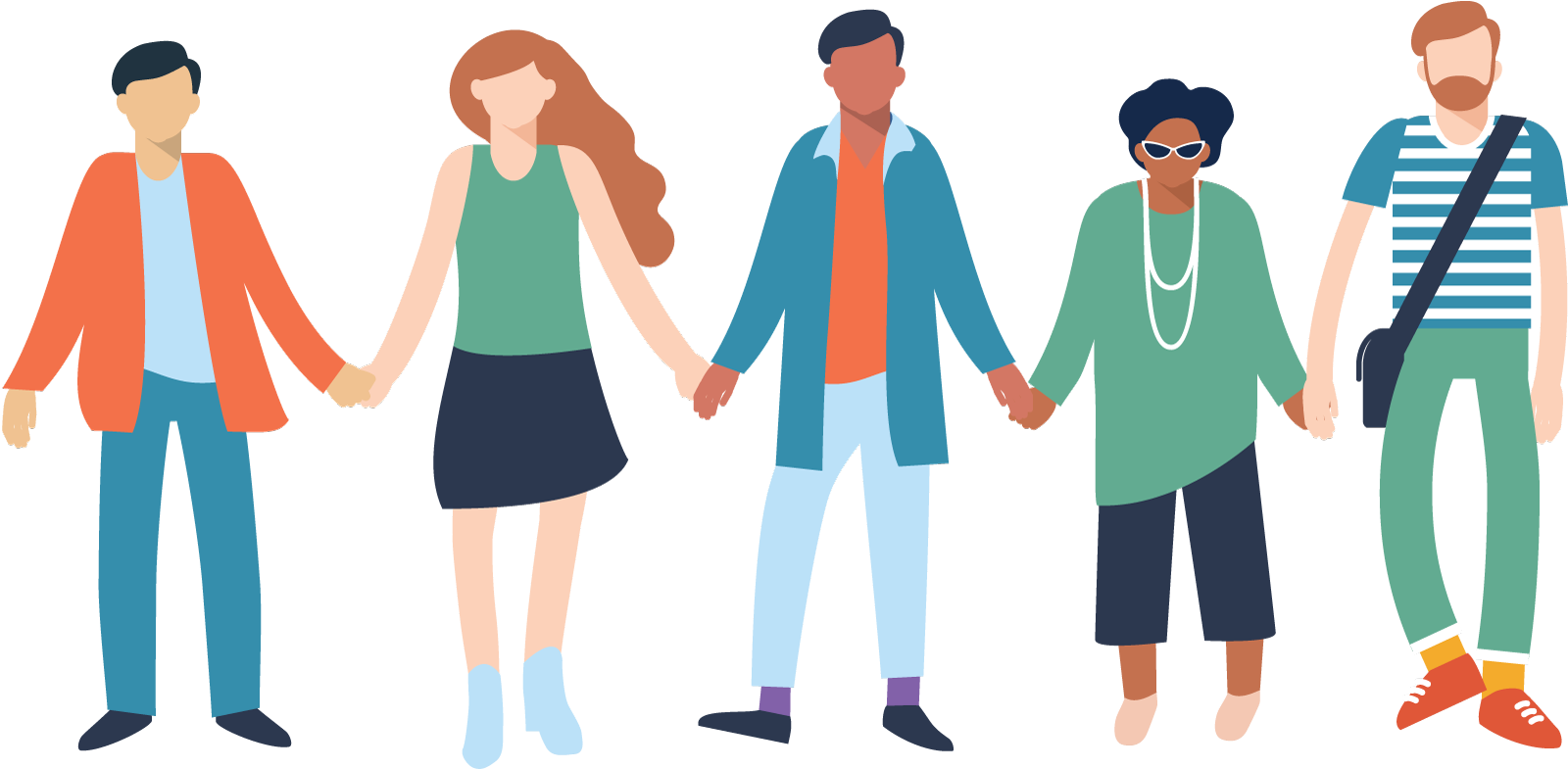 Read the Stories of Economic Impact & Resilience in the Cultural Sector
The BCMA and Heritage BC partnered to produce a new study examining the economic impact that museums, galleries, and heritage sites have in their local communities. Accession Consulting supported our organizations in conducting this study and join us in this podcast to discuss their findings and themes that museums and heritage organizations can use to advocate for the important roles they play in communities across the province.
The BCMA would like to thank Heritage BC for their partnership on this project, the team at Accession Consulting for their fantastic work producing these case studies and resources, the museums and heritage organizations that agreed to share their stories with us, and Canadian Heritage for their support.