BCMA Council
A Council elected from the membership governs the BCMA. Councillors set policies for the Association while services are delivered by a small professional staff and volunteer committees.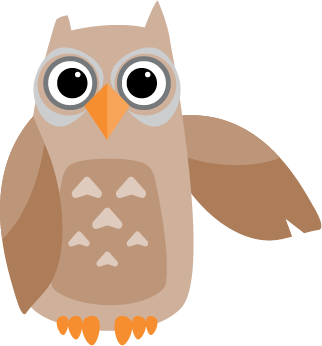 President
Catherine Ouellet-Martin, Senior Operations Manager
Beaty Biodiversity Museum
Vancouver, BC
Catherine is the Senior Operations Manager of the Beaty Biodiversity Museum. She has earned a Bachelor of Arts degree in History and a Post Baccalaureate Diploma in Public History from Simon Fraser University in addition to having done archaeology and anthropology field studies in Europe.
Catherine's past experiences in historic sites, museums and archaeological sites include archaeology excavations at Fort Langley National Historic Site; Historical Interpretation at the Gulf of Georgia Cannery National Historic Site in Steveston; and work in education programming before becoming Executive Director at the Delta Museums and Archives and later at the Fraser River Discovery Centre in New Westminster.  Over the years, Catherine has served on Boards and committees including Tourism New Westminster Board,  Coast and Mountain Tourism Region Board, The City of New Westminster Parks, Culture and Recreation Committee and the Corridor Management Plan Committee for the Gold Rush Trail.
Catherine relocated to British Columbia from Quebec City in 1989. She has lived in New Westminster ever since.
Vice-President
Lynn Saffery, Museum Manager
Museum of Surrey
Surrey, BC
Lynn Saffery began his career in heritage over 25 years ago at Canada Agriculture and Food Museum and the Canada Science and Technology Museum in Ottawa. After relocating to British Columbia in 1995, Lynn worked as Assistant Curator at the Museum of Surrey as well as various research and curatorial projects in a number of community and municipal museums.
Following six years as Design Supervisor at the Burnaby Village Museum, Lynn returned to Surrey in 2014 to become Museum Manager where he oversaw the design and construction of the Museum of Surrey expansion and the relocation of two heritage buildings. Lynn is interested in finding ways to build connection and engagement through storytelling and cultural sharing and believes our cultural heritage fosters local citizenship and community identity. He sees museums as ideal spaces for people to engage and connect. Lynn holds a diploma in Museum Studies, BA in Political Geography, and MA in Cultural Geography and is a member of CMA, American Association of Geographers and Heritage Vancouver.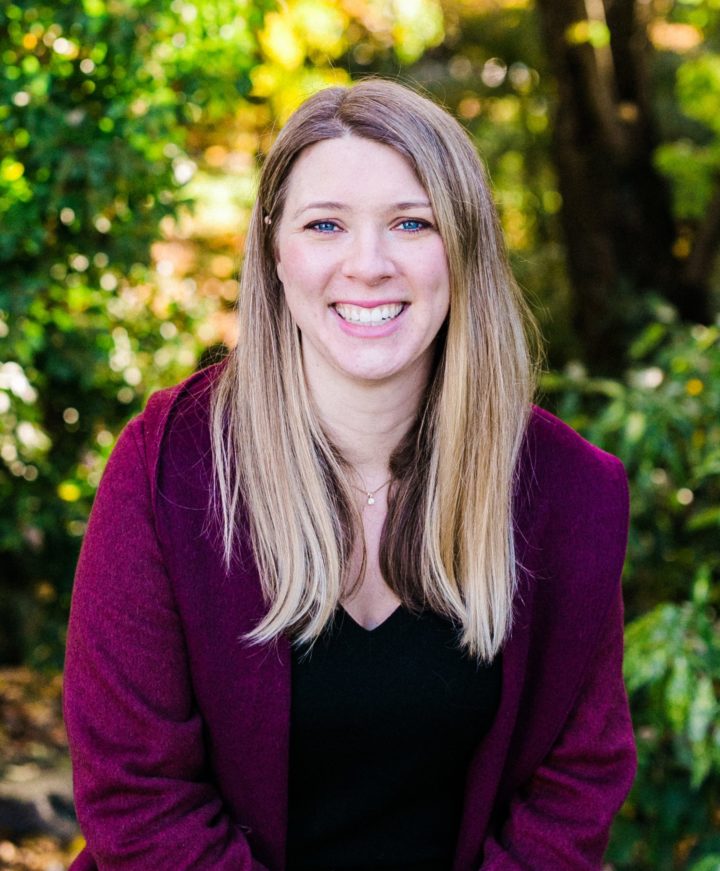 Secretary
Jane Lemke, Curator
Burnaby Village Museum
Burnaby, BC
Jane is the Curator at the Burnaby Village Museum. She has worked in various museums in the Lower Mainland. Her educational background includes a Master of Arts degree in History and a Master of Museum Studies degree. Her research focus has been on trauma and memory and its role in shaping Canadian identity.
Jane sees museum work as a vital point of connection for communities to gain greater understanding of equality, inclusion and social responsibility. Her work in research and exhibits concentrates on fostering relationships with marginalized groups.
Treasurer
Brian Radburn, Vice-President Corporate Operations & CFO
Science World
Vancouver, BC
Brian Radburn is a Chartered Professional Accountant and worked with PricewaterhouseCoopers LLP for twenty-five years. He progressed through the firm to Partner, gaining significant financial and governance experience advising boards and management teams operating in diverse economic sectors and industries. After PwC, Brian was an engaged and strategic CFO for a number of emerging and growth enterprises. He is currently the Vice-President, Corporate Operations and CFO for Science World, British Columbia.
Brian has significant board and board committee experience and has served in a variety of roles, including chair and treasurer. These include the Children's Hospital of Eastern Ontario (CHEO), Ottawa Hospital Research Institute, Amnesty International – Canadian Section, Royal College of Surgeons and Physicians of Canada, Rumble Theatre and most recently, he joined the BCMA Finance Committee.
Brian takes full advantage of living in Vancouver and enjoys hiking, skiing and biking.
Past President
Tania Muir, Director
Languages, Arts and Culture, UVIC
Victoria, BC
Tania has 20+ years of experience working in both formal and informal educational settings with diverse learners from early education to adult continuing education. This has included providing classroom instruction, engaging in curriculum development planning, as well as experience in educational leadership and administration. Prior to joining Continuing Studies at UVic in 2013, Tania worked as an Educator at the Art Gallery of Greater Victoria for over 10 years, taught locally in public and private educational settings, as well as having international teaching experience.
Tania holds an undergraduate degree in English Literature from the University of Ottawa followed by studies at both Emily Carr College of Art and Design and Simon Fraser University in Communication Theory and Cultural Policy. In 2000, Tania entered the post-degree professional program in the Faculty of Education at the University of Victoria. As a mid-career educator, Tania completed a Masters Degree in Communications and Culture at Royal Roads University graduating with distinction in 2009. Tania is the currently the Past President of the BC Museums Association supporting museums, galleries, and cultural centres across the province of British Columbia through advocacy, professional development, and networking opportunities.
Councillors
Chepximiya Siyam' Chief Janice George
Squamish Nation
West Vancouver, BC
Chepximiya Siyam' Chief Janice George graduated from Capilano University, North Vancouver BC, and the Institute of American Indian Arts, Santa Fe, NM, USA. She feels her education at these schools helped her excel as a teacher, adding to her most important traditional teachings. She is a hereditary chief, trained museum curator and educator. George also co-organized the 1st Canada Northwest Coast Weavers Gathering, with other Squamish Nation Weavers.
Chief George and her husband Skwetsimeltxw Willard 'Buddy' Joseph are from prominent Squamish families and have numerous ceremonial and cultural responsibilities in their community. Joseph is the former director of the Squamish Housing and Capital Projects and currently consults on capital projects for First Nations communities.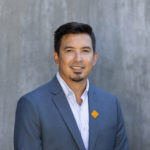 c̓ris Jordan Coble, səxʷk̓ʷinmaʔm̓ – Councillor
Westbank First Nation
Westbank, BC
Jordan was born and raised in the heart of the Okanagan and is dedicated to working for his Nation, community and people. Through the celebration of living history, Jordan strives to provide transformative experiences empowering the voice of the Okanagan/syilx people to be heard and understood as valuable to all walks of life in relation to past, present and future generations. Jordan ensures the application and interpretation of Indigenous knowledge is valued in a respectful manner to create healthier relationships to serve as the stepping-stones in the reconciliation process. A more comprehensive understanding of the historical interconnectedness between people and place is essential in moving forward together and is rooted in Okanagan pedagogy.
Jordan has been fortunate to lead the Sncəwips Heritage Museum to a number of awards as well as successful projects and exhibitions through collaborations and partnerships. He was first elected to Council for Westbank First Nation in 2019 and was re-elected in the fall of 2022. Jordan continues to support and work closely with the Sncəwips Heritage Society serving as president as an overall heritage and culture champion.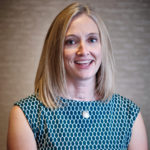 Carolyn Holmes, Executive Director
Nanaimo Art Gallery
Nanaimo, BC
Carolyn Holmes has been working in art galleries for more than 25 years. She earned a Bachelor of Fine Arts from Queen's University in studio arts and a Masters of Museum Studies from the University of Toronto. After contracts in a number of art galleries across Ontario, Carolyn moved to Prince George, BC to create an education program at the Prince George Art Gallery. During her tenure in Prince George at the now Two Rivers Gallery, she developed an educational department and team that has been recognized nationally. Under her direction the gallery has created a substantial outreach program, a Maker space, MakerLab Youth Immersion for vulnerable youth and a vibrant studio program. Carolyn left her role at Two Rivers Gallery in June 2020 to become the new Executive Director at Nanaimo Art Gallery. In addition to being a member of the BC Museums Association Council, she is a member of the Canadian Art Museum Directors Organization, the Canadian Museums Association, and she was a long standing board member of the Canadian Art Gallery Educators group CAGE.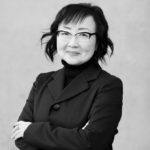 Sherri Kajiwara, Director/Curator
Nikkei National Museum
Burnaby, BC
Sherri Kajiwara has been a fine arts professional since 1992 as a gallerist, gallery director, gallery owner, writer, editor, publisher, and curator. After co-owning the Bjornson Kajiwara Gallery in Vancouver from 2004 – 2008, she launched an online arts communications company Vantage Art Projects and is currently Director and Curator of the Nikkei National Museum at the Nikkei National Museum and Cultural Centre, dedicated to honour, preserve, and share Japanese culture and Japanese Canadian history and heritage for a better Canada.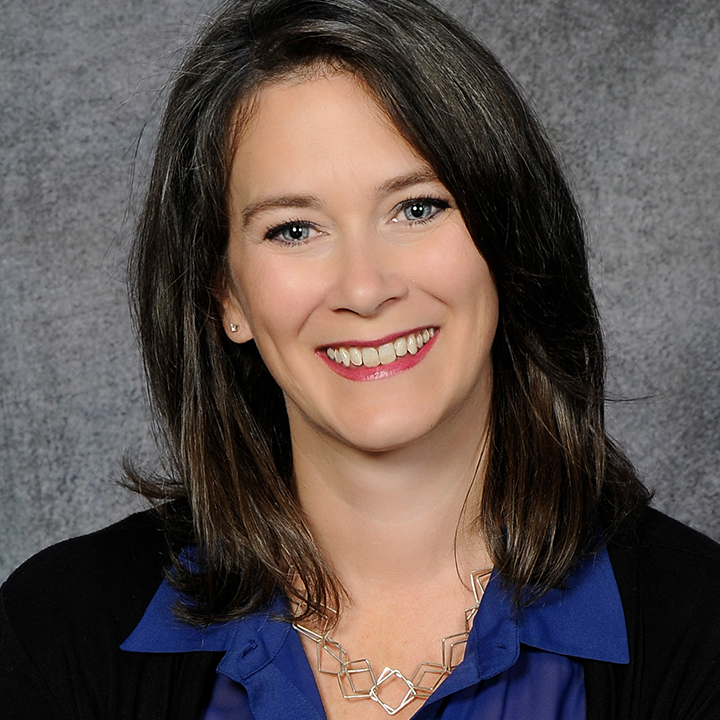 Dauna Kennedy, Executive Director
Vernon Public Art Gallery
Vernon, BC
Dauna Kennedy has been the Executive Director for the Vernon Public Art Gallery for more than 13 years. With over 30 years in the not for profit industry, she brings a wealth of knowledge to her position as Executive Director. A recent success for Dauna in this role was leading a team of staff, volunteers and community advocates through a successful yes vote campaign for a referendum to build a new 40-million-dollar purpose built cultural facility for the North Okanagan.
She has been an active Director for the Greater Vernon Chamber of Commerce for 7 years and was President during the 2016/17 term. Through this capacity she played an active role in policy development, providing input at both the Provincial and Federal levels. She is a member of the Canadian Art Museum Directors Organization (CAMDO) and active on the Greater Vernon Arts & Culture Master Plan Committee. Dauna has participated on various community development committees such as the Economic Development Advisory Committee, Tourism Commission, Vision North Okanagan's Urban Renewal Committee, North Okanagan's Cultural Capital of Canada Bid Committee and the Culture in Action Committee.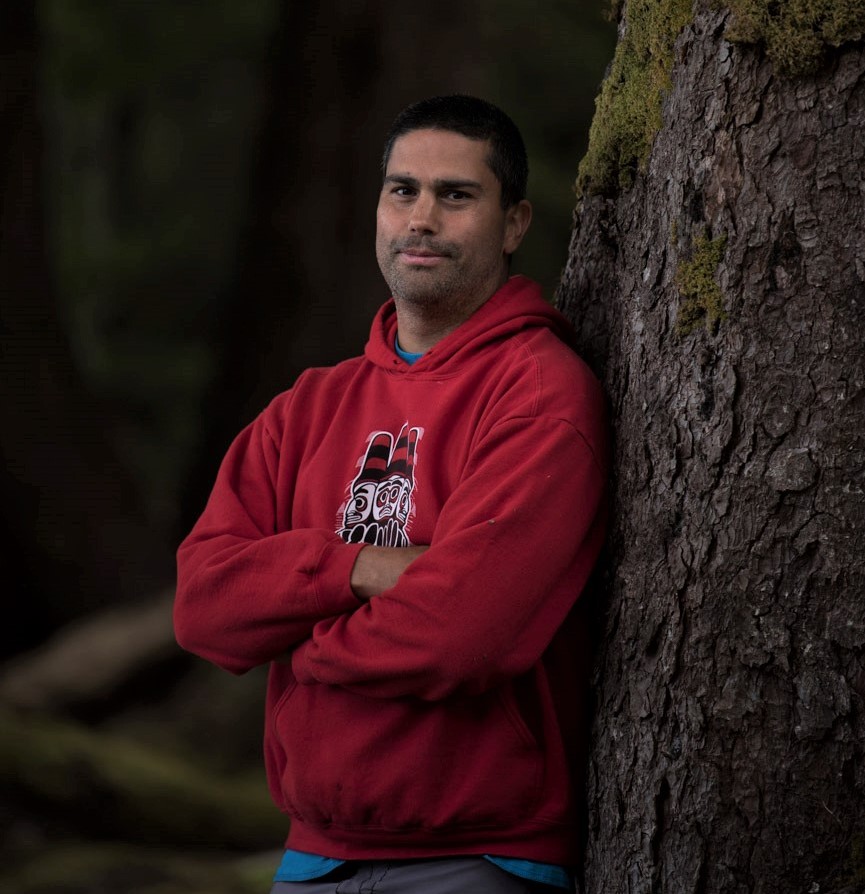 Sean Young, Curator of Collections
Haida Gwaii Museum
Haida Gwaii, BC
My name is Gid yahk'ii (Sean Young). I am a proud member of the Haida Nation. I'm part of the G̱aag'yals ḴiiG̱waay Raven Clan of Ḵ'uuna Llnagaay (Skedans). I am currently the Manager/Curator of Collections and Lab of Archaeology at Saahlinda Naay "Saving Things House" (Haida Gwaii Museum) at Ḵay Llnagaay. I'm also an educated and trained field Archaeologist and I have been an instructor and guest lecturer for the Haida Gwaii Institutes Natural Resource Studies and Marine Conservation semester for the past three years. I've also worked for the Haida Gwaii Watchmen Program since 2004 as a cultural ambassador and caretaker living in ancient Haida village and cultural every summer which are located within Gwaii Haanas National Park Reserve Haida Heritage Site.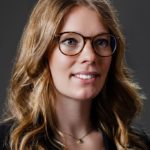 Krista L. Vaartnou, Associate
Farris LLP
Vancouver, BC
Krista is a charity and not-for-profit lawyer, and also advises clients on wills and estate planning matters in the Victoria office of Farris LLP. Krista has experience advising federal not-for-profit corporations, British Columbia societies, community foundations, private foundations and charitable organizations on governance, operational and regulatory matters.
Krista earned a Bachelor of Arts degree from the University of British Columbia in European history in 2010. She then completed a Master of Arts degree in Modern European History at the University of Calgary in 2013 before entering law school. Krista has a love of history, museums and the cultural sector more broadly. She has experience digging through public and private archives and enjoyed working in a museum and with other cultural institutions prior to practising law.
Alyssa Leier, Curator
The Exploration Place
Prince George, BC
Alyssa is the Curator at The Exploration Place in Prince George, BC. A graduate of Simon Fraser University, her educational focus has been in Archaeology, Conservation, and First Nations Studies. She has spent several years both in the field, working as an archaeologist and in the Curatorial Department at The Exploration Place. She is passionate about the human history of the Northern Region, loves the outdoors and is always eager to deepen her understanding of the history of the place she calls home.