Welcome Letter to the Minister of Canadian Heritage
26 July, 2023
The Honourable Pascale St-Onge
Minister of Canadian Heritage
25 Eddy Street, 12th Floor
Gatineau, Quebec
K1A 0M5
CC:
The Right Honourable Justin Trudeau, P.C., M.P.
Prime Minister of Canada;
The Honourable Chrystia Freeland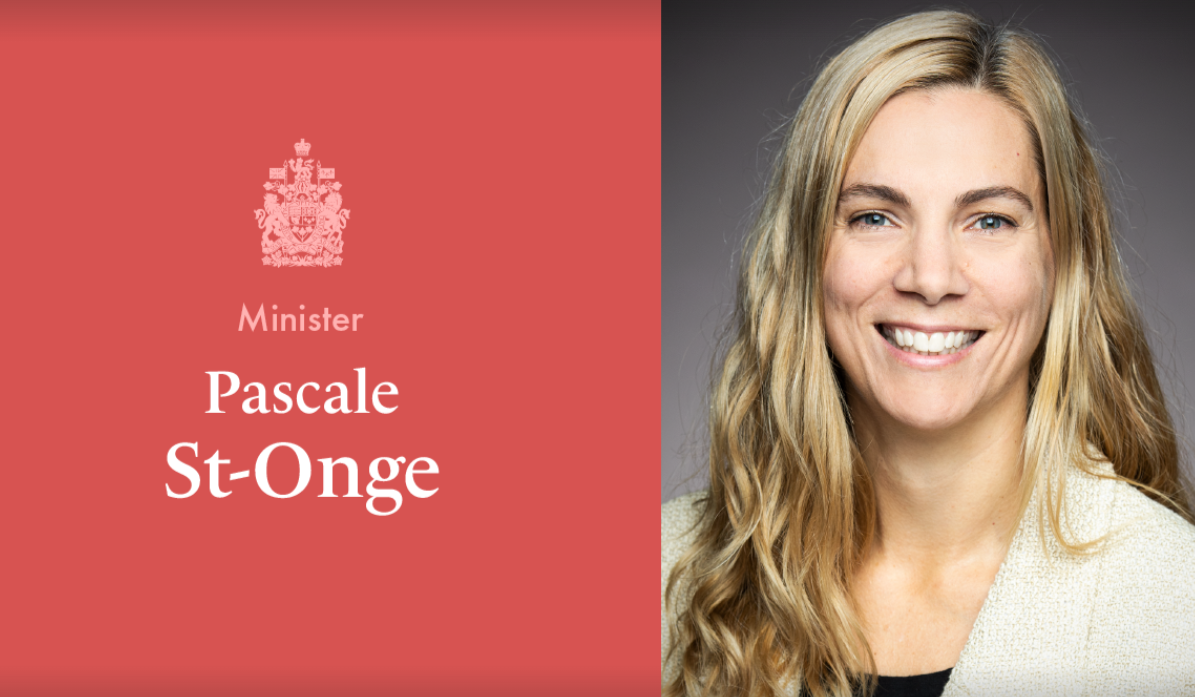 The Honourable Pascale St-Onge was elected as the Member of Parliament for Brome—Missisquoi in 2021. She has previously served as Minister of Sport and Minister responsible for the Economic Development Agency of Canada for the Regions of Quebec.
Minister St-Onge is a champion for equity, democracy, and social justice with a strong track record in leadership, focused on implementing effective and concrete solutions to complex issues.
Learn more
Dear Minister,
Congratulations on your appointment as Minister of Canadian Heritage! 
This letter is written on behalf of Canada's Provincial and Territorial Museum Associations (PTMAs). Collectively we represent approximately 2,600 museums, galleries, and cultural institutions, more than 32,000 professionals, and 103,000 volunteers who work tirelessly to support communities large and small across our country. 
As you know, the past three years have been amongst the most challenging our sector has ever faced, from the COVID-19 pandemic, to the cost of living crisis, to numerous unprecedented climate emergencies, to nationwide supply chain disruptions, to the horrifying confirmations of the deadly legacy of residential schools. Our sector has been forced to repeatedly close and open our doors, completely rewrite well-established business plans, and re-imagine how we engage with our communities. 
Through these tumultuous months, the support of the Government of Canada has been an essential lifeline and supports like the Canada Arts and Culture Recovery Program, wage subsidies, and emergency MAP funding have allowed museums to keep their doors open and many museum workers to avoid personal economic catastrophes. On behalf of the PTMAs and the CMA, we thank the Department of Canadian Heritage for its support.
We also thank the Department of Canadian Heritage for consulting the sector and Canadians about the modernization of Canada's National Museum Policy. This policy, which has not been updated in more than 30 years, has the potential to support transformational change in both our sector and in how Canadians engage with our shared heritage. Your leadership will be essential to the new policy's development, approval, and implementation.
As recent data from the Alberta Museums Association shows, museums, galleries, and heritage organizations are amongst the most trusted institutions in the country and by working in partnership with the Government of Canada, we can help lead our communities in redressing centuries of injustice to build a more sustainable, more just, and more compassionate future for all Canadians. 
We look forward to connecting with you about how we can partner to move forward, together.
Yours sincerely,
Ryan Hunt
Executive Director
BC Museums Association
Jennifer Forsyth
Executive Director/CEO
Alberta Museums Association
Emma Morris
Executive Director
Museums Association of Saskatchewan
Johanne Vigneault
Executive Director
Community Museums Association of PEI
Lianne Maitland
Executive Director
Yukon Historical & Museums Association
Robin Etherington
Interim Executive Director
Ontario Museums Association
Stéphane Chagnon
directeur général
Société des musées du Québec
Maggie MacIntyre 
Executive Director 
Association of Nova Scotia Museums
Ken Flynn
Executive Director
Museums Association of Newfoundland and Labrador
Kellie Blue
Executive Director
Association of Heritage New Brunswick | Association Patrimoine Nouveau-Brunswick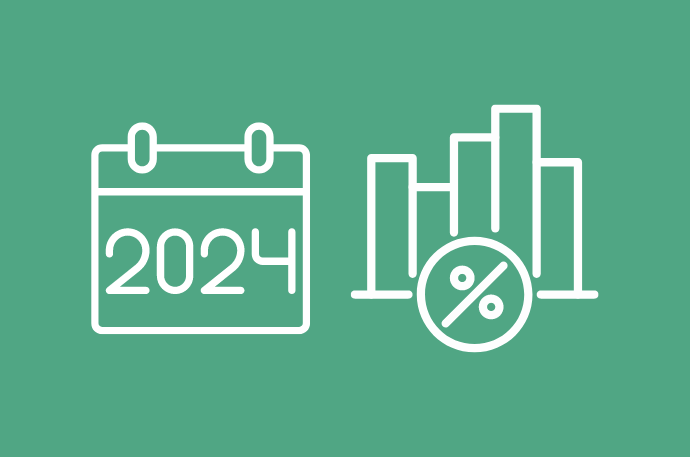 Every year, the Select Standing Committee on Finance and Government Services holds a public consultation on the next provincial budget. British Columbians can share their thoughts, ideas, and priorities through a variety of participation options.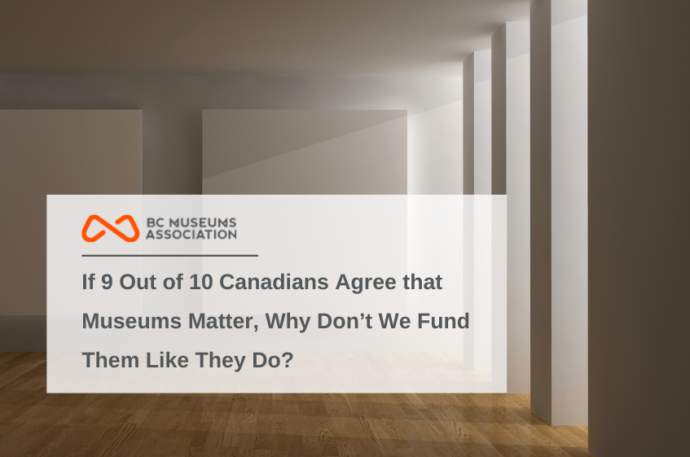 Canadians say they trust museums more than their governments, more than the media, and even more than schools. Numerous studies show that Canadians believe in the power of museums to educate (92% of Canadians say that museums help them learn about the world), to be trusted sources of information in an uncertain world (80% of Canadians say that they view museums as trusted sources of information), and to address social issues (94% of Canadians agree that museums have a role to play in addressing reconciliation, racial injustice, and gender inequality).