Technology Resources
The BC Museums Association is proud to feature a collection of learning resources developed by – and for – our members.
We hope you will find sources of inspiration and practical tools here.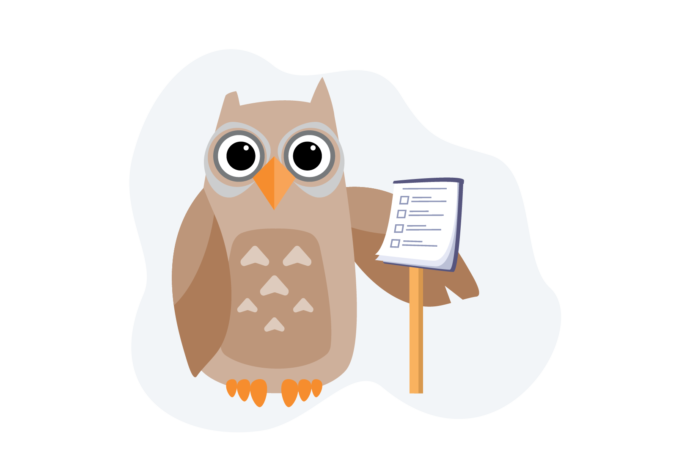 Utilize the tags and search function at the top of the page to find what you're looking for!
In this fifth episode of our ongoing Climate Leadership & Action for Museums podcast series, we speak with Yimin Chen, a PhD candidate in Library and Information Science in the Faculty of Information and Media Studies at the University of Western Ontario.