Evaluation Resources
The BC Museums Association is proud to feature a collection of learning resources developed by – and for – our members.
We hope you will find sources of inspiration and practical tools here.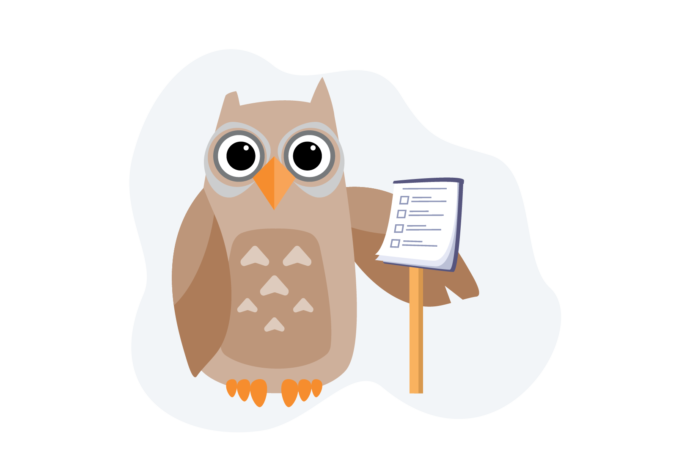 Utilize the tags and search function at the top of the page to find what you're looking for!
Evaluation is an essential tool for museums. Evaluations help museum staff demonstrate, in some tangible way, the effectiveness of their institutions as teaching tools. Evaluation can also help you get to know and understand your visitors better and explore how your mandate and message comes across. This toolbox explores the fundamentals of evaluation, practical tools, local evaluation communities, and addresses survey and evaluation during the ongoing COVID-19 pandemic.