Introducing Paisley & an exciting partnership with The VR Voyage
We are very excited to welcome Paisley McKenzie to the BCMA team! As our Partnership Coordinator she will be supporting a new partnership between the BCMA and The VR Voyage.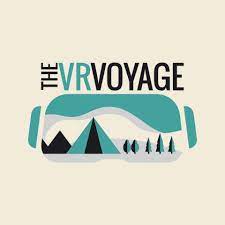 During the COVID-19 pandemic, museums, galleries, and cultural organizations have pivoted to producing fun, engaging, and educational online content to connect with their communities. To help ensure these online experiences reach the biggest audience possible, the BCMA is embarking on an exciting partnership with tech startup, The VR Voyage.
The BCMA and The VR Voyage have hired a joint summer student, Paisley McKenzie, as a Partnership Coordinator. This summer, Paisley will be reaching out to BCMA members to assess their interest in the creation of a province-wide platform to allow museums, galleries, and cultural organizations to post, market, and sell online experiences and virtual tours to school districts, teachers, and students. Paisley will work with both organizations to create a feasibility study based on member feedback and using that information, we hope to offer more details to our members at our 2021 virtual conference.
This partnership is an exciting first step in potentially creating a platform to help more BCMA members reach teachers and students. Paisley will be reaching out to members to discuss the platform, their ideas/feedback, and to gauge interest in participating in a future platform – so keep an eye out for an email, call, or social media message from her soon!
Learn more about Paisley
Paisley McKenzie is a 3rd-year student of History and Linguistics at UBC who has a great interest in poetry, Indigenous languages and gossiping about 18th Century military figures. She lives on the traditional, unceded territories of the xʷməθkʷəy̓əm and Sḵwx̱wú7mesh nations in Vancouver with her roommates, houseplants, and two very large snails. When she's not working, she enjoys drawing, gardening, and playing Quidditch (she's a beater on the UBC Thunderbirds team).
When she is working, however, she can most often be found at her computer, researching existing virtual reality tours and educational material, and calling (or writing) to museums and other cultural organizations to introduce The VR Voyage. She is working jointly with the BC Museums Association and VR Voyage as a Partnership Coordinator for her co-op this summer, and she's very excited to get to talk to folks from museums all around BC.
Paisley's main project this summer is to introduce partner organizations to The VR Voyage online educational platform. This searchable online platform will enable teachers to book virtual lessons, talks, or field trips from museums and cultural institutions across BC in the coming fall term. In addition to the educational platform, The VR Voyage will also host another searchable platform for 360virtual reality tours of partner institutions, which they are looking to film this summer. Paisley is super excited to be working on such interesting and relevant projects, and is happy to be working with the BCMA team!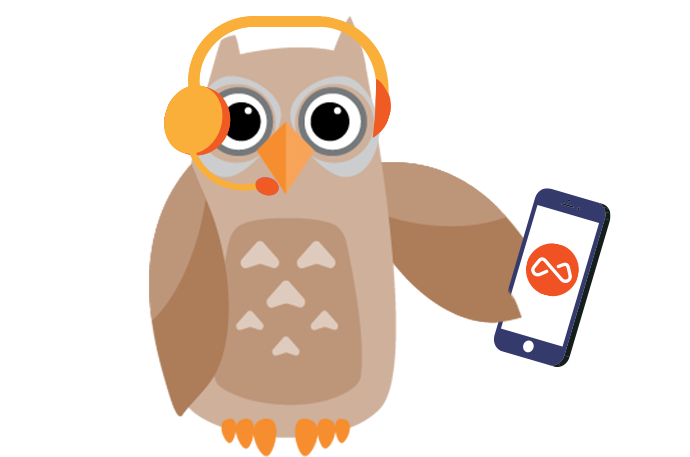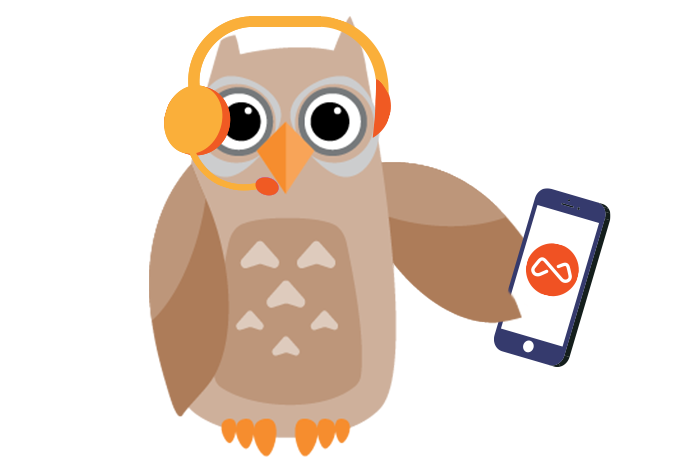 Welcome to "OWL You Need to Know" a new micro-podcast series from the BC Museums Association. In this podcast, BCMA members are given 90 seconds to answer 20 questions about themselves.