CARE Resources
Candid Actionable Reconciliation Education for Museums

Well-intentioned actions can cause harm and museums' attempts to take action in supporting truth and reconciliation are overwhelming many Indigenous communities. It is imperative that settlers and non-Indigenous organizations take steps to redress centuries of injustice without relying on Indigenous communities and knowledge holders to be the sole drivers of change.
Below is a collection of resources that aim to connect museums with the knowledge and ideas they need to make meaningful steps towards reconciliation and decolonization while being mindful of the time and capacity of Indigenous communities and knowledge holders.
Virtual Session Recordings
Note: Not all CARE sessions were recorded to ensure a safer space for candid conversation. Available sessions are below: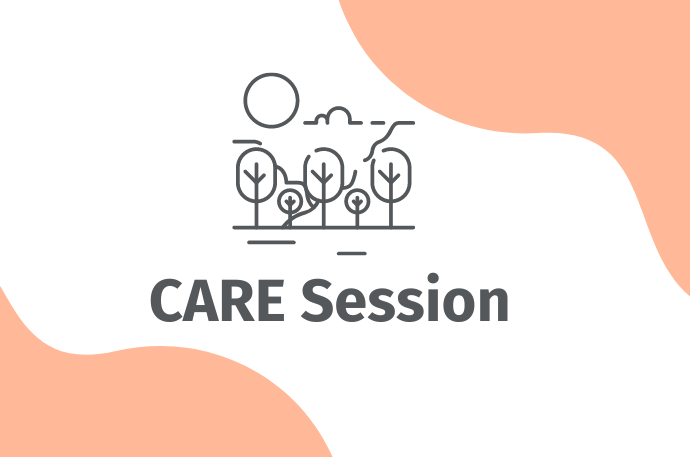 Do you know whose land you are on? Knowing whose land you are on can increase your understanding of the unbroken Indigenous connection to the land that you live and work on. Knowing whose land you are on can aid you in your relationship-building processes and help build a stronger community focus in your organization.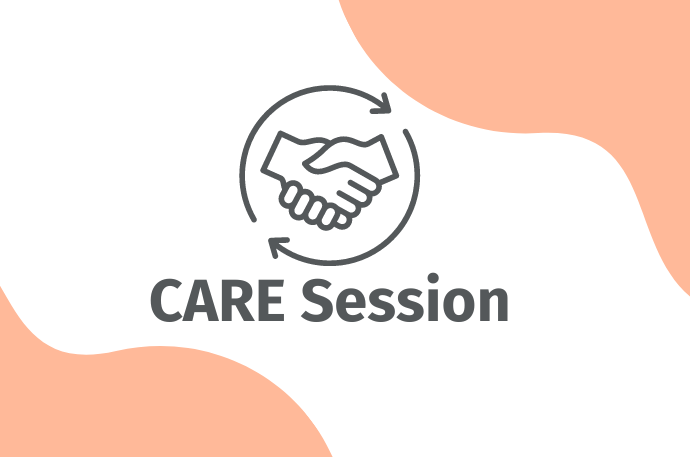 Seeking Inspiration? The Exploration Place joins the BCMA to discuss how relationship building with local Indigenous Communities is about more than a work partnership. Tracy and Alyssa highlight steps that their organization has taken to successfully partner with two communities on MOUs, including; time commitments, the dedication of staff, preparations of collections and site, and many other facets of the work organizations can do within themselves to prepare for relationship building in honest and meaningful ways.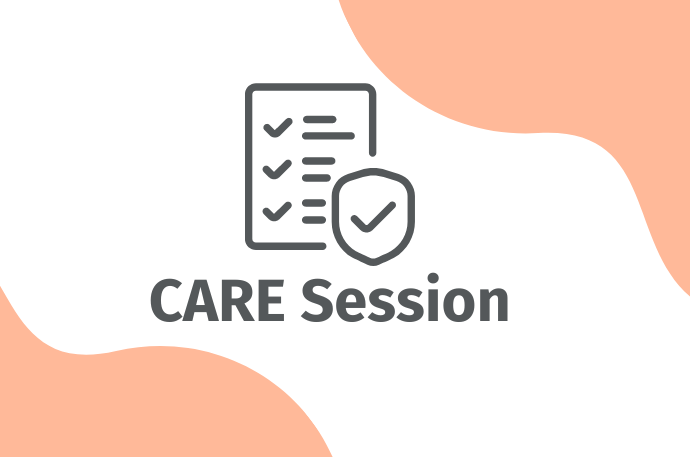 In Your Wheelhouse: Asking The Right Questions
Leading the Nanaimo Museum through years of change, Museum Manager Sophia Maher shares the questions she has learned to ask when approaching work with Indigenous communities or with Indigenous themes. Through the work at the Nanaimo Museum, Sophia has been able to reflect on the relationship-building process, both on an institutional level and a personal level, to cultivate a curiosity that strengthens the work and connection of the community.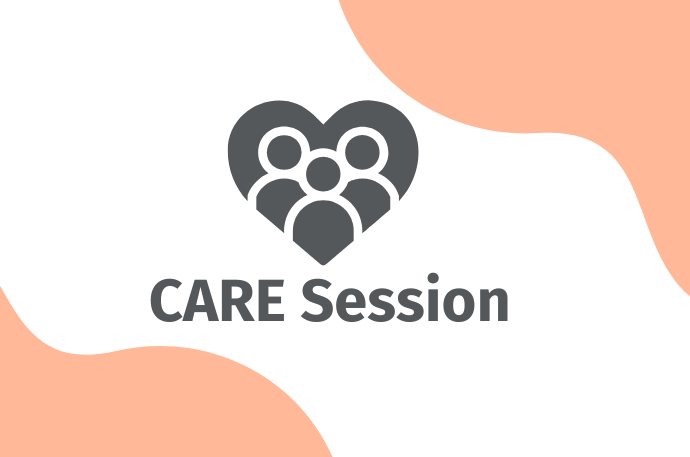 The Ministry of Indigenous Relations and Reconciliation is supporting First Nations across BC as they lead the way to locate, document, and protect burial sites associated with former Indian Residential Schools and Indian Hospitals in BC. A key part of the investigative process is locating state and church records that may be relevant to this research.
Relationship Building: A Guided Workbook
This workbook was created to help address the self-reflection that non-Indigenous institutions can be doing to help alleviate some concerns and to lay a foundation for better relationships to be created when the opportunity arises. Organizations may be rushing to create relationships without learning, questioning, and reflecting on their own practices and histories, therefore expecting Indigenous communities to reflect for them, creating inequality in labor, both physical and emotional.
Reflecting on practices and behaviours of the past will not be comfortable or easy, but it is important to assess past actions so that you can improve in the future. Be mindful to not attack or place blame directly on others as you work through the reflections.
---
Live Session Recordings
Note: Not all CARE sessions were recorded to ensure a safer space for candid conversation. Available sessions are below: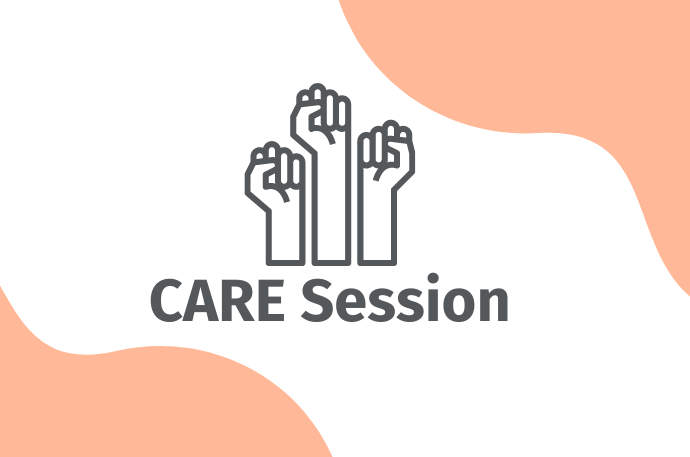 Nothing About Us Without Us
Join the team from Saahlinda Naay Haida Gwaii Museum to learn about their work, the projects that take them across the globe, and the passion for their community. We are honored to give the floor to Jisgang Nika Collison, Wiiget Jaad Cherie Wilson, Aay Aay Albert Hans, Gid yahk'ii Sean Young, and SGaan Kwahagang James McGuire.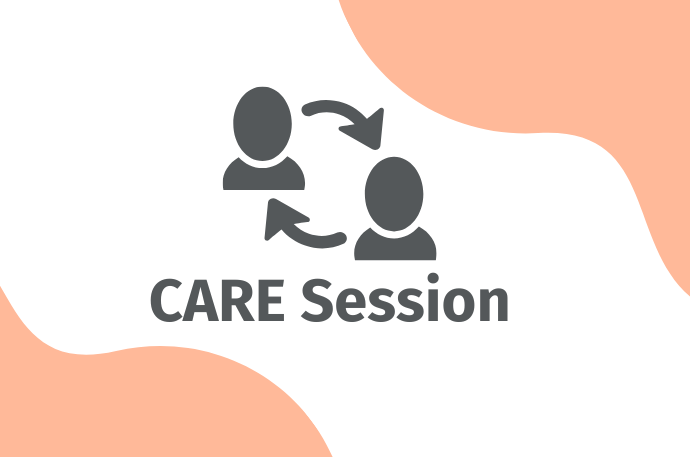 Creating a Culture of Reciprocity
Building off of the opening conversation, participants will get a chance to contemplate what reciprocity means to them and how they can build a culture of reciprocity in their personal and professional relationships. Facilitators Miranda Jimmy (néhiyaw community connector and cultural consultant), Jaimie Isaac (Art Gallery of Greater Victoria), Dr. Sharanjit Kaur Sandhra (Parks Canada & Sikh Heritage Museum), and Julia Hulbert (Vancouver Parks Board) will open the session by sharing case studies around reciprocity. Participants will then engage in a reflection activity and connect to the concept of reciprocity in their own work.
The foundation of meaningful engagement with an Indigenous community is trust. Earning that trust will take time, consistency, and transparency. The key to understanding why trust is not readily given lies in the history of Indigenous relations in Canada. It is next to impossible to respectfully and effectively engage with an Indigenous community without knowledge of this history.
The Museum of Anthropology places a high priority on ensuring that access to collections is provided for originating community members, researchers and members of the public. MOA supports the principles of the United Nations Declaration on the Rights of Indigenous Peoples (UNDRIP) by committing to developing close working relationships with Indigenous peoples, groups and organizations that have a claim to, or interest in, the material in its care.
From the BCMA Annual Conference 2017, Indigenous Relationships: Tips and First Steps. Prepared by Sandra Borger
As part of this report, the CMA has created and identified helpful resources to support museums in their decolonizing efforts.
More Indigenous Culture & Heritage Resources
The BC Museums Association is proud to feature a collection of resources for Indigenous communities, cultural centres and museums as well as non-Indigenous museums, galleries, and cultural organizations who wish to strengthen their relationships with Indigenous communities.