Climate change increases the likelihood and severity of extreme weather events in British Columbia; such as record-breaking heat waves and the devastating wildfires, atmospheric river and associated flooding, and cold snap experienced in 2021.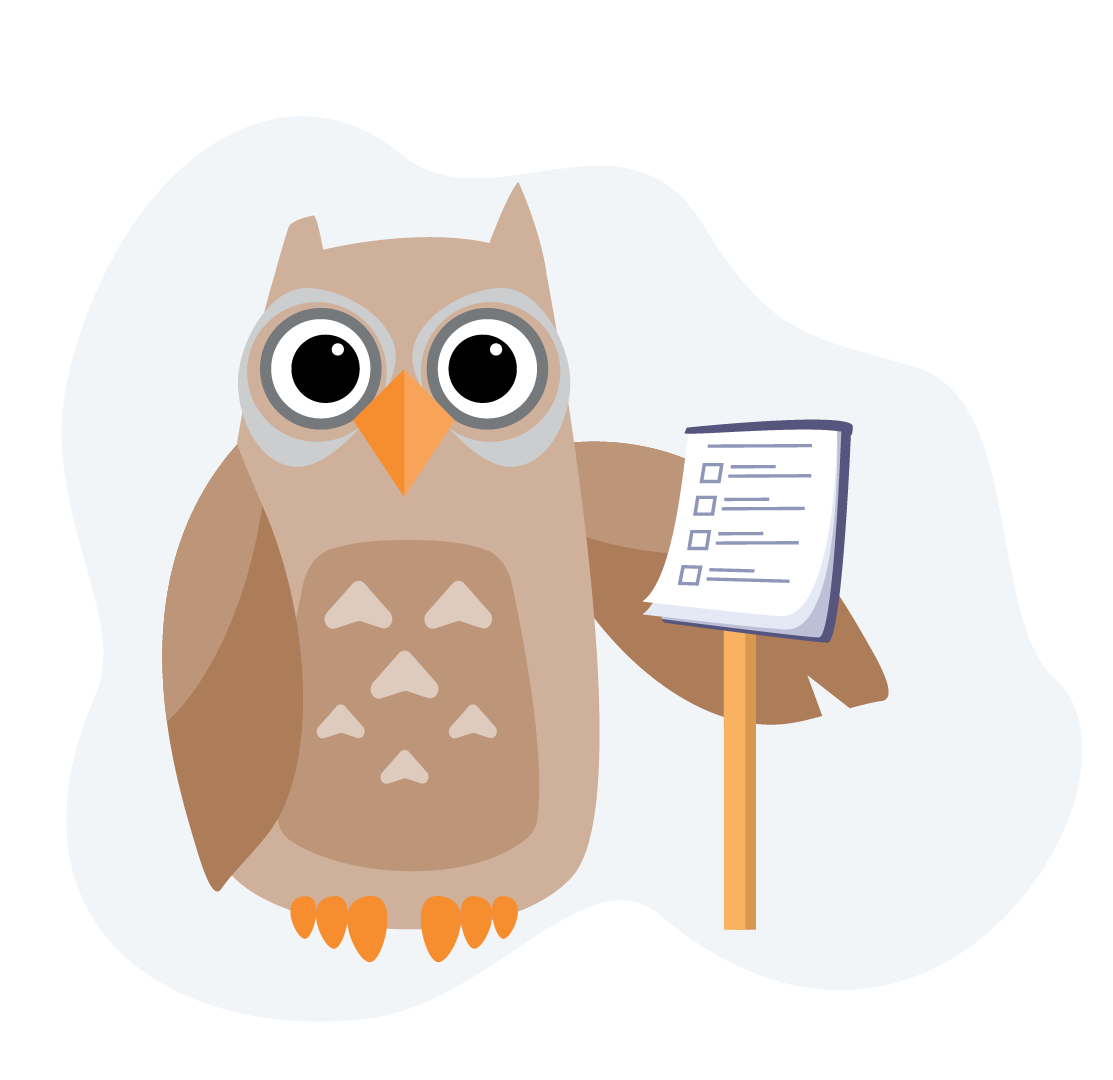 Museums, galleries, and cultural spaces have important roles to play in keeping their staff, volunteers, and communities safe during extreme weather events. The BCMA has compiled a list of resources and calls to action that you can use to understand the risk, prepare for these conditions, and know where to access support. 
The Province of BC issued a heat warning on July 19 that is expected to extend into the week of July 25. Many British Columbians can anticipate high temperatures during this period, though at the time of this post's publication, an extreme heat emergency warning has not yet been issued. To stay up to date on weather warnings, please monitor Environment and Climate Change Canada's weather alerts here. 
Following last year's heat dome, the Province has launched the BC Heat Alert and Response System (BC HARS) to help ensure communities and local governments have the tools they need to stay safe during heat events.
Under BC HARS, the Province is prepared to issue a Broadcast Intrusive alert for extreme heat emergencies. The Province has also published an Extreme Heat Preparedness Guide. 
Take Care of your Staff: 
Does your museum have an extreme heat preparedness plan? As we saw during last summer's heat dome and this summer's extreme heat in Europe, temperatures inside museum and cultural spaces can increase dramatically. As Worksafe BC notes, in order to function, human bodies need to maintain a temperature between 36*C and 38*C. When air temperatures near our body temperature, our bodies heat up faster than they can cool themselves. This can result in heat stress which can quickly lead to serious heat disorders, potential injury, or death.
It is important that anyone supervising staff or volunteers during heat events is able to recognize and treat the sign of heat stress. Worksafe BC has a guidebook that offers resources for preventing heat stress at work. It is generally unsafe to work in environments 35*C or above. Consider closing spaces that are prone to trapping heat (i.e. glass-enclosed spaces or attics) during heat events. 
Clothing dramatically impacts our ability to mitigate heat so consider not having staff and volunteers dress in interpretive costumes during heat events. Likewise, if your site requires staff or volunteers to wear uniforms, ensure that cooler clothing options are available during heat events. If your site has a costumed mascot, consider developing policies for which temperatures are considered safe to be inside the costume. The National Mascot Association recommends taking both the ambient temperature outside and inside the suit into consideration and developing protocols for maximum performance time in different weather conditions.
Ensure that all staff and volunteers have access to water and shade, are encouraged to stay hydrated, and take regular breaks.
Finally, as we witnessed during the 2021 heat dome, it is not always possible to mitigate the impact of extreme heat. If there is any doubt about the safety of your staff and volunteers, close your site. Safety of staff and volunteers should always be the primary focus of any employer.
Take Care of your Community: 
Museums, galleries, and cultural spaces can play an important role in keeping communities safe during heat events.
If your site has air conditioning, tree-covered outdoor spaces, or other cooling facilities, you may want to consider connecting with your local government or First Nation to be listed as an extreme heat relief location for your community. Some BC museums, like the Museum of Surrey, currently function as heat relief locations and/or community cooling centres. While the Province of BC does have a resource page for finding local cooling centres, it directs visitors to consult local governments or First Nations. If you are interested in functioning as a cooling centre, we recommend contacting local or regional governments.
If your site allows, you could also consider hosting outdoor events with sprinklers, misters, or water tables. You may also wish to connect with other local not-for-profits and use a heat event to build new community partnerships while helping people to stay cool.
Take Care of your Site: 
Temperature plays an important role in collection management. As the temperatures rise outside, your HVAC system might become taxed or overwhelmed. The Canadian Conservation Institute has environmental guidelines for museums and steps to aid and address incorrect temperatures.  
With the increase of extreme weather events, museums are at greater risk to experience a weather related emergency. The BC Heritage Emergency Network (BC HERN) offers training and resources on how to prepare and respond to an emergency situation. Please visit their resource page and consider signing up for an upcoming training opportunity.
BC Heritage Emergency Response Network
Building effective emergency response for B.C.'s arts and cultures communities.