BCMA welcomes Koy Tayler and Leia Patterson to the team!
We are very excited to welcome two new team members to the BC Museums Association – Koy Tayler and Leia Patterson!
Koy and Leia are joining the team to support the development of new resources and projects identified by the BCMA's Indigenous Advisory Committee and will work to support museums and cultural organizations in on-going reconciliation, decolonization, and partnership building efforts.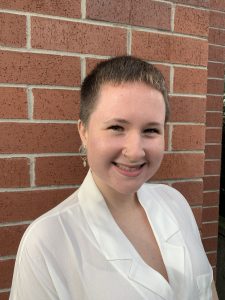 Koy is joining the team as the BCMA's new Indigenous Outreach & Partnership Coordinator. Koy (she/her) is a proud Métis citizen and is eager to support BC Museums Association members in their work to decolonize museological practices and facilitate cultural relationships. She has a Bachelor of Environment from Simon Fraser University in Global Environmental Systems, along with a diploma in Broadcast and Media Communications with a focus in Broadcast and Online Journalism. In her spare time, Koy enjoys the outdoors and exploring the best afternoon tea establishments.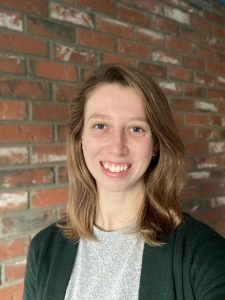 Leia is joining the team as the BCMA's new Learning Resources Coordinator. Originally from Ontario, Leia (she/her) holds a Bachelor's degree in Anthropology and a Post-Graduate Certificate in Museum and Gallery Studies. She arrived in B.C to work on heritage initiatives with Indigenous communities and has five years of experience contributing to repatriation and cultural revitalization projects. Believing that museums have the potential to help bring communities together, Leia is excited to be working with the BCMA to create tools that will help museums take action towards reconciliation. In her free time, she is often running, skiing, or devouring books to meet her overly ambitious yearly reading goals.