BCMA Info Session:
Renewing Canadian Museum Policy
As the Government of Canada prepares to update its national museum policy for the first time in 30 years, it is critical that museums, galleries, and cultural institutions make our voices heard to help build a policy that supports our sector now, and into the future.
On December 8, the BCMA held a member engagement session to hear what our sector wishes to see included in the new national museum policy. This post contains links to information covered in this session and answers to frequently asked questions about the history and role of the national museum policy.
Quick Links
---
Briefing Material
A copy of the December 8 national museum policy member briefing is available below.
Community Jamboard
What do you want to see in a new national museum policy? Share your ideas on this Jamboard: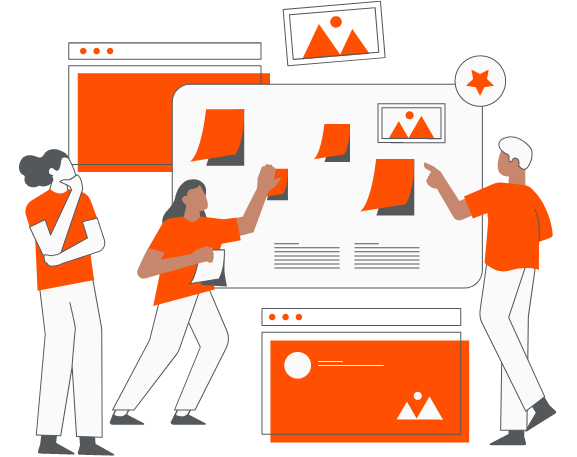 Frequently asked questions
What is the 1990 national museum policy?
The 1990 policy was an update to Canada's first 1972 national museum policy and introduced new goals for the museum sector, including a focus on preserving collections, providing Canadians with access to heritage and enhancing excellence in museum activities. Canada's museum policy informs the government's program response to the heritage sector. The policy may inform the legislative, financial and administrative arrangements made by the Government of Canada to support museums and can help inform the decisions taken by each individual museum to establish its own place in the community. 
Where can I find the 1990 national museum policy?
You can download a PDF photocopy of the 1990 policy here. 
Federal museum funding has remained basically at $15 million per year since 1972, how much would this be when adjusted for inflation?
According to the Bank of Canada, when adjusted for inflation $15 million in 1972 would be worth $103,452,914.80 today.
Is there still time to respond to the survey from the Department of Canadian Heritage?
The survey closed on November 18, 2022. The BCMA looks forward to sharing updates about the results of the survey when details are available.