Now more than ever, arts, culture, and heritage organizations must explore new revenue models to ensure a secure future for their institutions.
This toolkit will investigate how your organization can take steps towards financial sustainability with earned income, facility use, food service, e-commerce, and travel programs.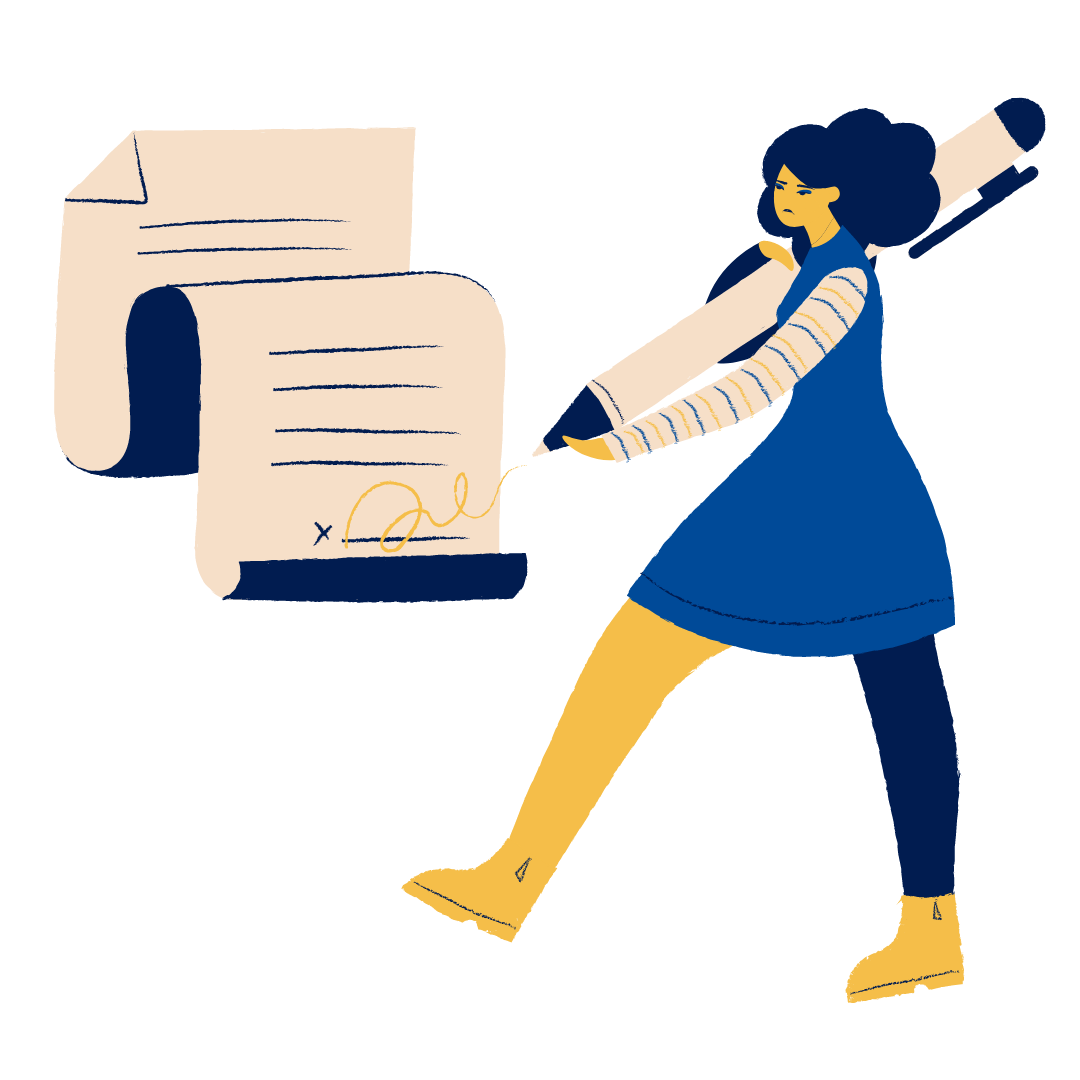 Gift Shops and E-Commerce
Museum stores perform integral and multi-faceted work for their institutions -- from earning income and extending mission-related programs, to visitor engagement and educational outreach through store products, programs, and experiences.
The Museum Store Association (MSA) is dedicated to advancing the nonprofit retail industry and the professionals engaged in it. Through advocacy, education, and collaboration, MSA provides the tools and community to help cultural institutions, vendor members, and their commercial partners to expand the visitor's experience, enabling them to take a piece of that experience home.
Filming at your Institution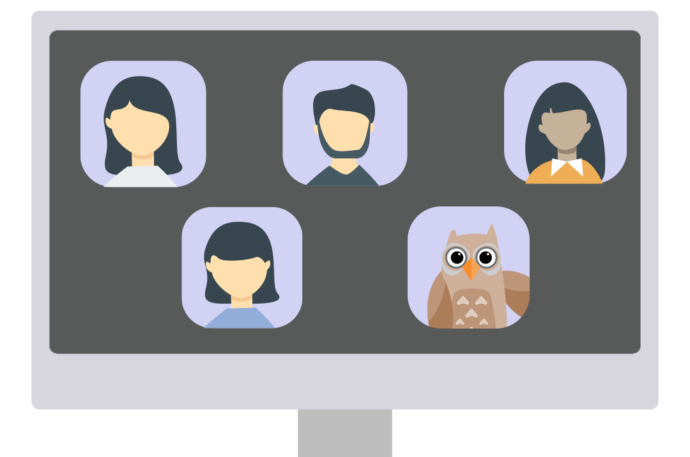 Join the BCMA and Burnaby Village Museum Curator, Jane Lemke to explore some best practices and the steps your organization could take to prepare for filming at your site.
Of the nineteen museums and galleries I approached, all declared at least some income from film and television productions.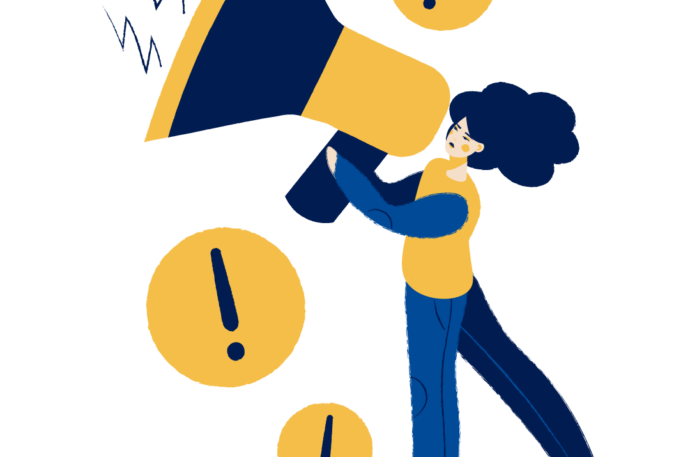 The following is a compilation of guidelines from a number of museums: the Natural History Museum of Los Angeles County, the Los Angeles County Museum of Art, the Boston Museum of Fine Art, the Museum of Modern Art, the National Gallery of Art, and Hampton Court Palace, blended together and sorted into topics.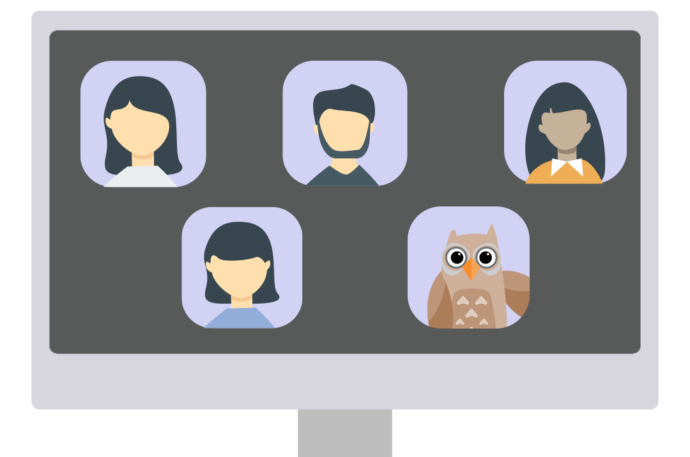 Impact investing aims to generate social and environmental impact alongside financial returns. The necessary components of Impact Investing are: Intention, Measurement and Financial Return.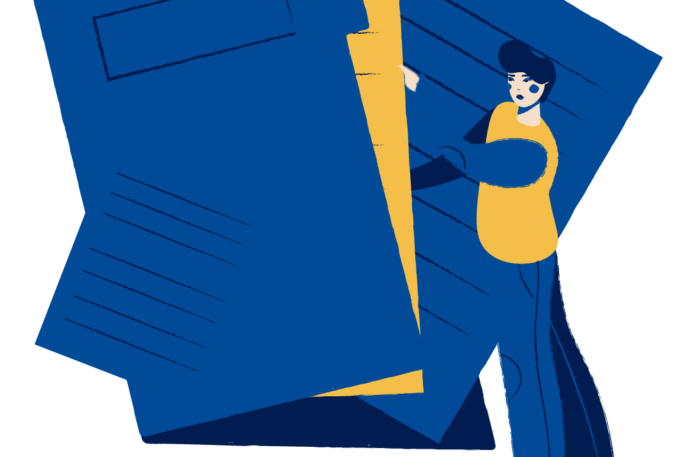 You don't need to compromise your values when investing, and neither do you need to lower your expectations for performance
If you're using your purchasing power to do good, you can also be using your investing power to make a difference too. You can do this through responsible investing.
Learn more about putting your money to work in alignment with your values and your financial goals
The ways that we spend money make an impact on our world – and that includes our investment decisions. Are your savings supporting companies who share your environmental, social, and governance (ESG) values?
More than half of the Canadian investors that you know are likely making vales-based choices. Responsible Investing (RI) is taking off in Canada and we wanted to know why.
Business and Corporate Events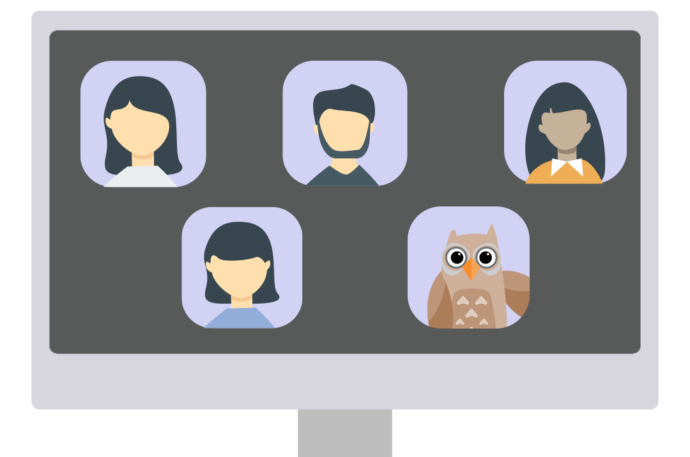 Cynthia will take participants through making an inventory of their current resources, preparing a high-level environmental scan to assess local business, developing a business plan, and sharing some of the collateral and documentation required to implement a robust venue rental program
One of the key income streams often overlooked and certainly under-valued is what can be generated from the often unique attributes of the venue itself, whether from corporate hospitality hire or hosting other commercial or private events throughout the year.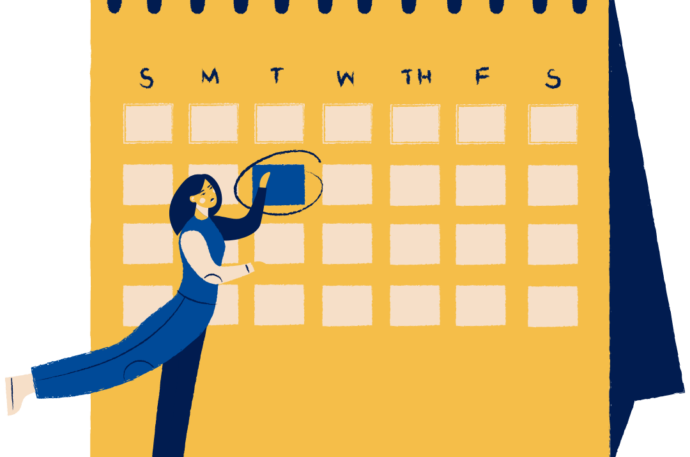 A number of local museums are exhibiting revenue growth from a non-traditional source: facility rentals for weddings, corporate events, and private parties. While most say rentals generate a fraction of their annual revenue, they note that events make a significant contribution to their business and fundraising.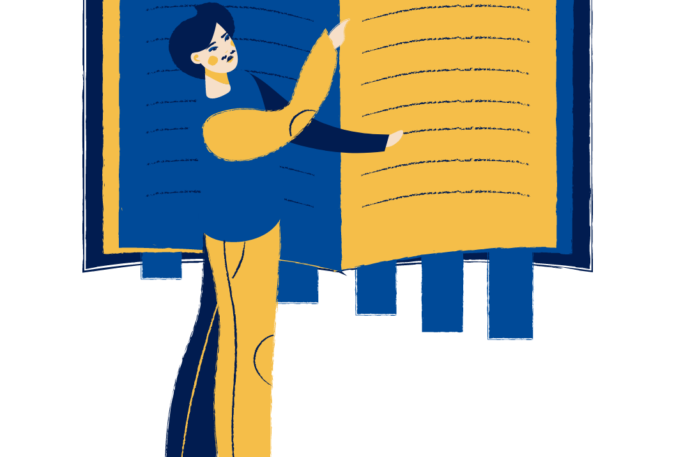 Join and BCMA and Cherly Hendrickson for a chat about the chatterbox cafe!
In recent years, major art museums across the U.S. have been ditching run-of-the-mill cafeterias and making way for restaurants that are destinations in their own right, with top chefs and unique menus regularly written up in Michelin and Zagat guides and reviewed in magazines such as Bon Appétit, Food & Wine and Travel & Leisure.
Cafes are rather like good exhibitions – the best have real passion, plus good organization, to come alive and make money. The downside is that cafes are not static exhibits – food goes off, labour costs can ruin your budget and customers rightly don't appreciate queues, poor quality food, dirty tables or service without a smile.
Thanks to our presenting sponsors: SOPHISTICATED SOLUTIONS FOR YOUR UNIQUE NEEDS
We will evolve with you as your needs grow. As your financial partner, we'll work closely with you to develop a comprehensive financial roadmap that reflects who you are and where you want to go.
Let's talk about your wealth management goals. We'll help you choose the best approach for your specific needs.