BCMA Webinar- Financial Sustainability Week: Impact Investing
September 16, 2021
Impact investing aims to generate social and environmental impact alongside financial returns. The necessary components of Impact Investing are: Intention, Measurement, and Financial Return. Join Island Savings for a bit of storytelling with real-world examples, opening up on the WHY (why is this important now, why are investors looking for these solutions, why companies should take notice) and speaking to NEI's engagement with public corporations (and that could be the best part of the whole story!). Our clout is growing, we are being listened to and impacts are being made.
BCMA's Financial Sustainability week is sponsored by the First West Credit Union, offering sophisticated solutions for unique needs! Learn more about our sponsors.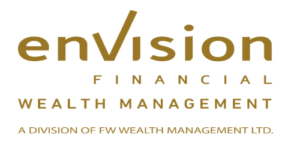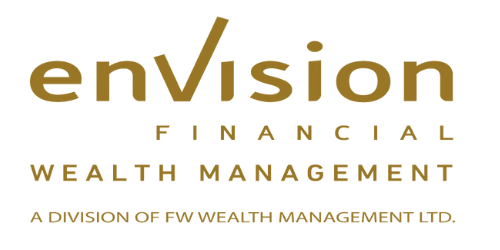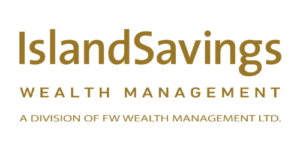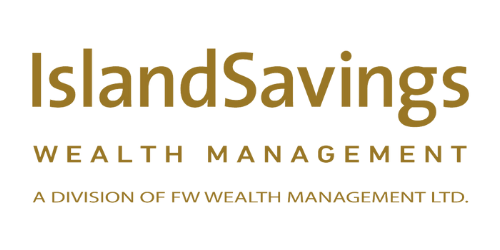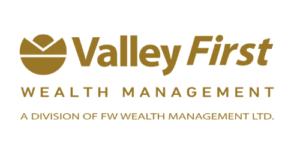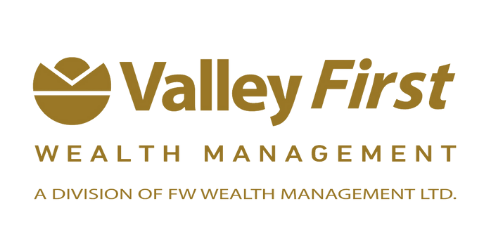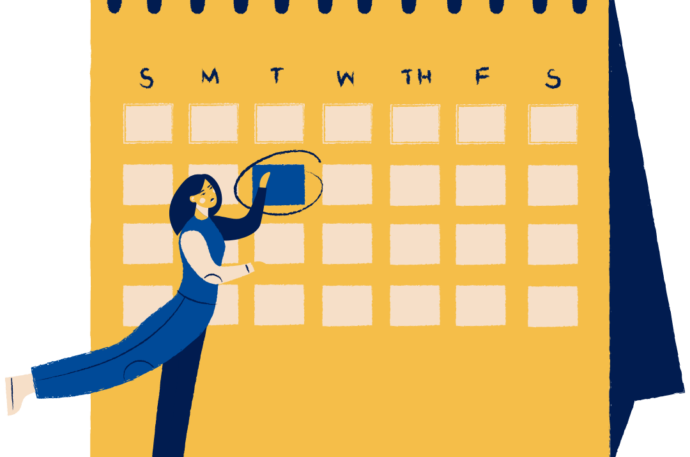 This toolkit will investigate how your organization can take steps towards financial sustainability with earned income, facility use, food service, e-commerce, travel programs, and philanthropy.