IBPOC Network Podcast Episode 2:
Nicole Priessl and the Burnaby Village Museum
In this episode, listen as IBPOC Network Coordinator Jazmin Hundal and Indigenous Education Programmer Nicole Priessl chat while on location at Burnaby Village Museum.
They discuss the work Nicole has done to transform the Indigenous spaces at the museum, including the Cedar Grove, Matriarch's Garden, and Indigenous Learning House.
Jazmin and Nicole also chat about the value of intersectional storytelling and representation in heritage sites, the power dynamics that come into play when determining what counts as history, and the incredible importance of including contemporary Indigenous stories in combatting harmful colonial myths.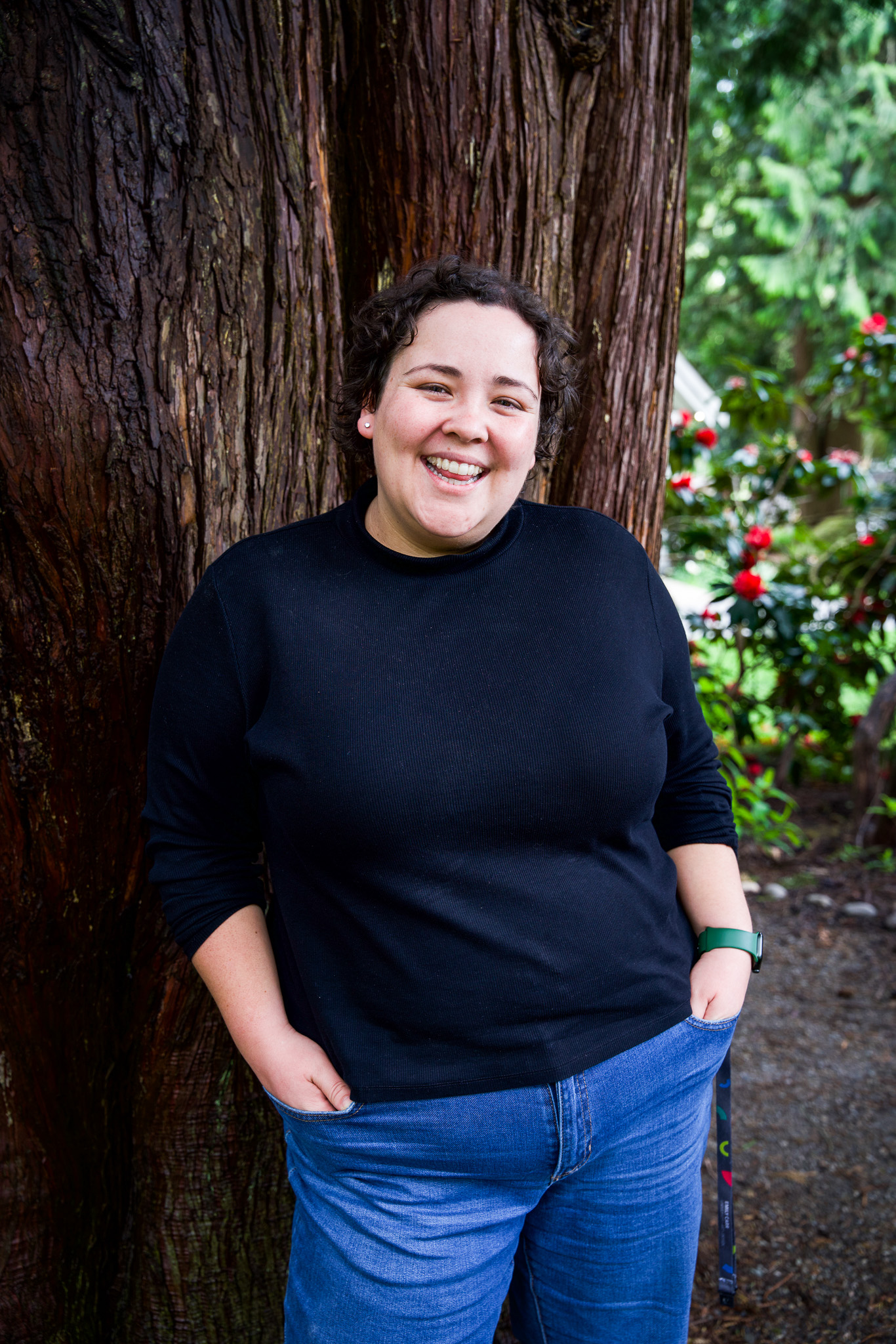 Photos and links to some of the things discussed in this episode can be found below.
If you would like to be a guest on the IBPOC Network podcast, please reach out to Jazmin at communications@museum.bc.ca. We're always looking to share stories of professionals and organizations working hard to improve representation of racialized communities!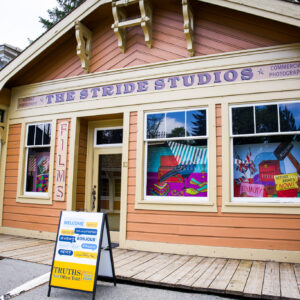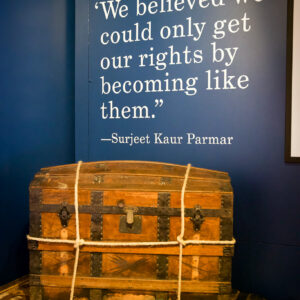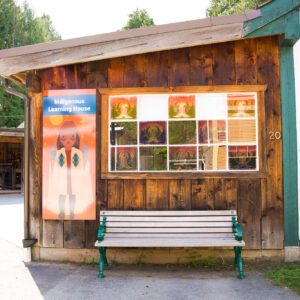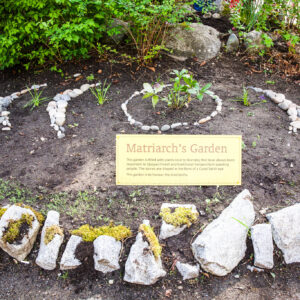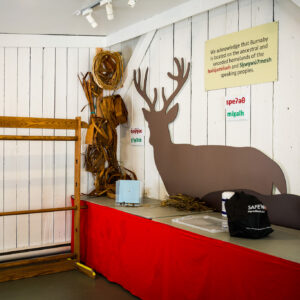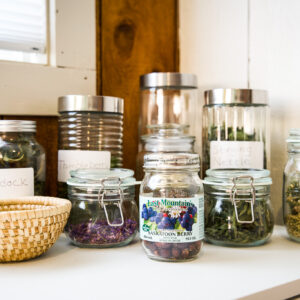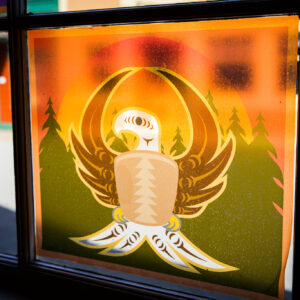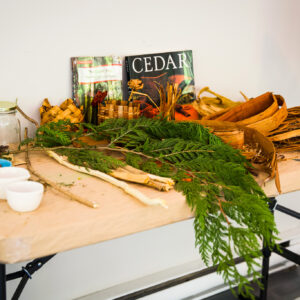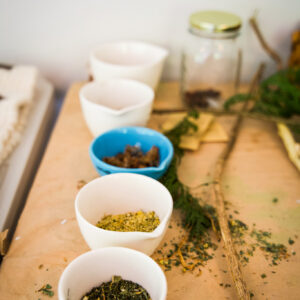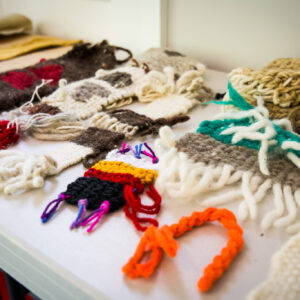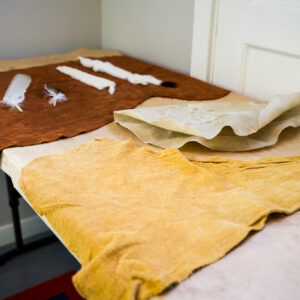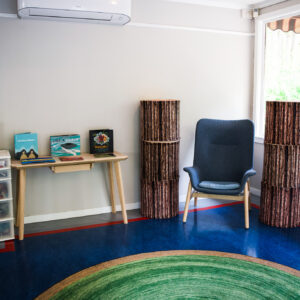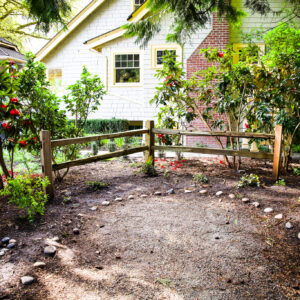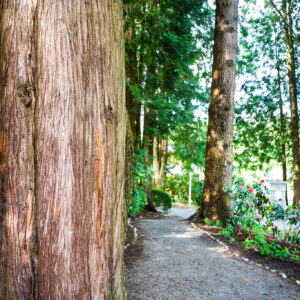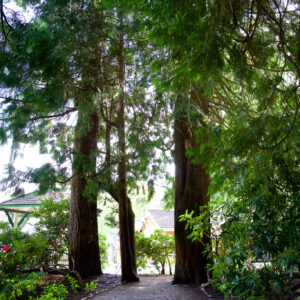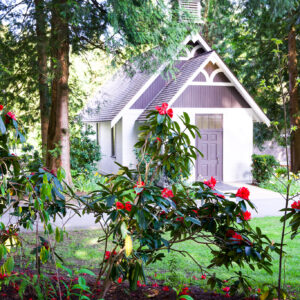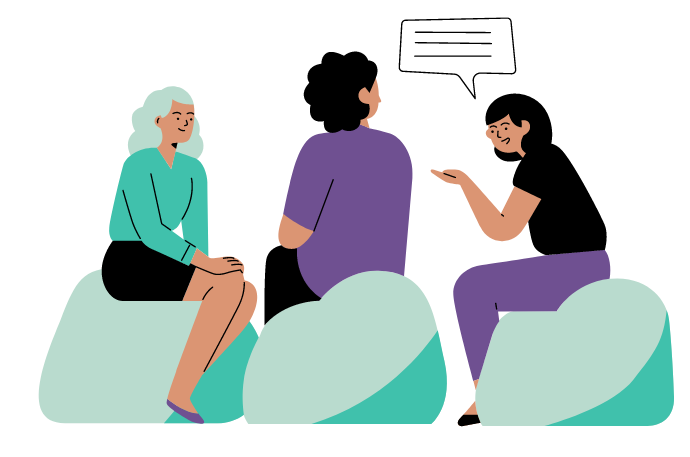 Connect with museum, gallery, and heritage IBPOC professionals from across British Columbia.
The IBPOC Network will be bringing in-person Tea and Talk sessions to locations across BC! If there is a town/city/region that you would like Tea and Talk to visit, email us at communications@museum.bc.ca with your name, location(s) of choice, and organization if applicable. We are now planning our 2024 Road Map - send your suggestions for next year to us now!