IBPOC Network Podcast Episode 1:
Dr. Sharanjit Kaur Sandhra and the Sikh Heritage Museum at Gur Sikh Temple Gurdwara
In this episode, listen as IBPOC Network Coordinator Jazmin Hundal and historian Dr. Sharanjit Kaur Sandhra chat while on location at the Sikh Heritage Museum at Gur Sikh Temple Gurdwara.
Jazmin and Sharn discuss representation of South Asian histories in museums, the importance of including multiple languages in exhibits, and advice for emerging BIPOC professionals in the sector.
They also chat about Sharn's past work as a curator at this site, her current work as historian at Parks Canada, and her new company Belonging Matters Consulting.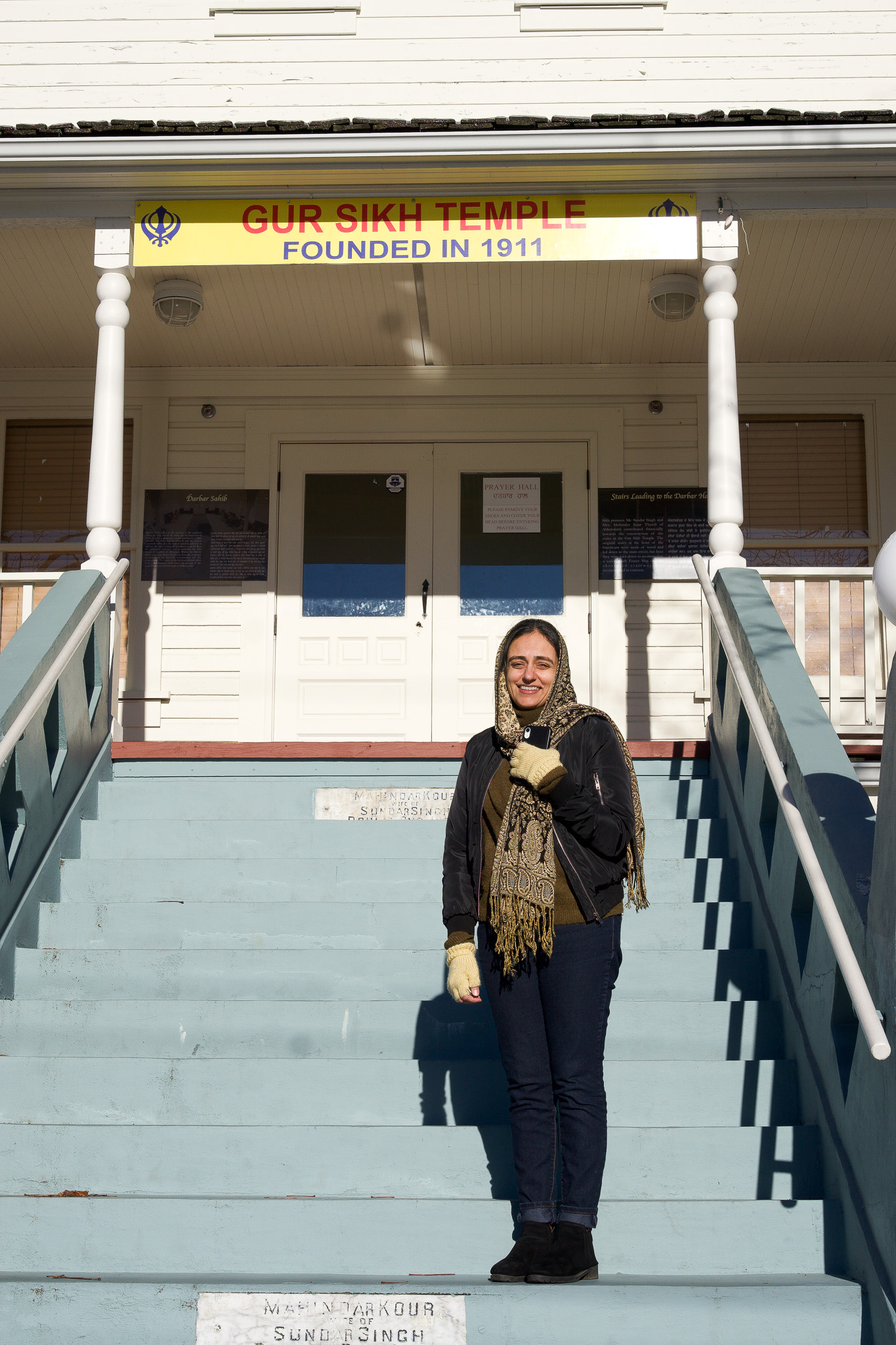 Photos and links to some of the things discussed in this episode can be found below.
If you'd like to get in contact with Sharn about Belonging Matters Consulting, please email her at sharanjit.sandhra@gmail.com.
If you would like to be a guest on the IBPOC Network podcast, please reach out to Jazmin at communications@museum.bc.ca. We're always looking to share stories of professionals and organizations working hard to improve representation of racialized communities!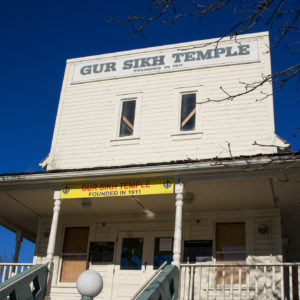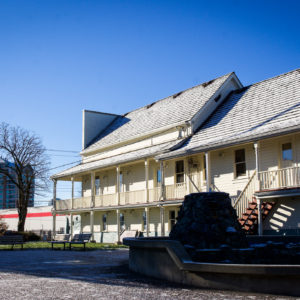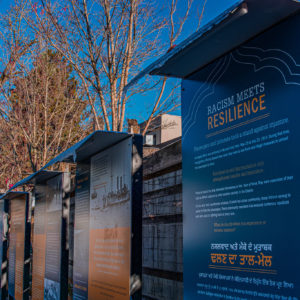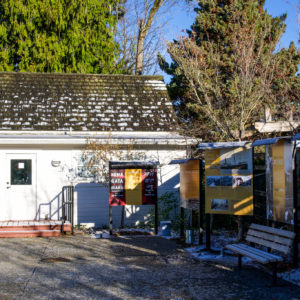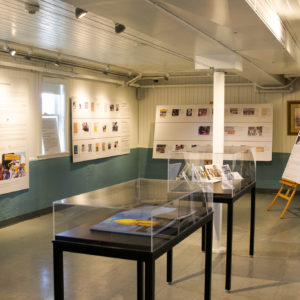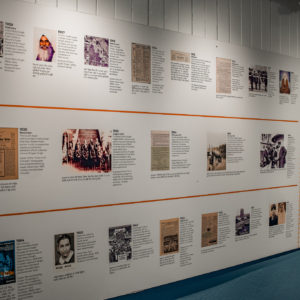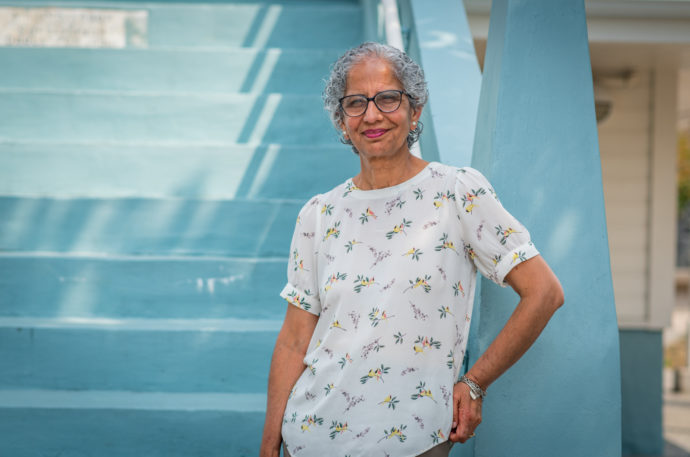 The BC Museum Portraits Project is an audio interview and photography initiative that will result in an online archive of the 'institutional memory' of the Province's museums and archives. We're excited to preview this new collaboration between Spencer Stuart and the BC Museums Association on our website.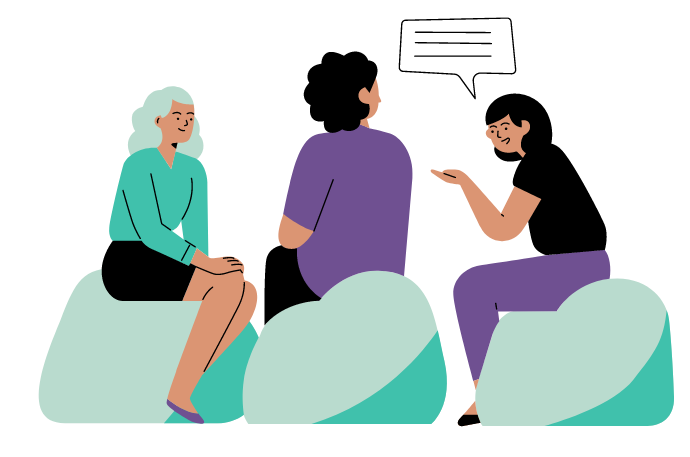 Connect with museum, gallery, and heritage IBPOC professionals from across British Columbia.
The IBPOC Network will be bringing in-person Tea and Talk sessions to locations across BC in 2023! If there is a town/city/region that you would like Tea and Talk to visit, email us at communications@museum.bc.ca with your name, location(s) of choice, and organization if applicable. Send your suggested locations by February 10, 2023.