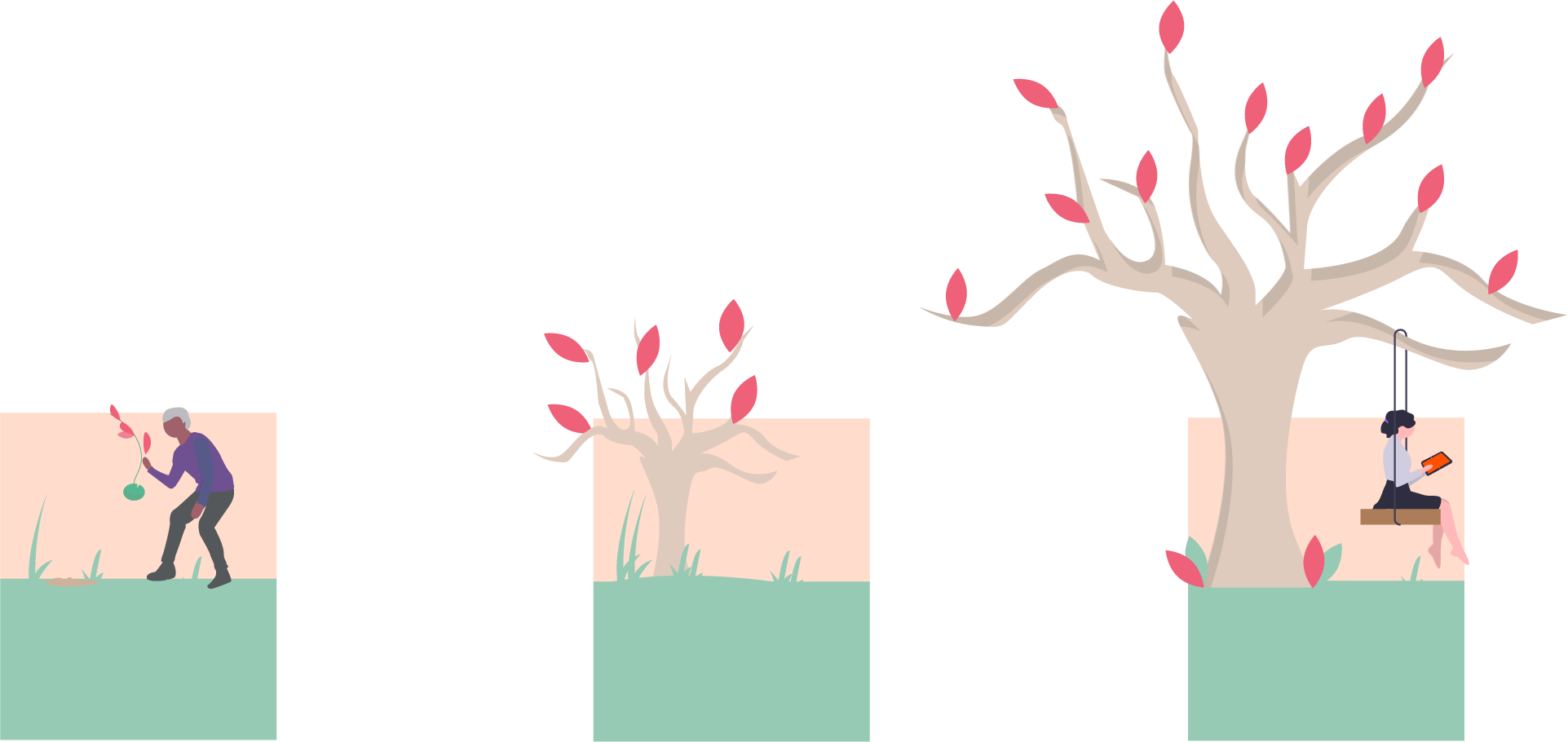 Legacy Giving
Do you believe in creating a bright future for British Columbia's museum, gallery, and cultural heritage community? Including the BC Museums Association in your plans will leave a lasting legacy and allow the BCMA to continue to serve the needs of British Columbia's arts, culture & heritage community into the future.
What is a Legacy Gift?
A Legacy Gift or Planned Gift is a donation made by an individual through a will or other formal designation. Legacy gifts are typically prepared during financial planning and/or estate planning and are meant to reflect the values and desires of the donor. As the name suggests, many donors want to leave a legacy or memory of their life through their posthumous giving.
While donations usually are the answer to the question "how can I help today?", legacy gifts are the answer to "how can I help tomorrow?" and "how would I like to be remembered?"
What can I give?
Legacy giving can take a number of forms, and doesn't have to be monetary.
Here are some examples of Legacy Gifts:
Bequests

Cash

Appreciated securities or stock

Life insurance

RRSPs, RIFs
We appreciate gifts of any size and are grateful to be a part of your plans.
What are the benefits of Legacy Giving?
Purpose-Driven Impact 
Donors have the ability to control how their gift is spent and the impact that it will have on the community. Legacy gifts are arranged in a legal contract, be it a will or a trust or other measure. In writing the gift into the contract, the donor takes the wheel. Gifts can be allocated directly to the things that matter most to the donor.
For example, the BCMA is honoured to offer two professional development bursaries in the names of Barrie Hardcastle and Joe Nagel, two men whose legacy makes an impact on arts and culture sector professionals, their organizations, and subsequently their communities every year.
We want to ensure the intent and spirit of your gift are captured and carried out and will work closely with you or your advisors to administer your gift in accordance with your wishes.
Tax Benefits
Integrating charitable giving into your estate plan can do more than help your community. It carries tax benefits, too.
The Canadian tax system encourages gifts to charities by granting tax credits to individual donors. You get a 15% federal tax credit for the first $200 of eligible donations you make in a year. You can claim charitable gifts up to an annual limit of 75% of your net income – a number that rises to 100% for gifts made in the year of passing and the year before.
How do I give?
You will need our legal name and our Registered Charity Business Number:
The British Columbia Museums Association
Registered Charity ID 13265 7446 RR0001
Although BC's new regulations make it easy to add gifts your existing will, we suggest you work with your lawyer, financial planner, or accountant as you make your decision to ensure that your gift is in accordance with your charitable goals, and clearly expresses your wishes.
How are gifts recognized?
We value your support and would be delighted to recognize your contribution!
It is not necessary that you inform us of your plans, but we would love to be able to recognize you by name in our RoundUp magazine and on the BCMA website. If you prefer, you can remain anonymous. Either way, we encourage you to let us know about your plans so we can celebrate with you and ensure your gift is directed to the causes that matter most to you!
Please be in touch with us: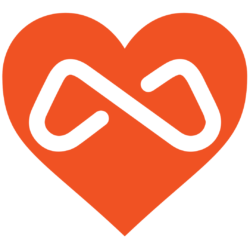 Abigail Buckwalter-Ingram, BCMA Development Manager
Email: development@museum.bc.ca
Phone: 250-356-5700. BCMA Staff is currently working remotely. Leave a message saying you would like to speak with Abigail, and she will return your call.