BCMA Resource Playlists – Owl you need in one place!
Welcome to BCMA's curated collection of resource playlists. To view resources by topic or type, please visit our Tools and Resources Page.
BCMA Members can also create, save, and share your own playlists! Read this helpful how-to!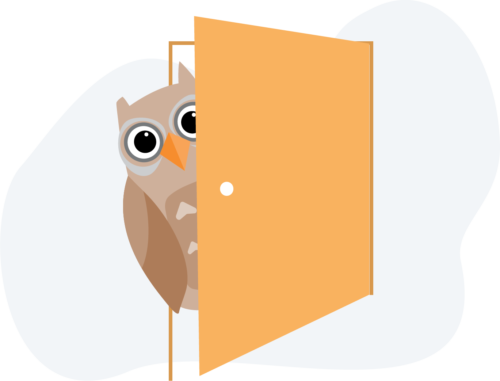 A playlist of resources curated by the BCMA to navigate the COVID-19 pandemic
A playlist containing all BC Museums Portraits. More coming soon!
Updates on BCMA's continued commitment to Justice, Equity, Diversity, and Inclusion.