Advocacy
Week 2022
Sept 19-23, 2022
Supporting arts, culture, and heritage organizations across BC to become advocates for change!
Local governments across British Columbia are holding elections on October 15, 2022.
Join the BCMA, BC Alliance for Arts + Culture, and Arts BC as we explore strategies for building relationships with local governments, empowering not-for-profit boards to become advocates, and creating change within your community.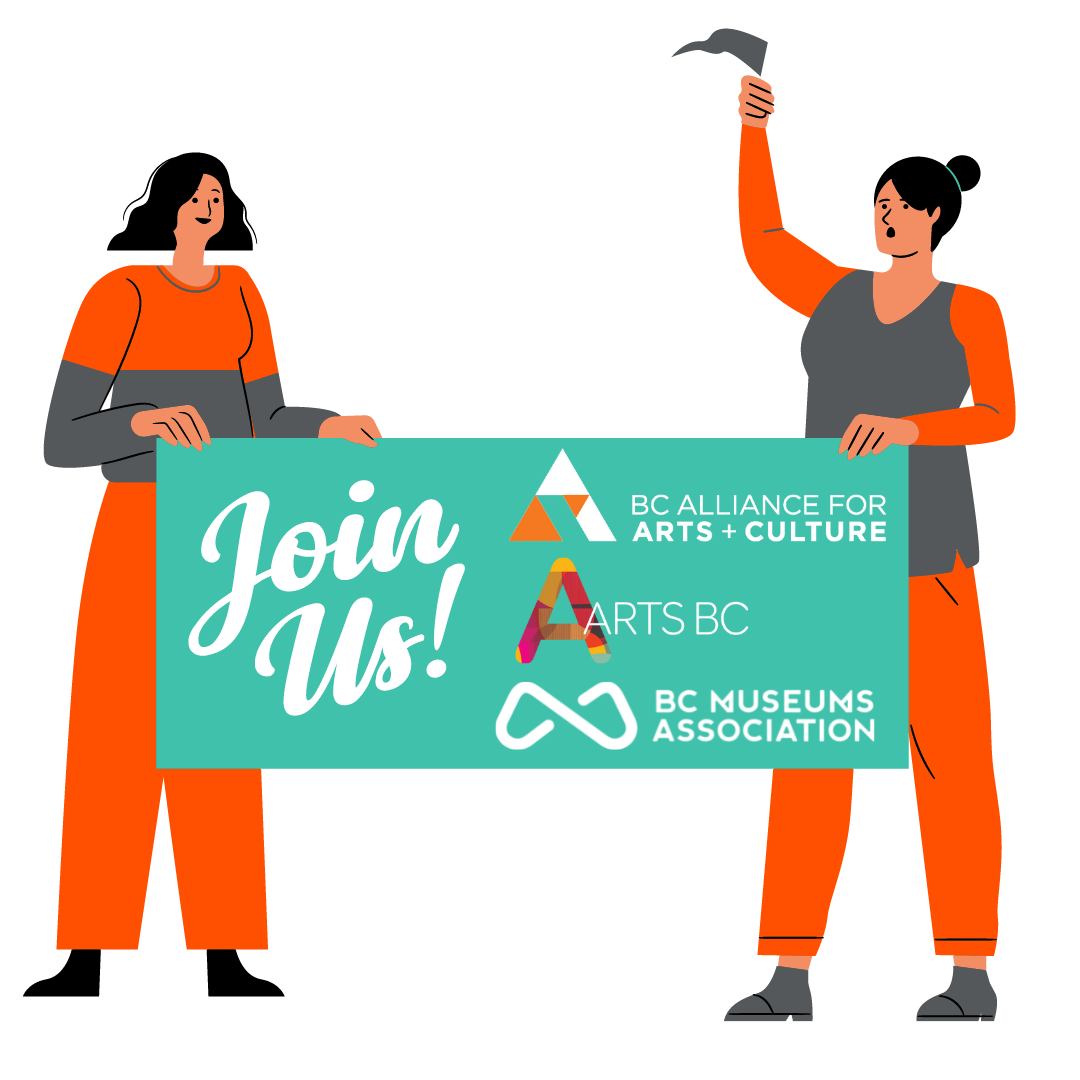 Podcast | Local Government 101 with the Ministry of Municipal Affairs
Have you ever wondered what a regional district is, what a CAO does, how to connect with local government decision-makers, or how to ask for funding for your organization? We've collected local government questions from arts, culture, and heritage professionals and have sat down with Marijke Edmondson, Strategic Advisor, Local Government at the Ministry of Municipal Affairs to talk about everything you've wanted to know about local governments in BC but didn't know who to ask.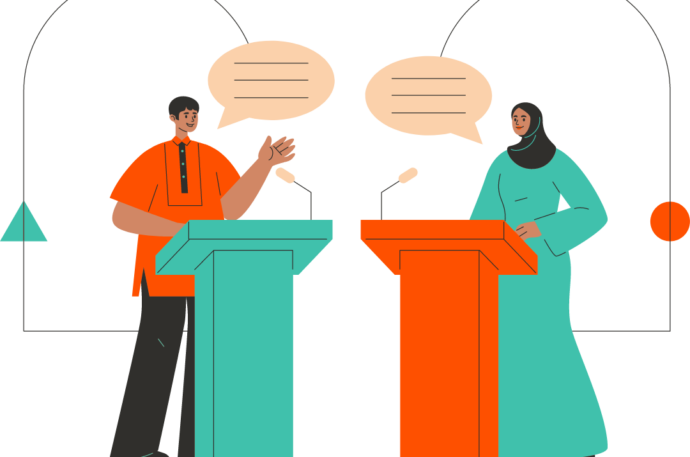 Local Government 101 with the Ministry of Municipal Affairs
Resource Highlight | Elections Primer 2022
As communities across the province continue to focus on recovering from the COVID-19 pandemic, advocacy is more important than ever. The 2022 BC local government elections are a critical opportunity to tell the story of the impact of our sector and to urge governments across the province to take action to ensure museums, galleries, and cultural centres can continue to support their communities. This primer is meant to provide our members with facts, tips, and strategies to make arts, culture, and heritage a central issue now and in future elections.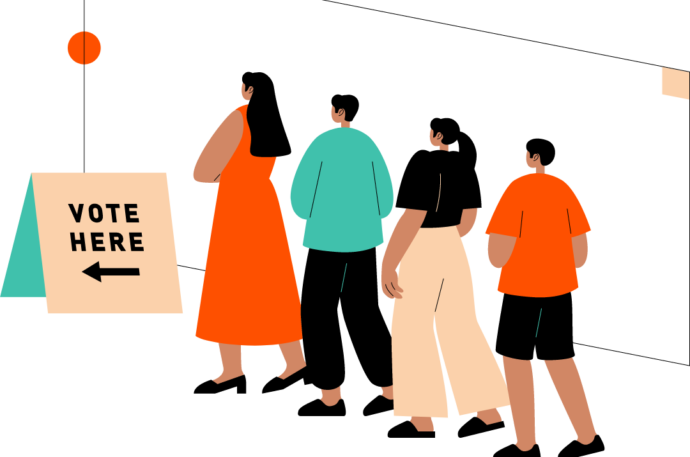 An Essential Guide to Elections and Advocacy| Making the Case for Museums, Galleries and Cultural Centres in your Community
Thursday
September 22
12:00pm – 1:00pm PDT
Panel | Bold Board: Building Stronger Relationships With Government
Advocacy, research, and communications build awareness about the value and impacts of our members and the BC cultural sector among policymakers and the general public. Advocacy can be carried out by institutes large and small and through various initiatives. Join the BCMA for a panel discussion where we explore how boards can be stronger advocates by building good relationships with local governments. Boards can energize their arts, culture, and heritage organizations by being active, engaged, and bold in advocacy.
Hear from our panelists Joshua Seymour, Councillor for the Lheidli t'enneh, Brian McBay, Director of 221A, and Katherine Scouten, Business and Economic Development Consultant and previous board president of The Exploration Place.
Resource Highlights
Joint the BCMA on social media to highlight important advocacy resources including: