An atmospheric river is causing extreme rain, flooding, and even landslides in several regions of British Columbia. If you are worried about how this extreme weather will impact your museum or community, the BCMA has compiled a list of helpful resources below.
To find up-to-date information about this, or any emergency, we recommend referring to Emergency Info BC for official updates (visit their website or follow them on Twitter). DriveBC also provides regular official updates on road conditions throughout BC (follow them on Twitter).
At this time, first responders in affected regions are recommending that you avoid non-essential travel. Many roads are currently closed or flooded and the risk of landslides and washouts is high in several communities. If you are able, you may wish to advise volunteers and non-essential staff to stay home until further notice (PreparedBC shared some excellent resources about safe travel on Twitter).
If you are concerned about the safety of your museum or collection, first remember that your safety and the safety of your staff and volunteers are always the top priority, do not place your lives at risk even if your collection is at risk.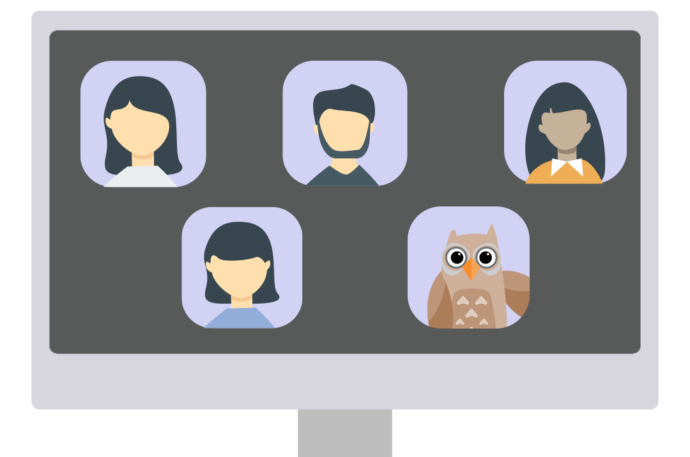 This one-hour webinar will be presented by two members of the BC HERN, drawing from their experiences and expertise, to help cultural institutions build resilience through disaster preparedness. A risk management approach to disaster planning will be presented.
The Canadian Conservation Institute (CCI) operates a 24-hour emergency line to provide support during heritage emergencies.
For advice from CCI, members of the Canadian heritage community can call 1-866-998-3721 day or night and press 0 for Security.
Inform the operator that you have an emergency to ensure your call is given top priority. During normal work hours, your call will be passed immediately to someone who can assist you. During non-working hours, the operator will request the following details from you:
your name, institution, location, and your telephone number;

the nature of the collection affected;

the type, extent, and severity of damage; and

what action, if any, has been taken so far.

This information will be conveyed to a CCI staff member and you will be contacted as soon as possible.
If your collection has been impacted by an emergency, we also recommend contacting the BC Heritage Emergency Response Network (BC HERN). This volunteer network provides training and support to help museums and heritage organizations prepare for and respond to disasters. To find a BC HERN contact in your region, please visit their website: http://www.bchern.ca/response-zones/ 
Suggested Resources
The BCMA recommends the following resources: