What Are Unions? A Primer For Museum Professionals
While there are a handful of unionized museums in British Columbia, the vast majority of the 400+ museums, galleries, and heritage sites in the province are non-unionized environments.
People who have not worked in union environments in the past may often have questions about what unions are and do. With the BCGEU, the largest public-sector union in British Columbia, currently on strike, we wanted to share a quick primer on all things unionized labour to help our members better understand current events.
What do Unions Do?
Unions act as a vehicle for workers to advance their interests as a group and improve their working conditions. Trade unions date back to the 1800s as a way for groups of workers to provide mutual aid, collectively bargain, and in some cases, fight for their rights.
To learn more about unions, check out the BCMA's recent Demystifying Unions Webinar.
In this webinar, Kari Michaels Executive Vice President of the BCGEU, will explore what a union is, how they work, the steps required to unionize and what changes if you form a union.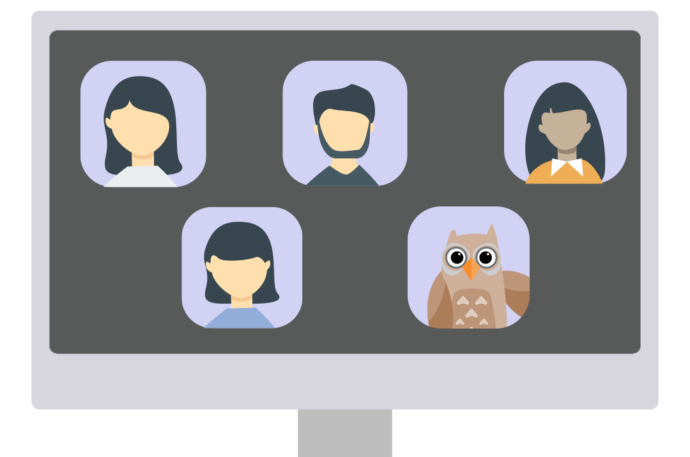 Join the BCMA and the BC General Employees' Union (BCGEU) for this engaging and important webinar.
How Do Unions Work? 
Unions democratically elect leaders who advocate on behalf of the members. Unions have rules, bylaws and constitutions that govern their work. In some respects, these elected leaders are similar to the not-for-profit board members many museums are familiar with in that they have defined terms, and are held accountable to the membership they represent. Also like not-for-profit organizations, unions are governed by constitutions, bylaws and other rules that are accessible to and changeable by the membership at regularly held conventions or meetings.
What Is a Strike? 
When an impasse is encountered during the bargaining process and the union and employer are unable to agree on a collective agreement a vote may be taken to start job action by going on strike. 
A strike can be a complete refusal to work or a slowdown of work or any other effort that restricts the production of work. The goal is to apply pressure on the employer. 
During a strike, an employer may explore the option of replacement workers. The use of replacement workers is highly regulated and more information can be found on the BC Labour Relations Board website.
Is It Bad to Cross Picket Lines?
Picketing may be used during a strike to disuade people from entering the place of business or handling their products. If you are a union member, your union may ask you to respect picketing lines. If you are not a union member, many unions ask members of the public to respect picket lines as a sign of solidarity.
Strikes and picketing are a form of protest – a demand for higher wages, safer workplaces, or more human-centred policies. Collective bargaining requires solidarity from a group – by crossing a picket line, you can be seen as undermining community solidarity with the strikers.
How to Form a Union
The Demystifying Unions webinar discussed Kari Micahels' experience of unionizing and outlined the steps to unionize a workplace. See timestamp 27:40 to 36:30 or the BC Federation of Labour website.
The Province of BC has recently updated legislation protecting workers' rights to join a union, to learn more about the new "single-step certification," read this April 2022 press release: https://news.gov.bc.ca/releases/2022LBR0006-000485