Join the BCMA for a read-along of the Indigenous Repatriation Handbook.
In the winter session, Book Club participants will read the Indigenous Repatriation Handbook.
The goals of the handbook are to support communities and museums that are in the beginning stages of planning for repatriation in BC and at national and international levels. Join Lorenda and Leia in reading the Indigenous Repatriation Handbook over 10 sessions. Our goal is to encourage thoughtful and inquisitive group discussions among our colleagues and find ways to implement learning.
This first edition of the handbook was written by the Indigenous Collections and Repatriation Department of the Royal BC Museum and the Haida Gwaii Museum at Kay Llnagaay, and it was reviewed by the First Peoples' Cultural Council and the Royal BC Museum Indigenous Advisory and Advocacy Committee.
We encourage readers who access the Handbook for free in the online format to donate to the Haida Gwaii Museum at Kay Llnagaay (donate here) in appreciation of their hard work and dedication to the creation of this resource for use by both Indigenous and non-Indigenous organizations. Print copies are available from the Royal BC Museum shop.
Session dates and readings are listed in the event calendar below, or you can click here to download a PDF version of the session plan.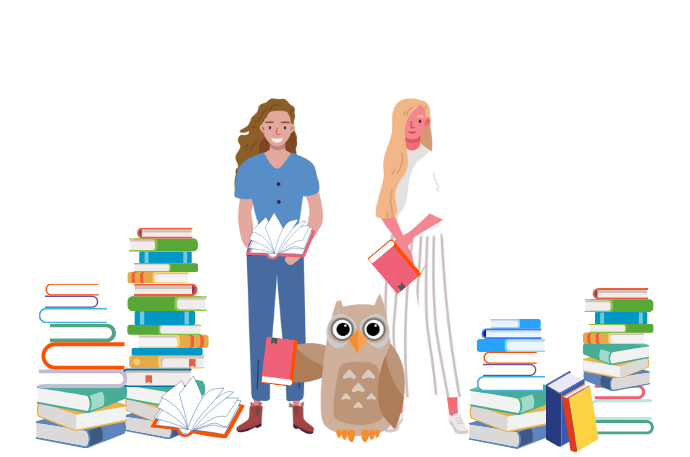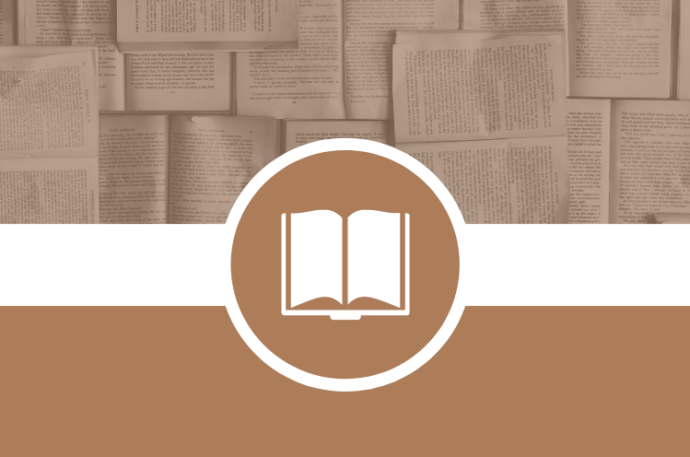 Tuesday, October 10 - February 20, 10:00 am PT. Click the button below to join!
Over eight sessions, participants will read through Honouring the Truth and Reconciling for the Future: Summary of the Final Report of the TRC alongside BCMA team members, Lorenda and Leia. The purpose of this series of online discussions is to be part of cultural heritage professionals' decolonization efforts and to utilize existing resources. Education on topics and histories resulting from colonialism is critical if the sector is to move forward in reconciliation.
For this session please read: The Challenge 285-317 (32 pages)
---
Registration:
Space Available
Viewing:
Tue Sep 27
10:00 AM - 11:30 AM
---
Location:
Virtual
British Columbia, Canada