Owl's Bookstore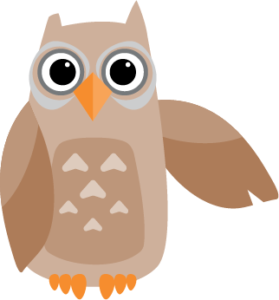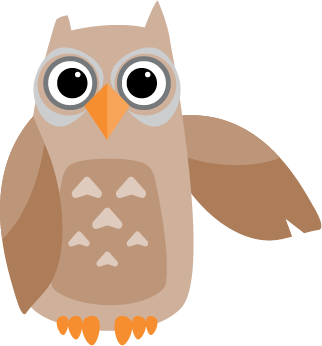 Attention bookworms!
Owl's Bookstore returns for a fifth time at the BCMA 2021 Conference.
Owl's Bookstore will be open throughout the conference, located next to the BCMA Conference Registration Desk at the Civic Hotel in Surrey, BC.
We need your donations to fill the shelves, so look in your storage room and on your bookshelves and bring up to 5 non-fiction books (hardcover or soft) of interest to our museum and gallery community. Then visit Owl's Bookstore to purchase books for a small donation.
If your institution has extra books gathering dust in storage, this is a great opportunity to get them into appreciative hands!