Heritage BC & BCMA
GETTING AROUND  |  JOINT CONFERENCE 2022
Lekwungen Territory | Victoria, BC 
November 2 – 4
We are thrilled to welcome you back to our first in-person conference since 2019!
This conference will take place in person with a focus on live engagement and interaction between delegates, speakers and facilitators. We are planning to record and/or live-stream the learning sessions in plenary and make them available to members on our website. The workshops and social events will not be recorded.
Territory Acknowledgement
The BC Museums Association and Heritage BC Joint Conference will be held on the traditional, unceded lands of the Lekwungen peoples (Songhees and Xwsepsum Nations), on the lands of the T'Sou-ke First Nation in Sooke and on the territory of the W̱SÁNEĆ People in Sidney/SET,TINES. We respect past, present, and future Indigenous stewards and recognize that we are uninvited guests on these territories. As a reflection of the provincial scope of our membership and organization, we recognize that our affiliates occupy the ceded, unceded, and sovereign territories of Nations across what is referred to as British Columbia.
Key Locations
Our conference will take place in person in Victoria over several days. Learning sessions, social events, workshops and evening events will be hosted by local venue partners from the cultural heritage sector. We are pleased to partner with the Royal BC Museum, the Maritime Museum of BC, Carr House, the Bateman Gallery, Chinese Canadian Museum, UVic Legacy Art Gallery, Art Gallery of Greater Victoria, and Craigdarroch Castle who will welcome you into their spaces.
Please visit this page from the City of Victoria for some helpful information on parking in Victoria.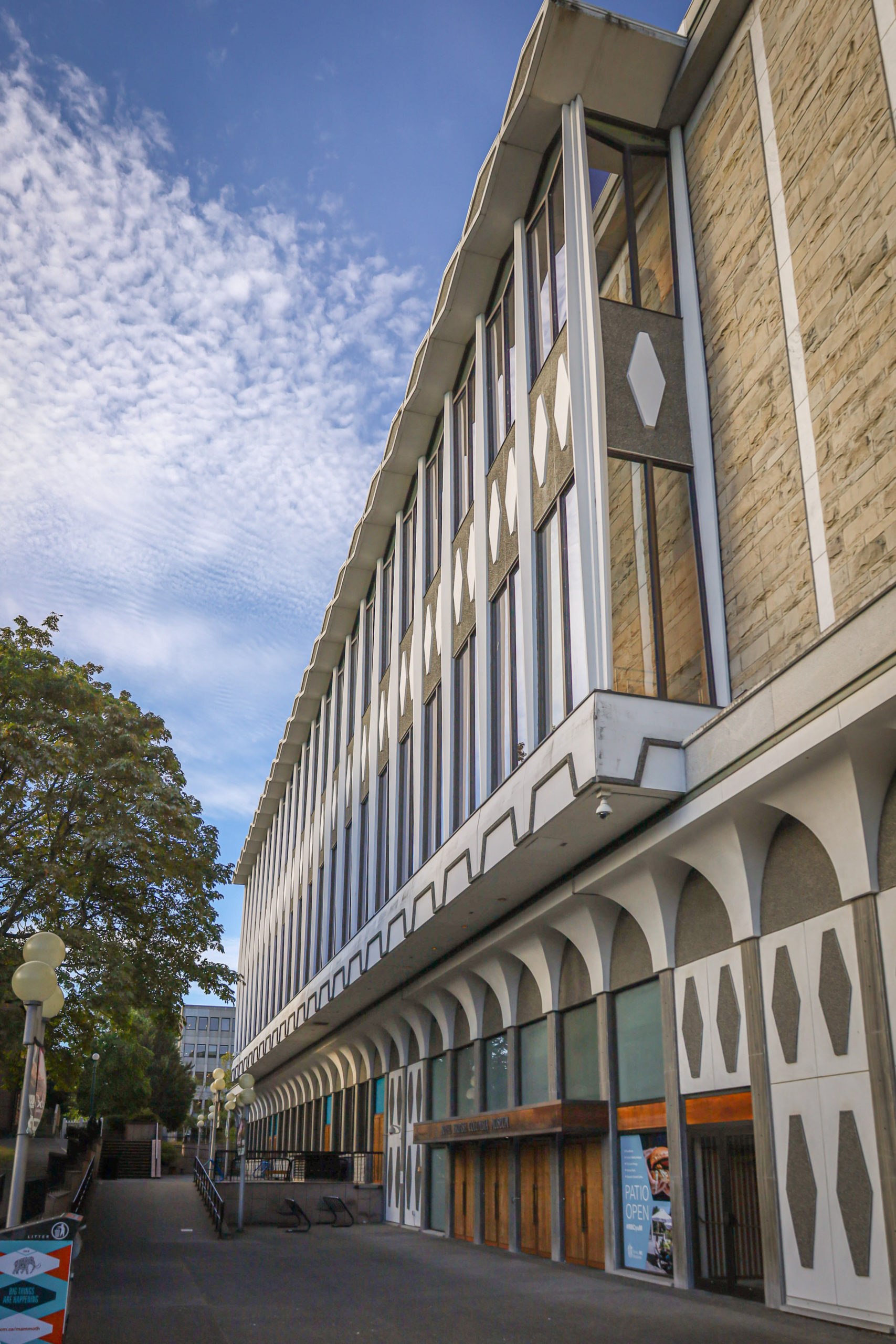 675 Belleville St, Victoria, BC V8W 9W2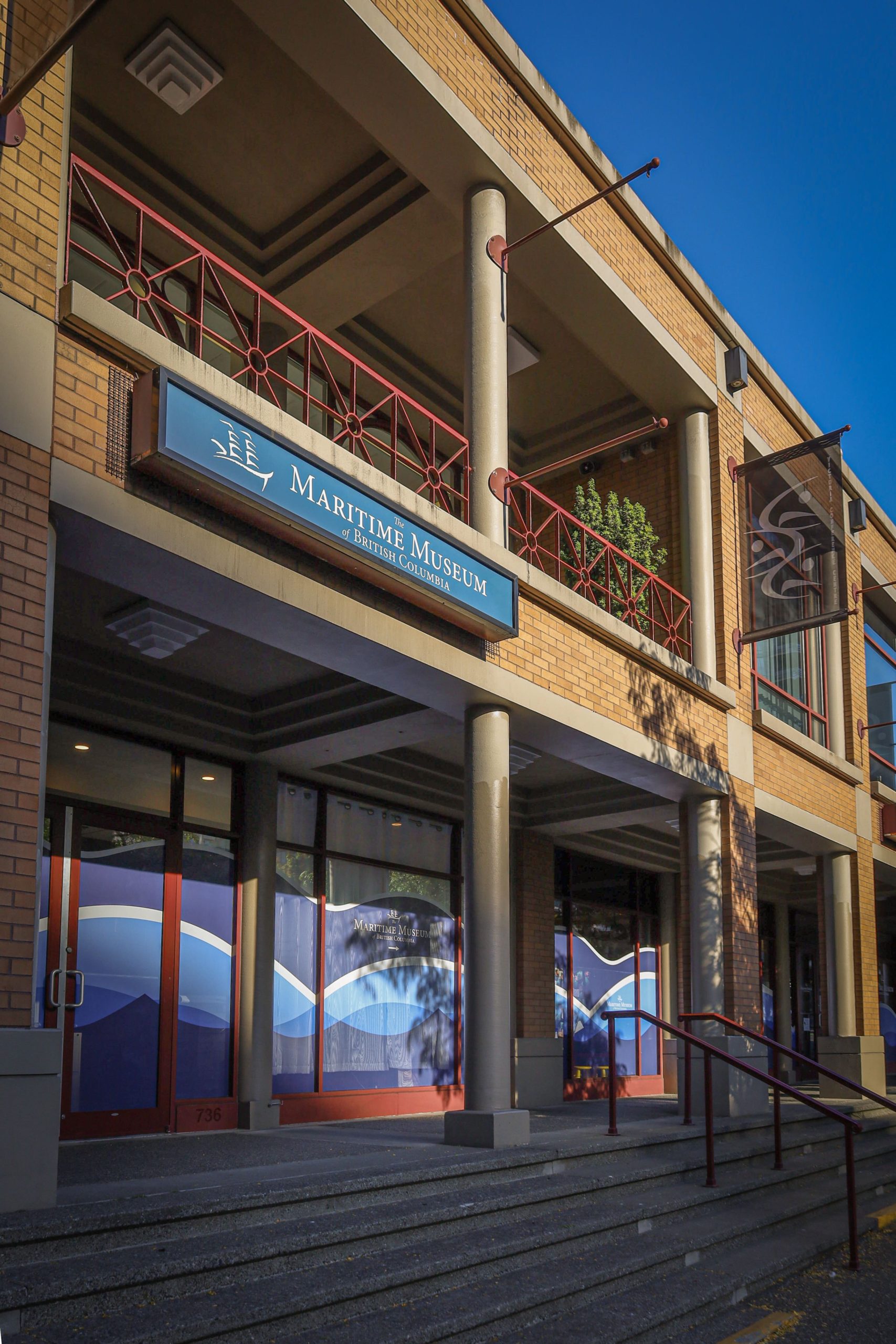 744 Douglas St, Victoria, BC V8W 3M6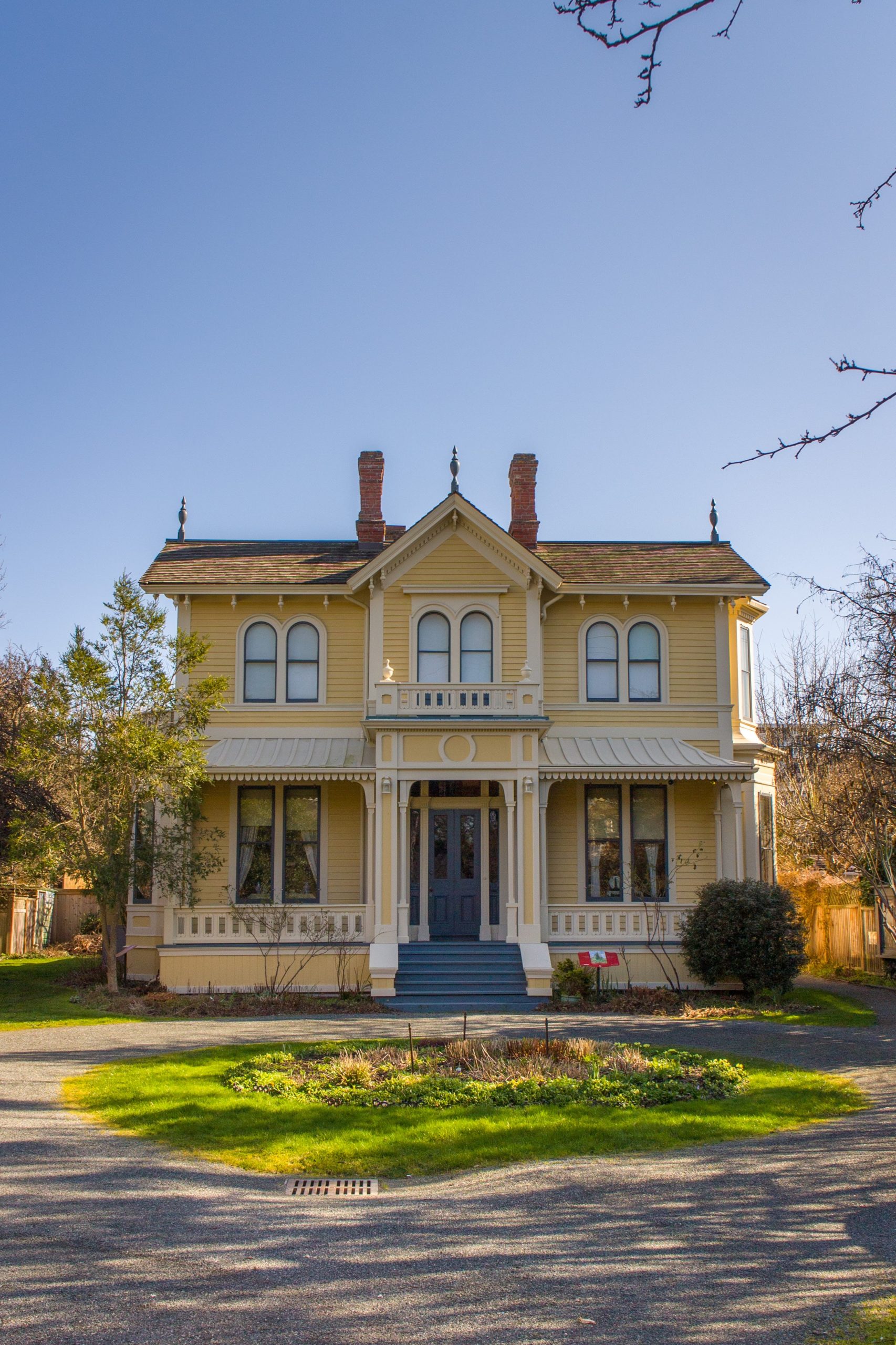 207 Government St, Victoria, BC V8V 2K8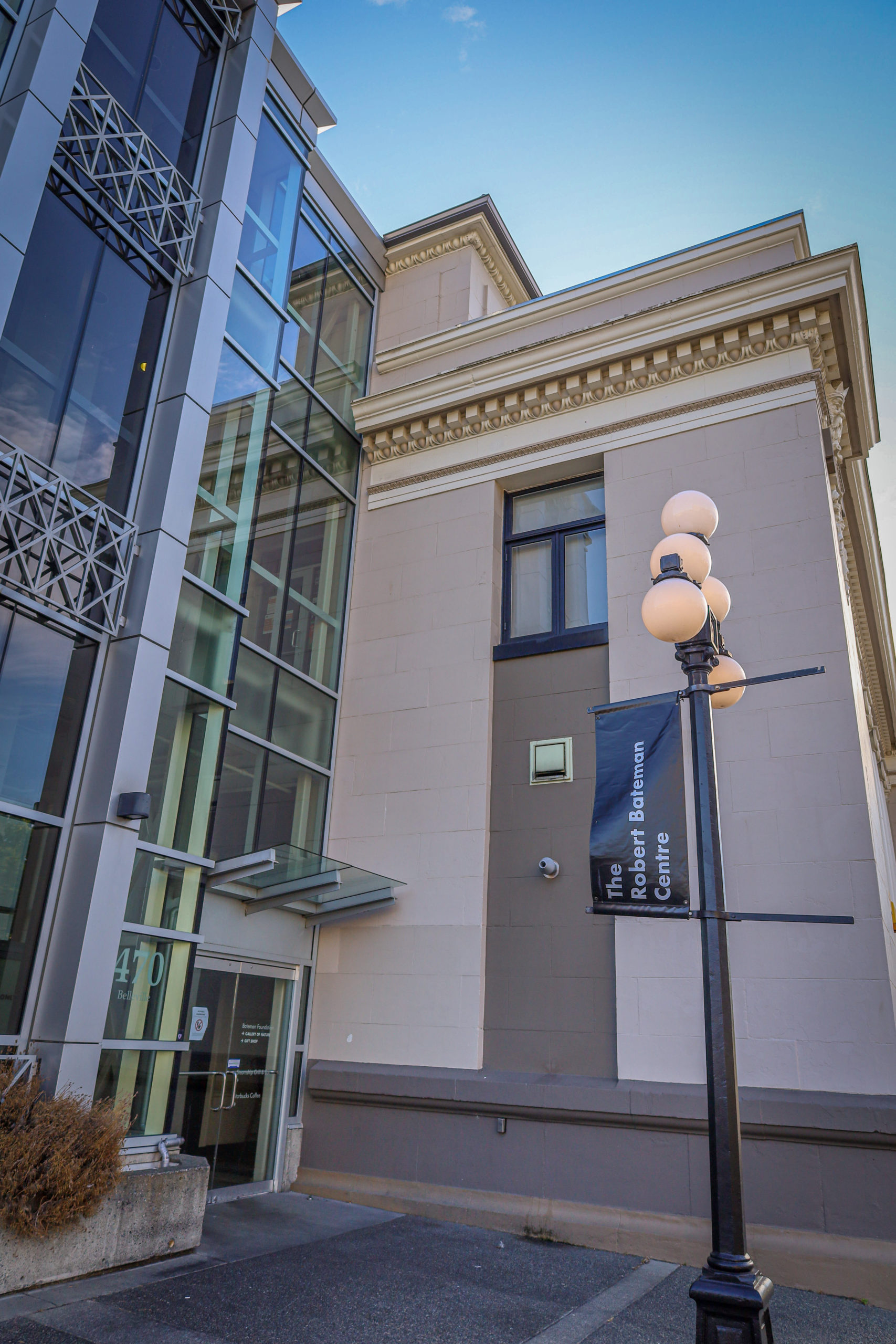 470 Belleville St, Victoria, BC V8V 1W9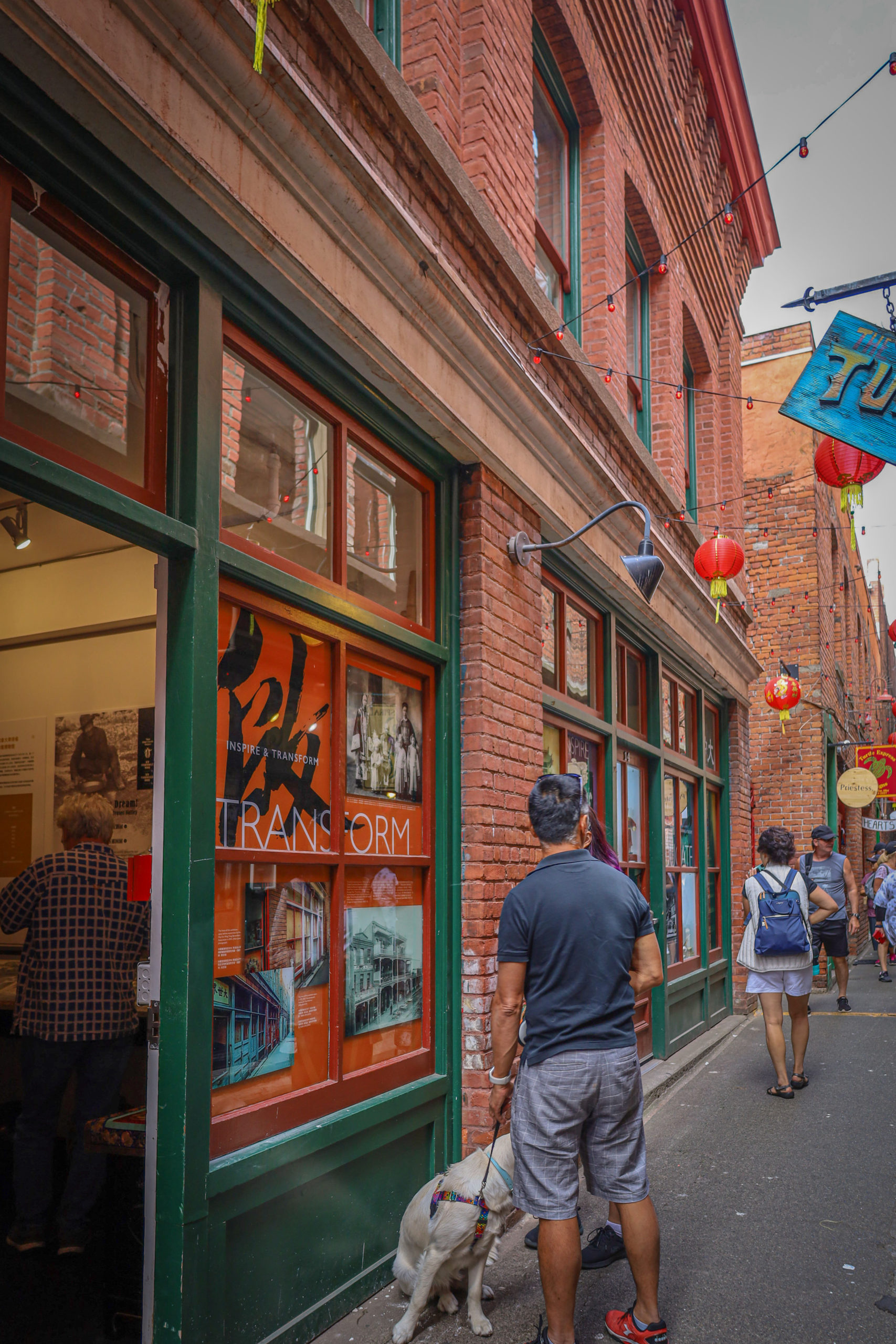 10 Fan Tan Alley, Victoria, BC V8W 1W3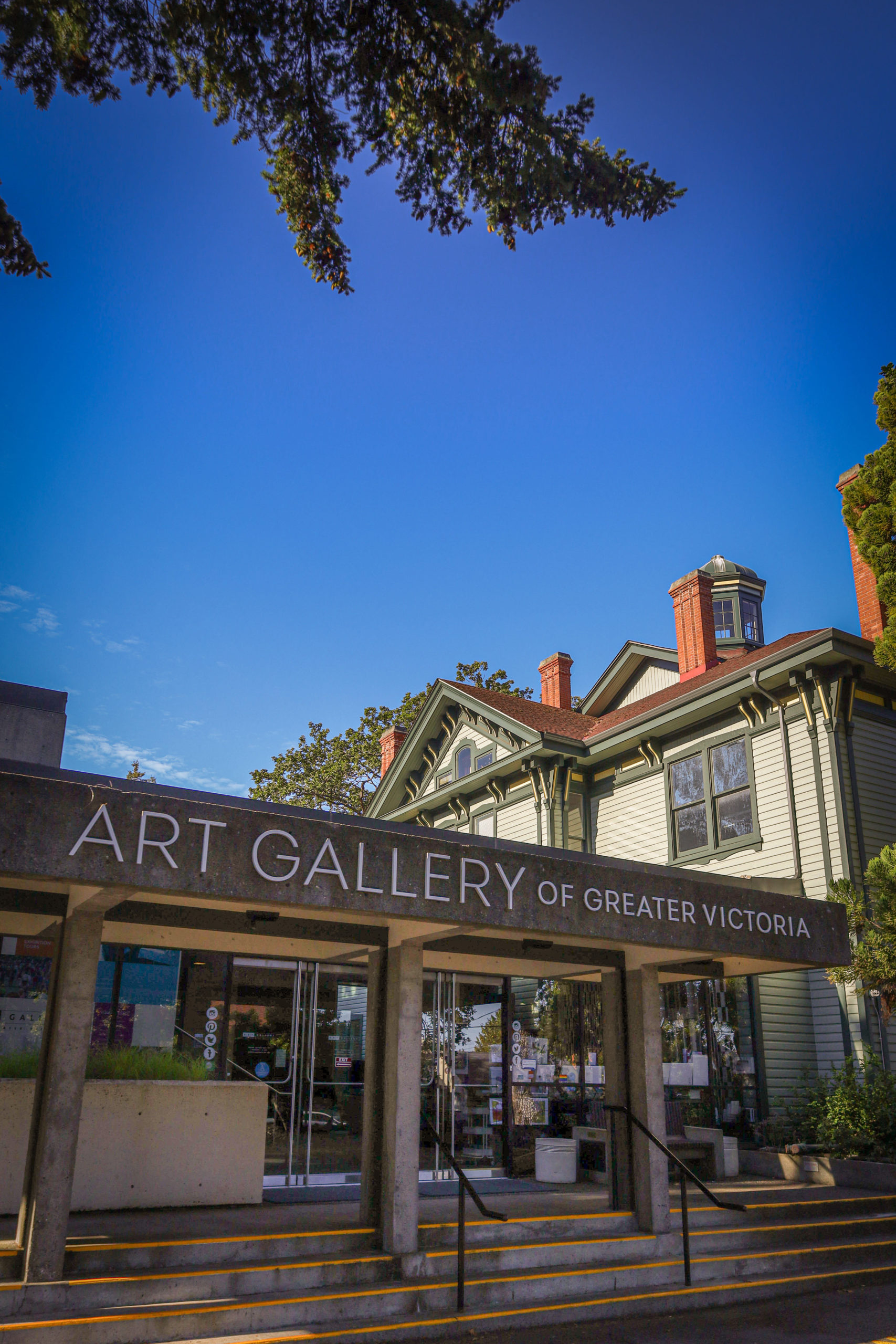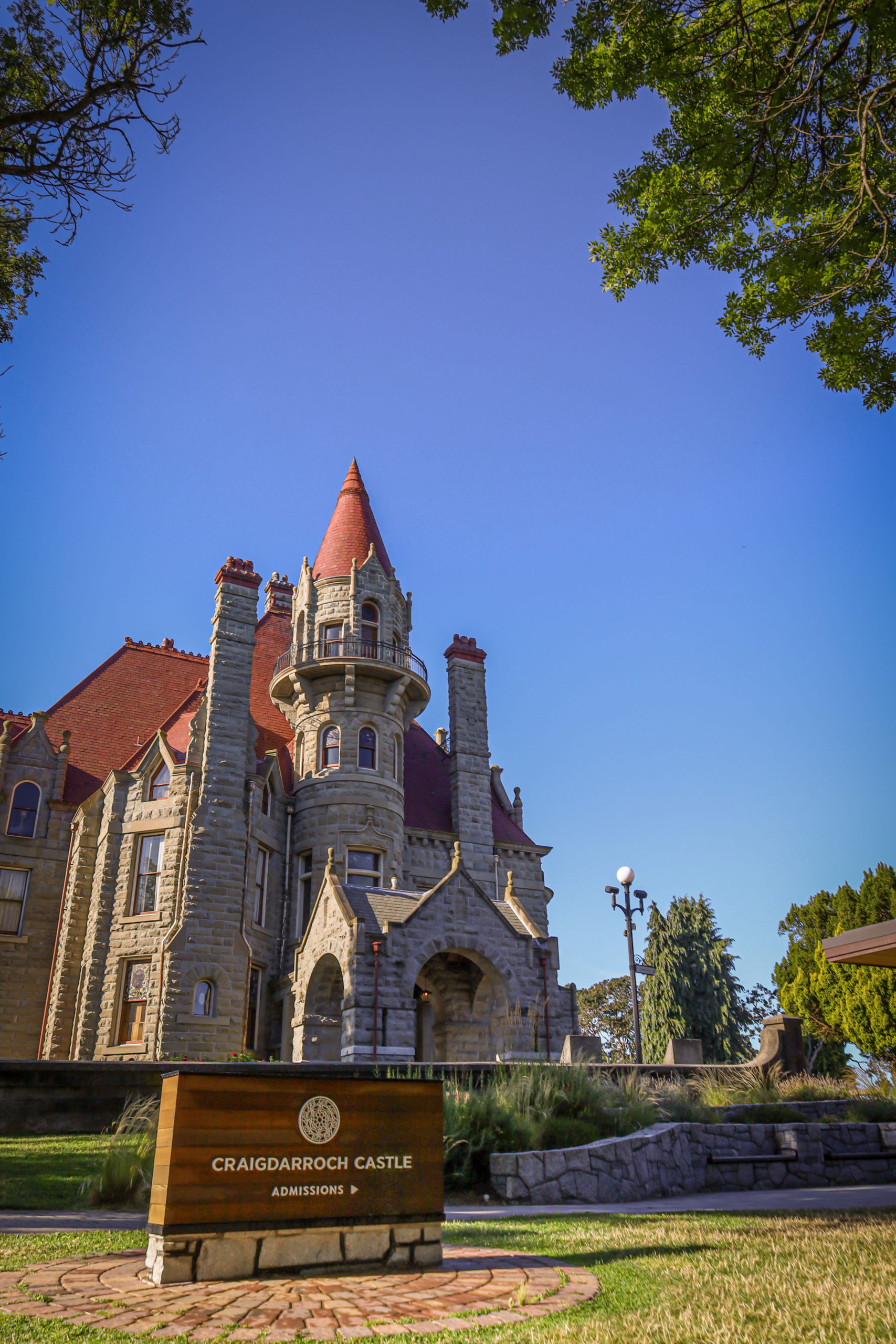 1050 Joan Crescent, Victoria, BC V8S 3L5
Location and Accessibility on the Castle website
Accessibility note from their website:  Please remember that Craigdarroch Castle is a historic house museum and, as such, there are no ramps or elevators and it is not wheelchair accessible. Visitors are encouraged to leave personal possessions (coats, backpacks etc.) in their vehicle as we have no place to store them.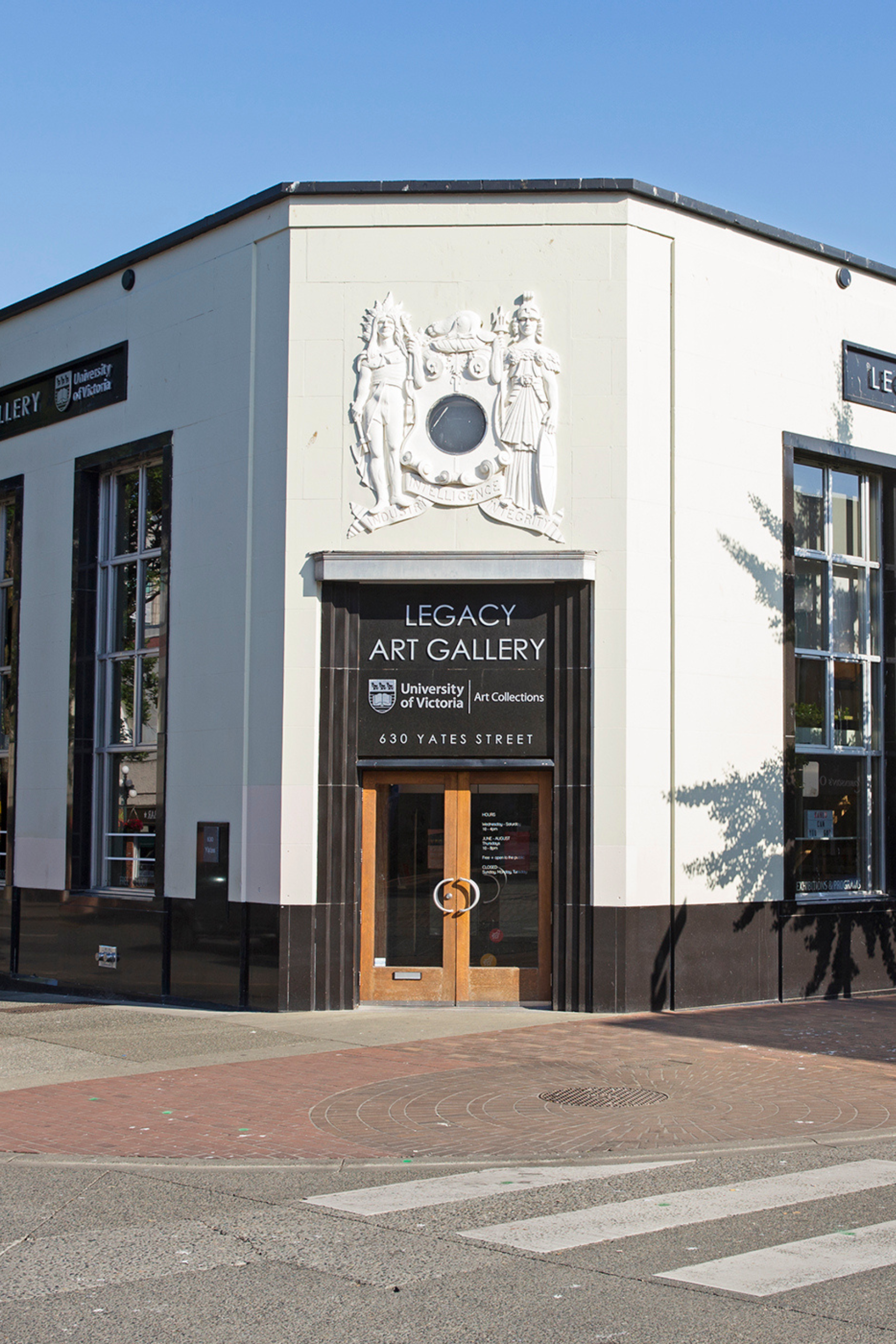 630 Yates St, Victoria, BC V8W 1K9
---
Accommodation Discounts
There is no official conference hotel for this event. Delegates are encouraged to find accommodation that best suits their budget needs. We have compiled a list of hotels that have agreed to offer our delegates a discount on their stay. More will be added as they are confirmed.
Rate
A courtesy rate has been provided for our delegates:
| | | | |
| --- | --- | --- | --- |
| | Wed 11-01-2022 | Wed 11-02-2022 | Thu 11-03-2022 |
| Standard Room – 1 king bed or 2 queen beds | $159.00 | $159.00 | $159.00 |
| One Bedroom Suite – 1 king bed or 2 queen beds | $179.00 | $179.00 | $179.00 |
Reservations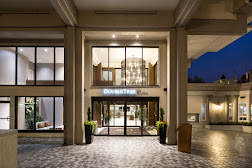 777 Douglas St,
Victoria, BC V8W 2B5
Rate
$135.00 + $2.00 eco-fee + taxes for single and double occupancy. 3rd and 4th extra person in room is $25.00 each.
This rate includes full Buffet Breakfast 
Parking is an additional $12.00 per night
Reservations
Guests can call the hotel or email:
Tel: 1-800-663-7557 or 250-381-3456
email: reservations@huntingdonmanor.com
Group Block booking name is "Heritage BC". Please quote this booking name and give the dates Nov 1-4, 2022.
Availability
Norfolk rooms (2 double beds)
Newcastle rooms (2 queen beds)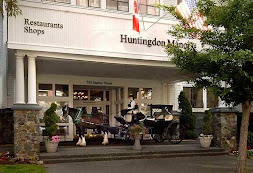 330 Quebec St
Victoria, BC V8V 1W3
Rate
Discounted rates range from $118/night plus taxes to $300/night plus taxes for those dates, depending on the room type. Rates subject to change based on demand, etc.
The hotel is offering best discounted rate at the time of the phone call and free parking (normally a charge of $15.00/night).
Complimentary Wi-Fi
Reservations
Delegates may ask for 15% off HOT rates and the free parking special if they call, but the hotel does not have a special discount code for the BCMA & Heritage BC Conference.
Tel: 250-388-5463
email: royalscot@royalscot.com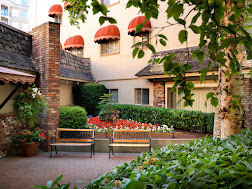 425 Quebec St
Victoria, BC V8V 1W7
---
Travel Discounts
Air Canada
10% discount available on flights to Victoria, BC booked with Air Canada
To book a flight with your promotion code, access aircanada.com and enter your promotion code in the Promotion Code Box.
Promotion Code: YU8V3MJ1
Applicable Rules
The booking is to be made to the following city: Victoria, YYJ (BC)
The travel period begins Wednesday, October 26, 2022 and ends Friday, November 11, 2022.
Travel is valid Monday, Tuesday, Wednesday, Thursday, Friday, Saturday, Sunday.
For North America 5% applies on standard fares, 10% on flex fares & higher. For International Travel 10% on standard fares & higher.
However, all bookings made using the promotion code will count toward the minimum 10 passenger requirement for Meetings and Conventions events.
BC Ferries
Savings Tip: Saver fares (discounted bookings) can be available on major routes. Delegates can check availability for them online or with the customer service center at 1-888-223-3779.
They're typically available earlier in the morning and later in the evening. Saver fare bookings are limited and are not always available.
Learn more online: Saver Fares between Vancouver and Vancouver Island
---
Travel Bursaries
CMA Bursaries
The CMA offers various bursaries to assist museum professionals in their professional development. Bursaries are awarded on a first come first served basis, subject to meeting the criteria. They require applications at least 4-6 weeks prior to start of the event/training. Due to limited funds, the CMA cannot guarantee approval of applications. Note that bursaries are payable at the conclusion of the event upon submission of required documentation.
Apply by September 21, 2022 to receive support for this event!
BCMA Bursaries
The BCMA is pleased to provide a limited number of bursaries for BCMA annual conference delegates.
Apply by September 19, 2022 to receive support for this event!