Cocktails and Conversation!
A Marketing and Communications focused Happy Hour!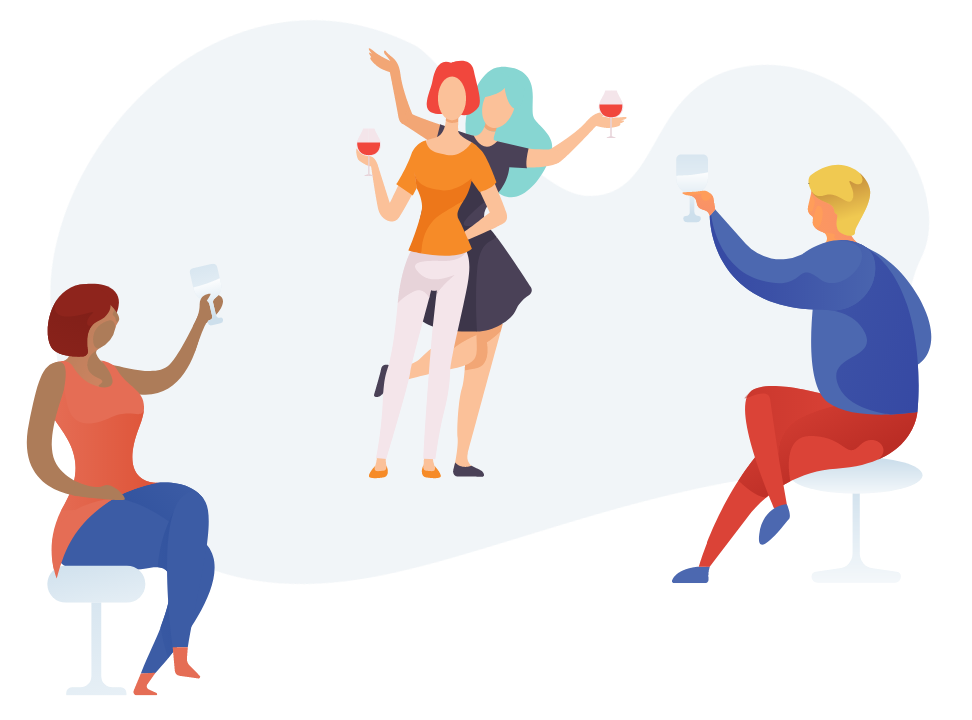 Tuesday, January 18th, 2022
3:30 pm – 5:00 pm PDT
Join the BCMA and the Museum of Anthropology's Senior Marketing and Communications Manager, Bonnie Sun for a casual conversation about communications!
Join us on the day by following the link below:
Questions?
Reach out to Lorenda at programs@museum.bc.ca
A Note on this program:
This program runs on the Zoom webinar platform, which may be blocked by some firewall settings. Please contact your IT department if you are not sure if you can access the program.
We are aware of security concerns about Zoom meetings and the so called "Zoom Bombing" that has been in the media. Precautions to avoid these situations have been taken and procedures such as enabling the waiting room feature, muting all participants upon entry and disabling screen sharing have been implemented. The safety and privacy of our virtual programs are a priority for us and we are closely monitoring the situation and installing security updates that are regularly released by Zoom.