Global Philanthropic Inc.
Whether you're a large or small museum, fundraising can be a challenge.
And with the COVID-19 pandemic putting additional financial strains on all sectors of the economy, many museums and cultural organizations are finding that their normal fundraising activities are producing diminishing returns. To help members find new ways to diversify their organization's revenue streams and build their fund development capacity, the BC Museums Association is pleased to announce a new partnership with Global Philanthropic Inc. (Canada). This Canadian team of proven fund development practitioners will help BCMA members build capacity to raise more money through philanthropic support.
Contact
For more information about this new member benefit please contact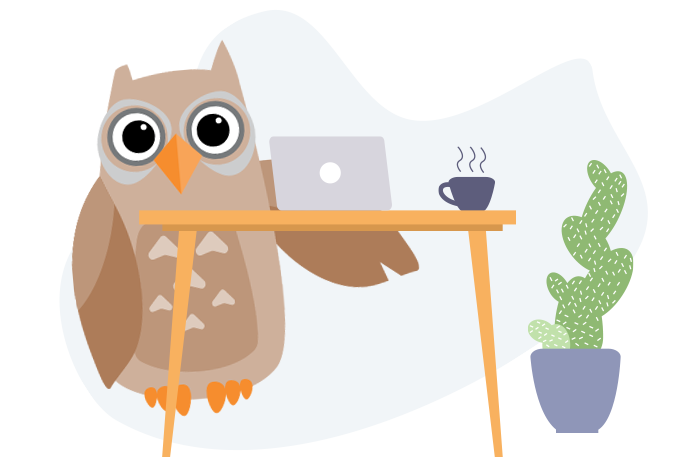 Through this new member benefit, you can get a free consultation session, discounted rates on small and large fundraising campaigns, and the following special offers:
Global Philanthropic Services
Virtually GLOBAL™, a new online consulting platform for short projects and fundraising advice. Register for one free 30-minute consulting session for your organization. While supplies last.
Larger fundraising programs, including annual giving and capital campaign projects. Learn more about Global's full range of services.
Small fundraising programs, specifically created as a response to the pandemic. Richard chatted about PLAID™-driven campaigns and provided some expert advice for small nonprofits during a webinar on December 2, 2020.
BCMA Webinars & Roundtables
We will be hosting a series of webinars and online discussions around fundraising and development in partnership with Global Philanthropic. Our first webinar Fundraising in a Post-Pandemic World is available here.
Excellence in Fundraising in Canada
BCMA Members receive a discounted price to purchase Volumes 1 and 2 of Excellence in Fundraising in Canada, edited by Guy Mallabone, President and CEO of Global Philanthropic Canada. Please get in touch with us at bcma@museum.bc.ca to receive your coupon code for a 25% discount on Excellence in Fundraising in Canada Volume 1 & 2.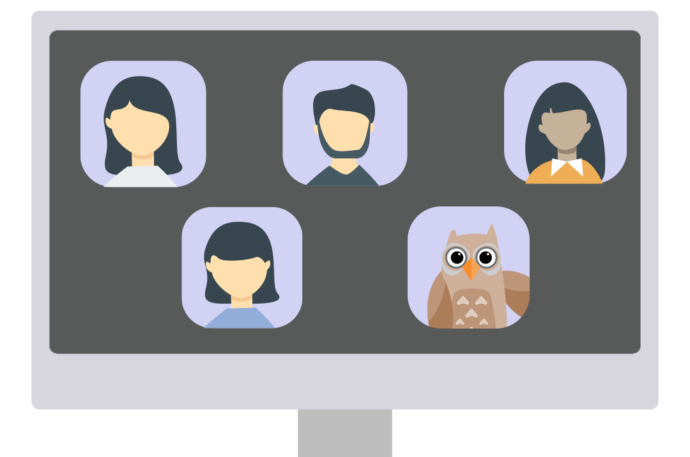 An engaging and insightful look at fundraising in a post-pandemic world and new revenue sources centered around social enterprises.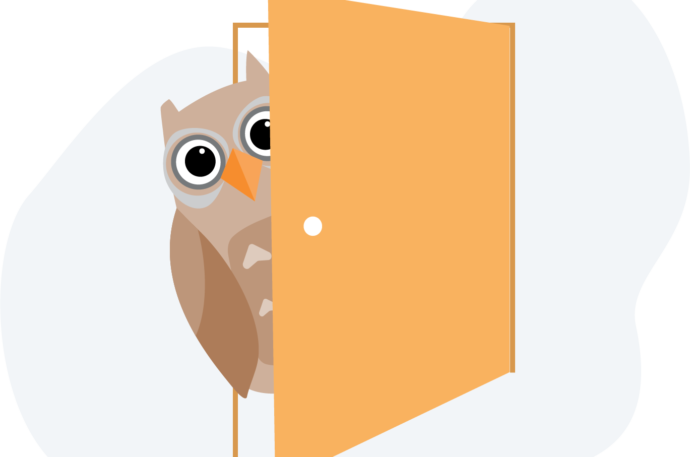 View the available fundraising resources on the BCMA Brain!