Announcing the Call for Nominations for BCMA's Annual Awards
We continue to see British Columbia's cultural heritage organizations find new ways to push the boundaries of what it means to be a "museum." These organizations, and the individuals behind them, are challenging expectations, championing their communities, and creating innovative solutions to ongoing uncertainty. Now, more than ever, they deserve to be recognized for their ingenuity, activism, and dedication.
The BCMA invites nominations for the 2022 BCMA Awards to highlight these contributions to the cultural heritage sector. All BCMA members are encouraged to take stock of the accomplishments made by your organization, co-workers, partners, and stakeholders to identify and nominate those who deserve to be recognized and honoured with an Award.
The BCMA Awards acknowledge individuals, projects, and initiatives from institutions across BC – from large, provincial institutions to small, volunteer-run community organizations, and everything in between. BCMA welcomes and encourages nominations that champion the diverse array of staff and volunteers who work every day to respond to the ever-changing needs of their communities and the cultural heritage sector. Each year, the BCMA recognizes the outstanding work done by you, your colleagues, and partner organizations.
Please consider nominating a project, initiative, or organization (even your own organization) for the following awards:
Award of Merit – Excellence in Community Engagement
Award of Merit – Innovative Practice
Award of Merit – Social Impact
Please consider nominating an individual for the following awards:
Distinguished Service Award
Changemaker Award
The deadline for nominations is June 16, 2022.
Submit a Nomination
Deadline for nominations: June 16, 2022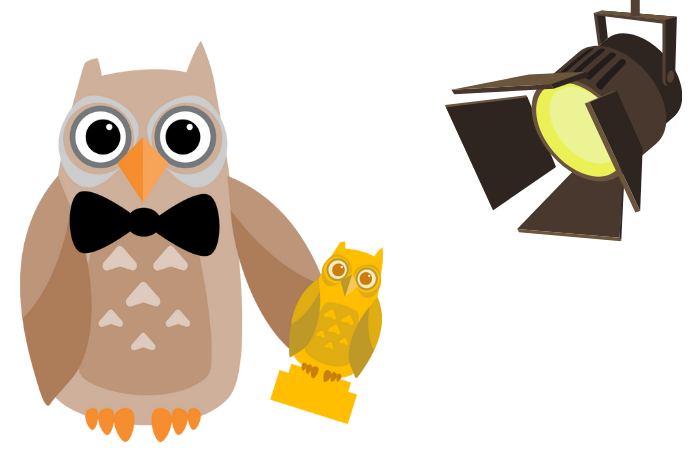 What do we mean by "museum"?
BC Museums Association embraces a broad and inclusive definition of museums. In the BCMA Bylaws, a "museum" is defined as:
Institutions created in the public interest. They must engage their community, foster deeper understanding, and promote the enjoyment and sharing of authentic cultural or natural heritage. Museums work to collect, preserve, research, interpret, exhibit, and enhance understandings of people and their environment.
The definition of "museum"  includes the following: museums; art galleries; archives; heritage and cultural centres; Indigenous cultural centres, Friendship centres, and bands/council; universities and/or local governments responsible for stewarding arts, culture, and heritage; natural, archaeological and ethnographic monuments and sites and historical monuments and sites of a museum nature; institutions holding collections of and displaying live specimens of plants and animals, such as botanical and zoological gardens, aquaria and vivaria; science centres and planetaria; conservation institutes and exhibition galleries permanently maintained by libraries and archive centres; nature reserves; such other institutions as the BCMA Council determines in its discretion.