Apply for a BCMA Bursary Today!
Intake for the 2021 Joe Nagel Technology Bursary and Barrie Hardcastle Bursary is open now.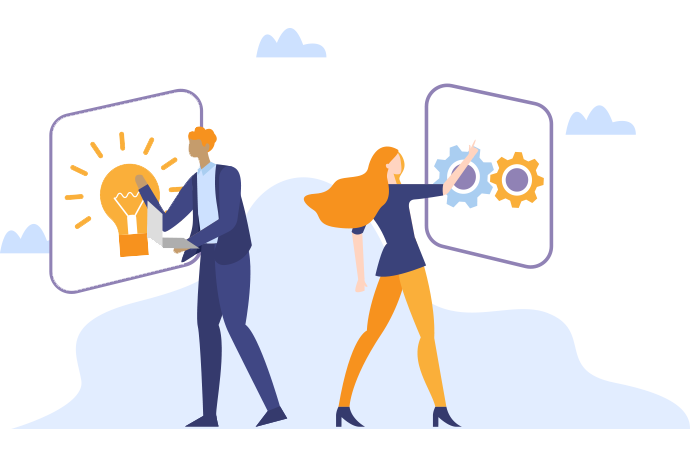 The BCMA is awarding bursaries annually to enable staff and volunteers of our member institutions, or individual members currently employed or volunteering at a museum, gallery or historic site, to participate in professional development opportunities. Up to $1,000 per bursary are available for in-person or online educational opportunities (course, seminar, workshop, conference, or other training opportunity).
The Barrie Hardcastle Bursary aims to help cultural professionals participate in financial administration and management training and the Joe Nagel Technology Bursary offers support to engage in an educational opportunity related to the innovative use of technology in the museum, gallery or heritage field.
Consideration will be given to both credit and non-credit educational opportunities. Eligible expenses include but are not limited to: tuition or registration fees, expert fees, travel, and textbooks.
Applications will be evaluated on the basis of:
Financial need of the institution or individual making the application;
Suitability and proven commitment of the individual(s) nominated; and,
Value-for-money of the training selected.
DEADLINE FOR SUBMISSIONS is 4:30pm (PST) on MARCH 5, 2021. Bursary recipients will be announced on March 22, 2021.
Please don't hesitate to get in touch with any questions.